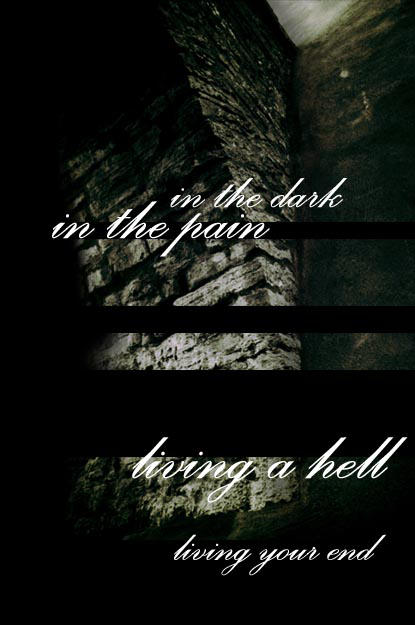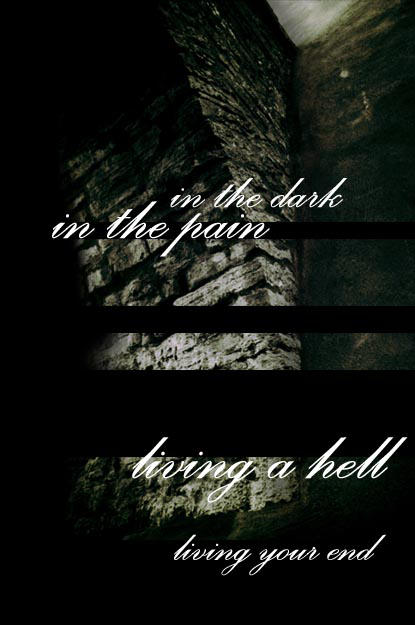 Watch
the text is taken from the lyrics of "letting the cables sleep"- Bush
well, tell me what you think of it...

Reply

hm, i can't see any further connection between text and picture. the photo is aweseome. but somehow the text doesn't fit into it, i think.
the idea of putting in those black stripes has got appeal though

Reply

thank you for commenting

i really agree with you about the text, it doesn't fit in, but I really wanted to add something more to the picture, so I just took the first thing I could think about...
thanks a lot

Reply

vars är bilden ifrån? nån du tagit? den var grym
Reply