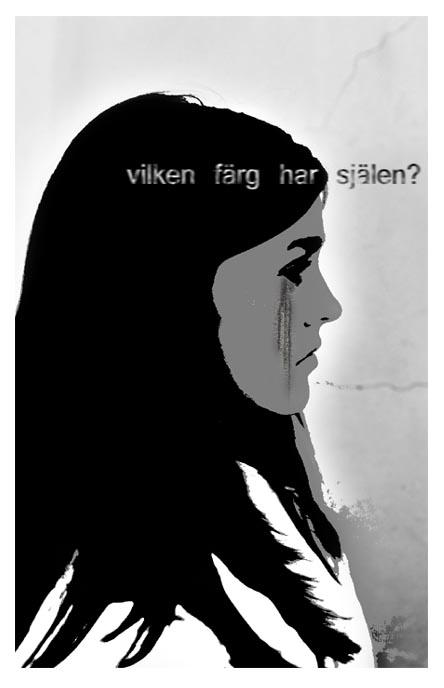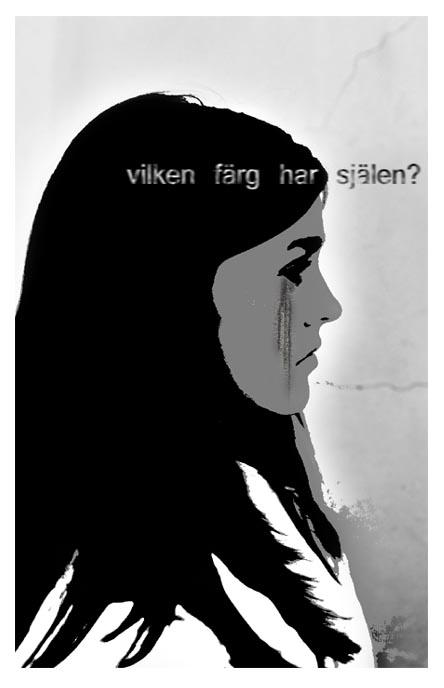 Watch
well, this is me...we took this picture when we were shooting a music video, thanks to kricke who took it, with my instructions.

the translation of the text is: what colour is the soul?
it's taken from the lyrics of "pärlor" - kent.

i love the similarity between swedish and german..

vad menar du med "ojojoj"? = was meinst Du mit "ojojoj"?
and.. that's a great photo!
Reply

ojojoj, ida

Reply