last day for the contest!!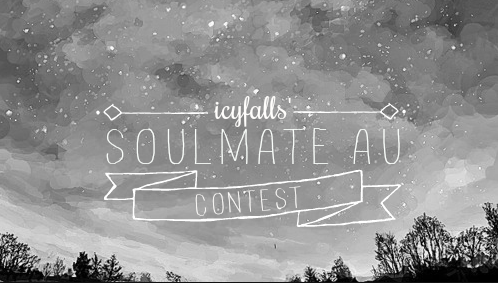 THEME
the theme for my very first contest is my all time favourite -
soulmate au
!
also, please note that you are
not
restricted to
solely
the theme alone
you may write crossovers (i.e ninja au / hp au) or add a second au ( royalty au / college au) as you see fit
DEADLINE

19 September, 11:59pm (GMT+8)


late entries will not be considered unless permission has been granted beforehand.
let me know if you need more time to write!



























(runner-ups may be added depending on the number of entries received)


first place:
- 300 points
- a watch from me
- a full journal feature of winner and their works
- a 1000+ word reader-insert from me
second place:
- 200 points
- a watch from me
- a 700+ word reader-insert from me
third place:
- 100 points
- a watch from me
- a 500+ word reader-insert from me