OC ART NOW MOVED TO

!!

My roster will still be available here so you can get to know my characters that are featured on my other account!

EXCEPT FOR THE STRAY SIREN COMIC, THIS COMIC CONTINUES TO BE POSTED HERE SINCE IT WAS CREATED FOR THE ZELDA UNIVERSE!



"Stray Siren" is my main Zelda side story webcomic featuring my O-FCs that I've been working on for years! I began the planning since 2012 but didn't begin to write/illustrate it until 2014. It still runs even today, and each new page is posted almost every Monday!


Stray Siren: FULL Directory!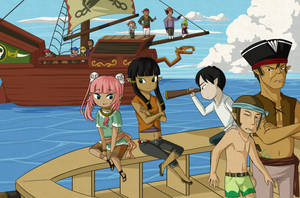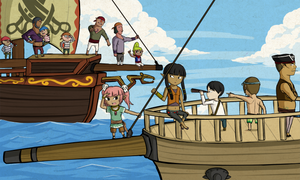 Stray Siren Directory: Chapter 9 by

Icy-Snowflakes