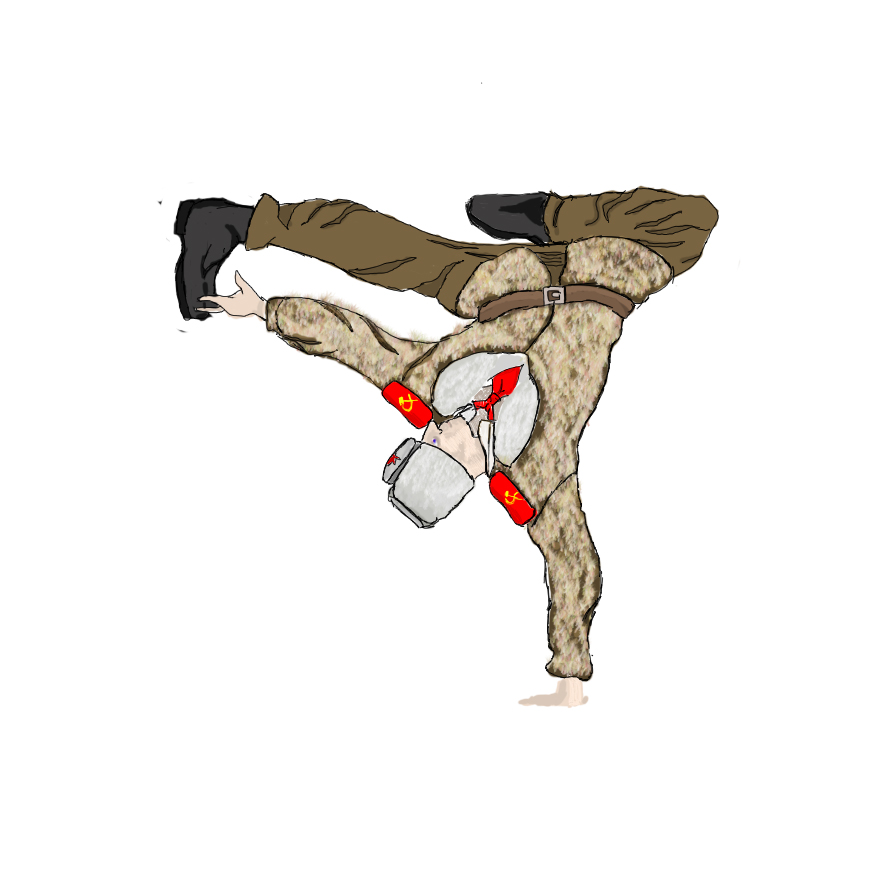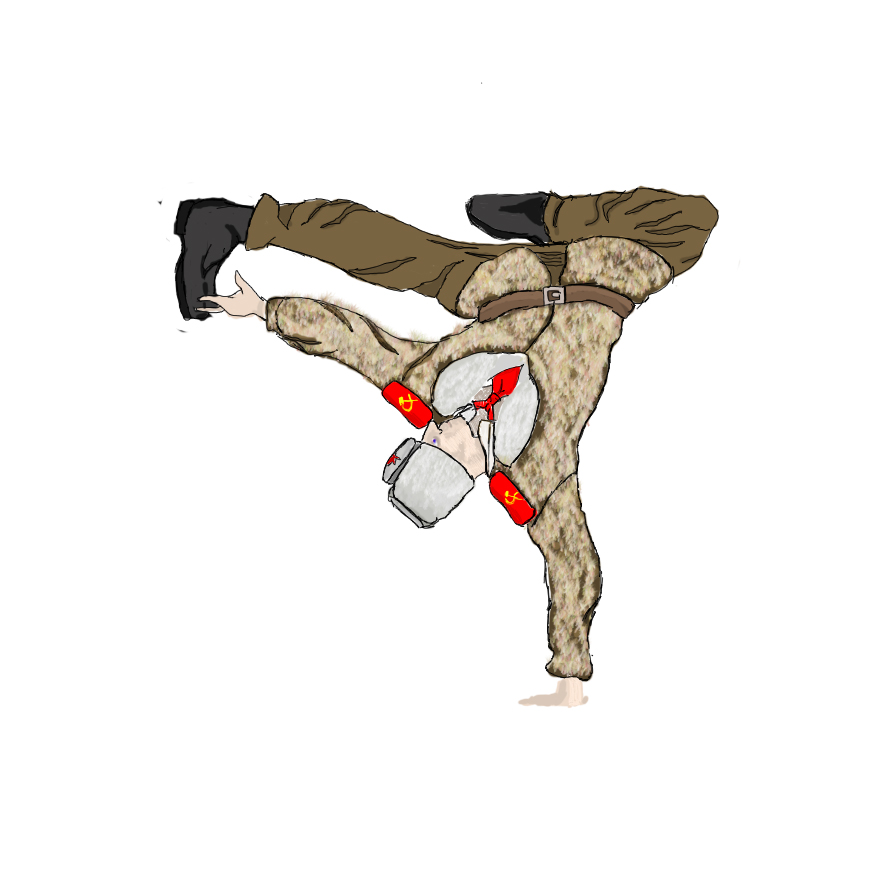 Watch
breakdance friend.

playing around more with photoshop this is an assignment i cooked up really fast since i'm burried in work right now.

Reply

Just give me your Marx on this project

Reply

we're Russian Dancing men,
Oh yes we're russian Dancing men,
I'm dancing with a purple Hen,
I've also got this ball point pen, HOYT!
Reply