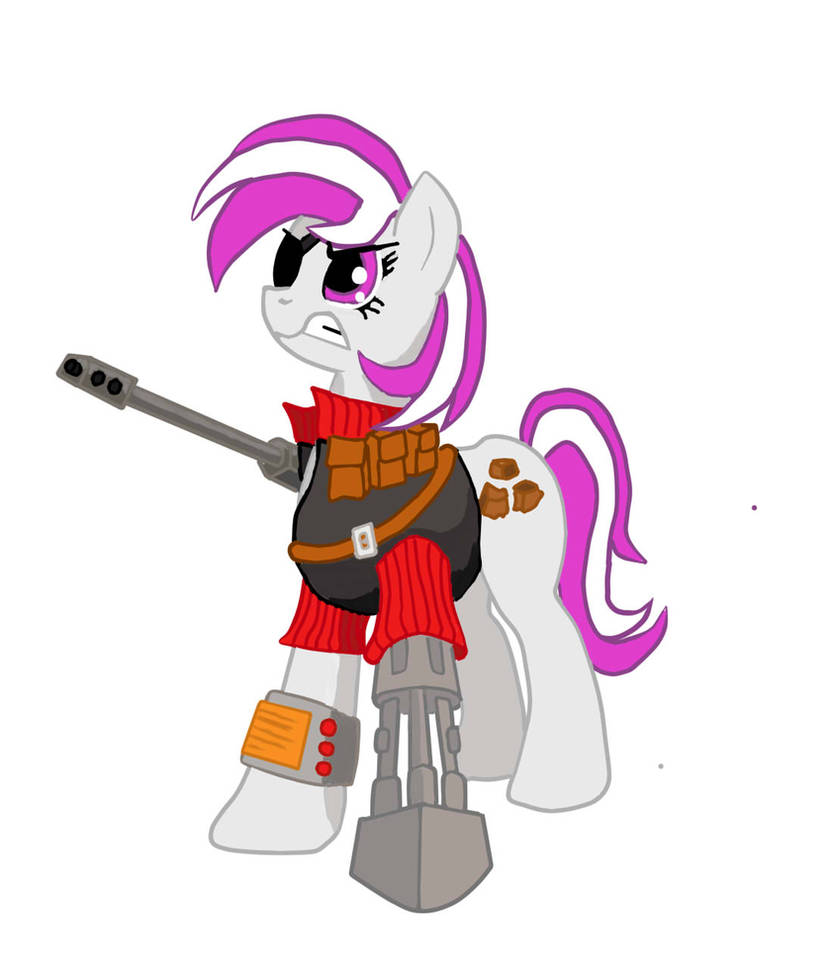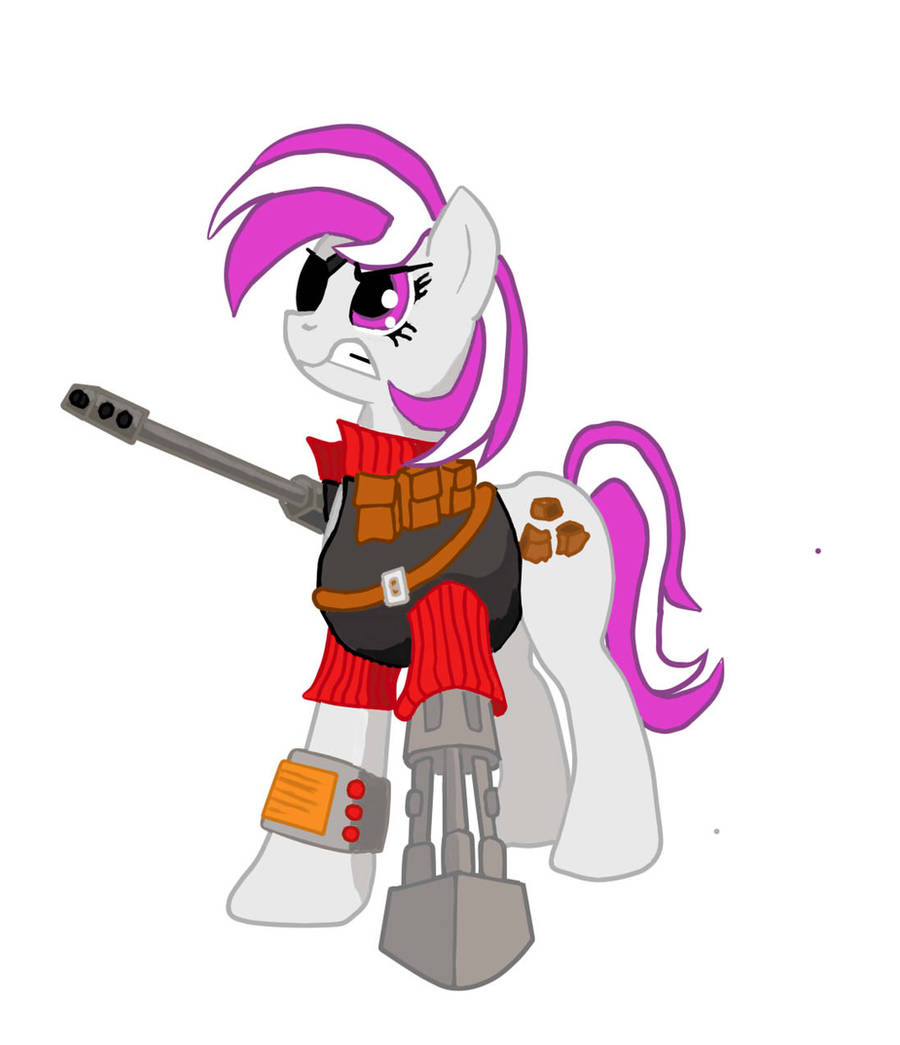 Watch
Silver Storm from Fallout Equestria Heroes
I pity da fool who touched the hair on Serenity's head
also, this piece of art has been featured in the audiobook of fallout equestria: heroes so go check it out
[link]

Oh yeah! She is good and mad. This is a great rendition of HG!
Reply

I like that she looks like a big pony here! For all her massive strength it's amazing how often she is portrayed as an average (or even skinny!) pony!

Nice work!
Reply

Thank you greatly! That was exactly what I was trying to fix. By using perspective to make it seem you were an average sized pony, you would sorta feel like in the shadow off a large pony.
Reply

I really like her mane!

And the rest too.
Reply

Man that outfit really suits her! Seems based on one that actually appears in the game but I forgot its name!
Reply

Reply

With that outfit she looks like she's from team fortress
Reply

O.o This isn't the first time I've been told this. I was going for the merc adventurers gear from fallout 3
Reply

i can see that but its just how it looks here, looks more TF2
Reply

great job in that case
from a distance = heavy tf2
seeing the whole pic in regular, original size = merc adventurer without a doubt
Reply

A lot better when colored. Indeed.
Reply