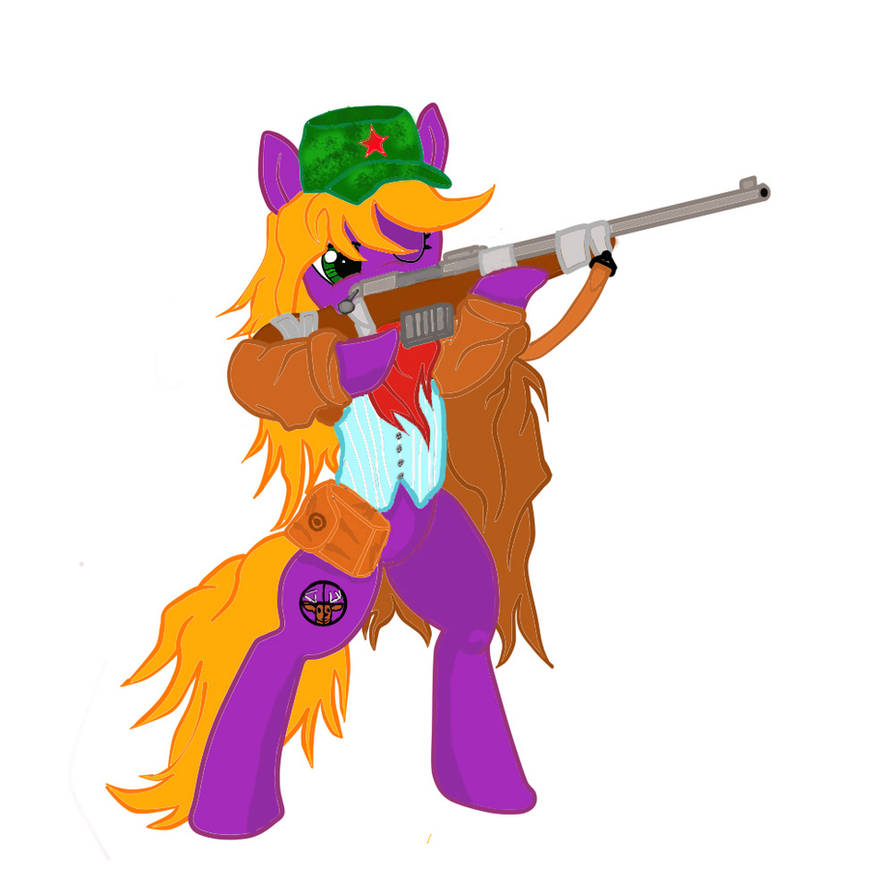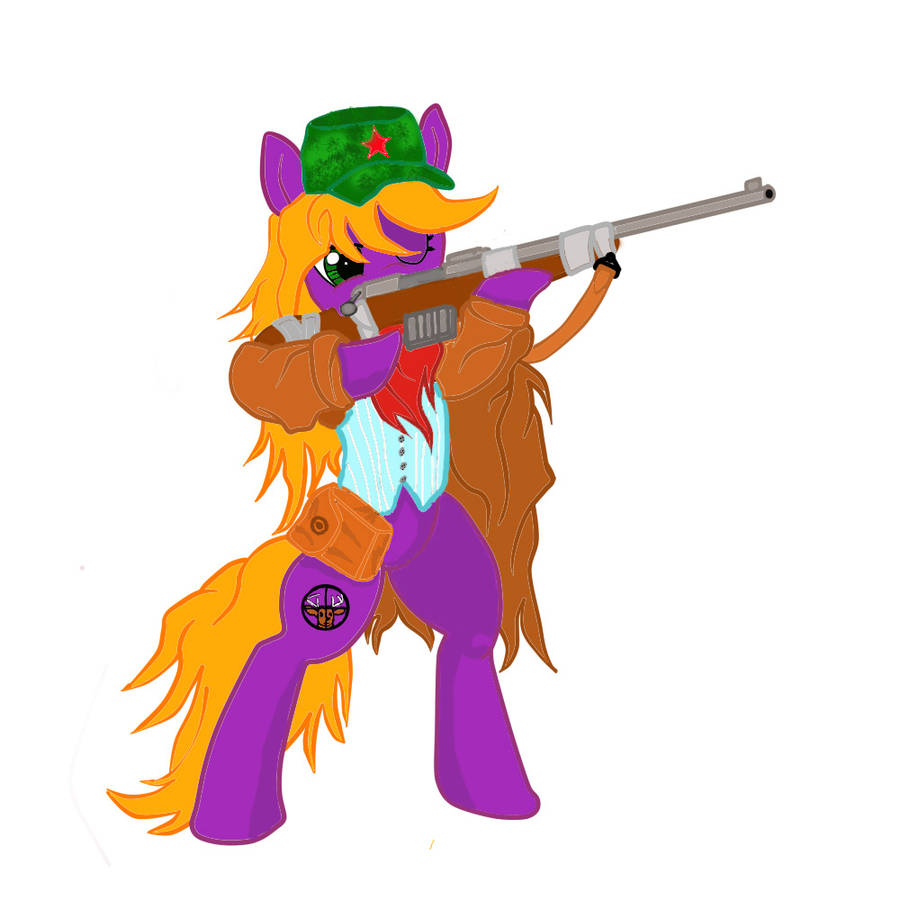 Watch
Lavender from my upcoming story fallout equestria: Equestrian wetgrave

Are you a zeebra? (0 )u( 0)
Reply

WOW looks awesome,Lavender sorry for my ignorance but its that a common hunting rifle or does our little hero here has a name for it?
Reply

Well no name for it yet, or atleast nothing I can disclose with anypony (other then my editors) right now. Might spoil somepony
Reply

oh okey dokie,still companion it needs a companion my dear friend didnīt you know the 4 rules of the Equestrian wasteland?there arenīt exactly like moiraīs survival guide but still...
Reply

We'll Lavender I'snt the main character, and yes there will be others I believe. But I'd like you to tell me these 4 rules I might apply them.
Reply

Rule 1:armor find yourself an armor or something that at least protect you from the bite of a rabbid dog
Rule 2:weapon,specially one that works or doesnīt jam every time you reload,unless you like the close quarter combat but still you get the idea
Rule 3:companion even if it is a dog or an Eye-bot(sprite-bot for those who wander in the equestria wasteland)youīll die faster of your are alone besides itīs always good to have someone or something to hit the road(specially if your spurs go jingle jangle jingle XD)
Rule 4:find your virtue(For equestrians)or some truthful goal,you know be a part of the "good fight"(three dog XD yeah).
Reply

Must... finish... Fallout: Equestria.
Reply

Pretty badass, but the bolt appears to be backwards.
Reply