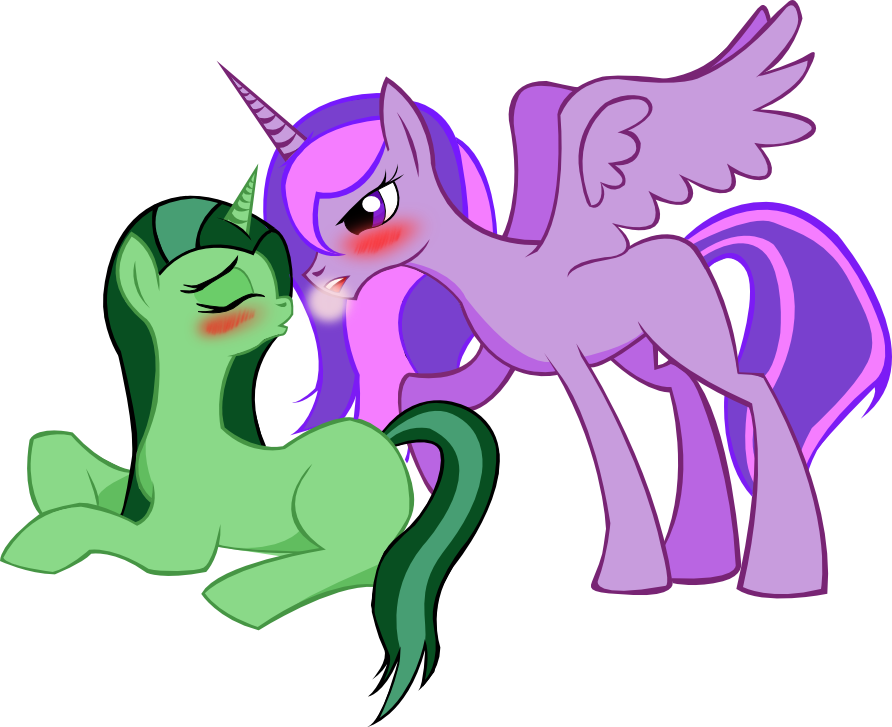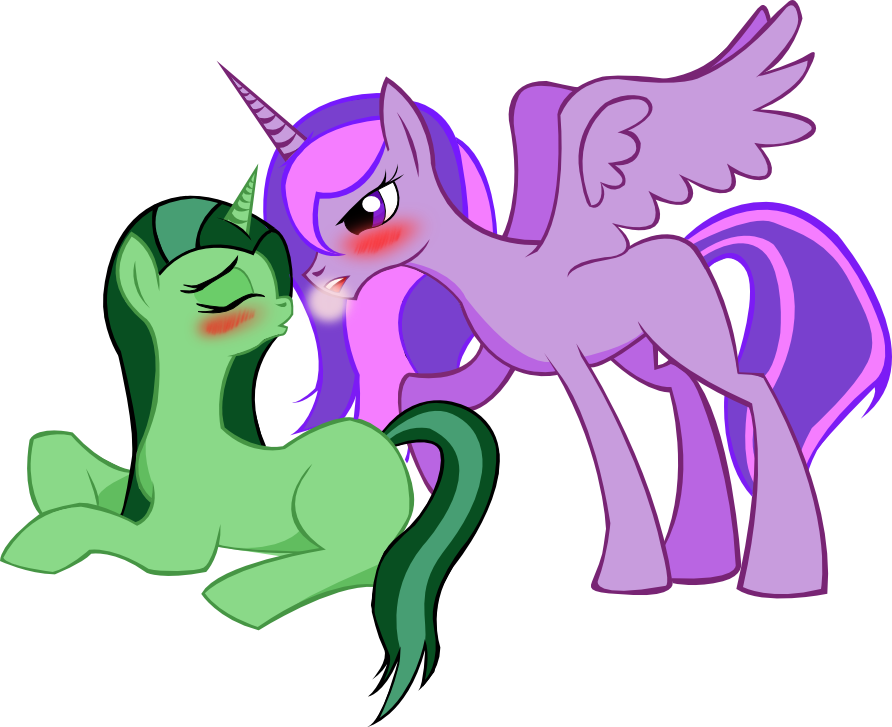 Watch
Some art I did for Volrath's contest a while back, I came in first place yay.

Isn't Star bigger? Nice drawing. I am not fan of overused fillyfoolers ofcourse, but this two at least developed good.
Reply

I think its star, and her gf. Its been so long I forgot XD also I'm not a fan either. Needs more heterosexual ponies.
Reply

Reply

Btw, you play league a bunch?
Reply

I'm 100% noob-meat at the moment, but yes, I do like to play.
Reply

As oldschool dota player I wish you luck. Hope moba games will not eat your brain.
Reply

Reply

Be my guest, I'll be glad to add you to my friend list. I play in the EU West servers, though.
Reply

ooh.....

maybe I'll make an account over there. Whats your summoners name?
Reply