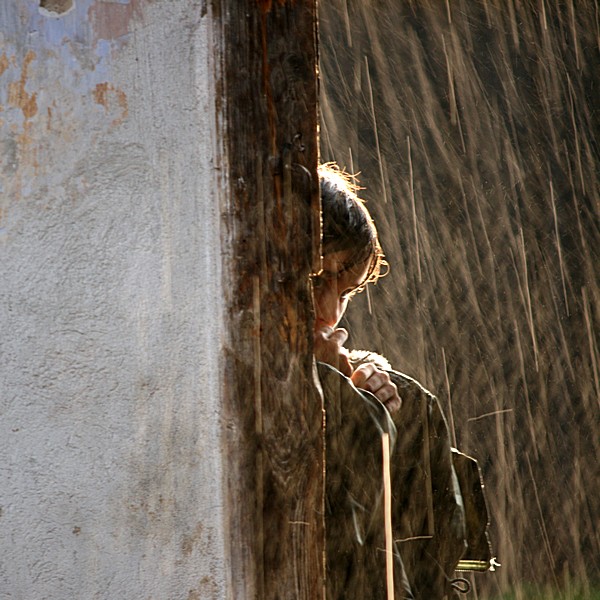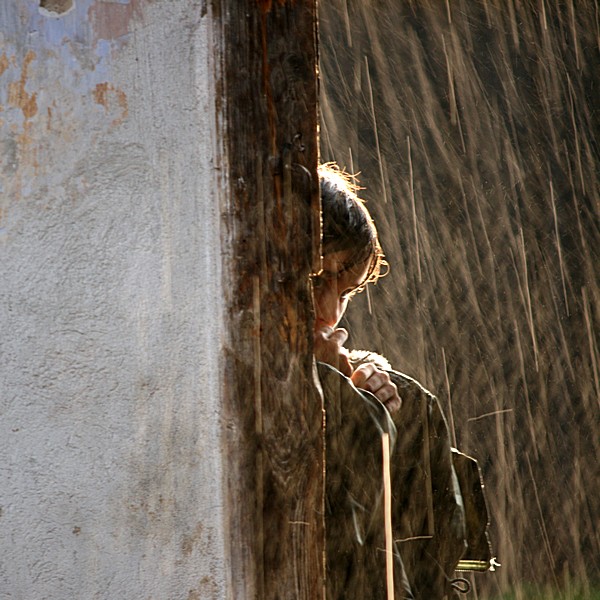 She was standing there, beging for money.
She wanted them to buy bread, she said.
We offered her a tea. She probably had no idea what a tea is. In the end, she got the tea and one of us bought her that bread.
And then she started to beg again.
To buy a bread.
[link]
Daily Deviation
Given 2008-09-08