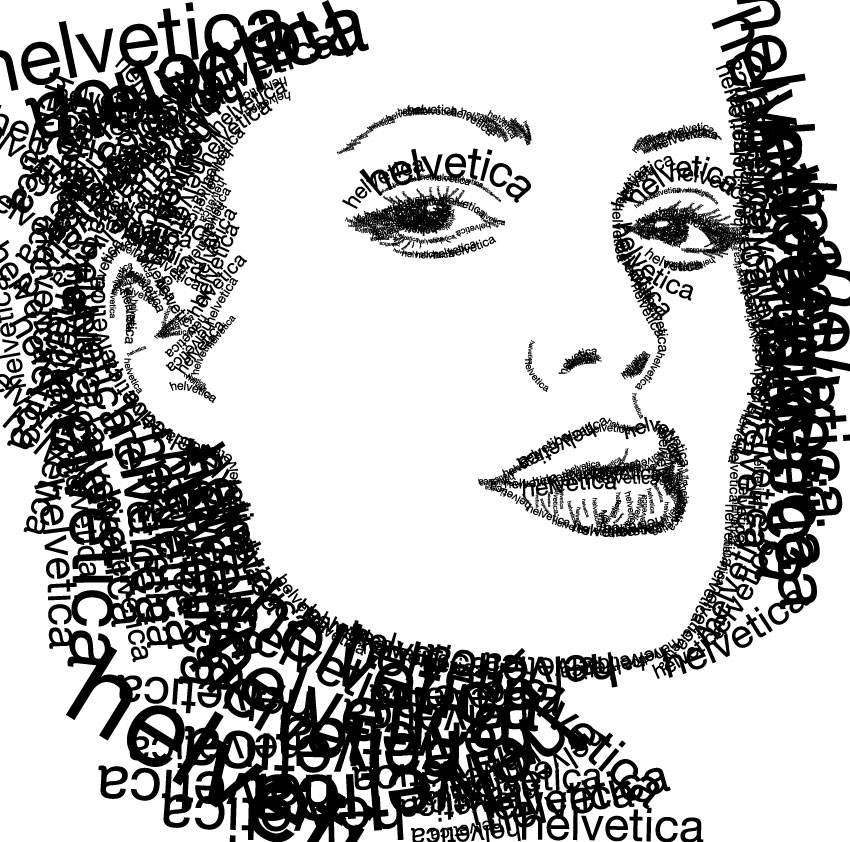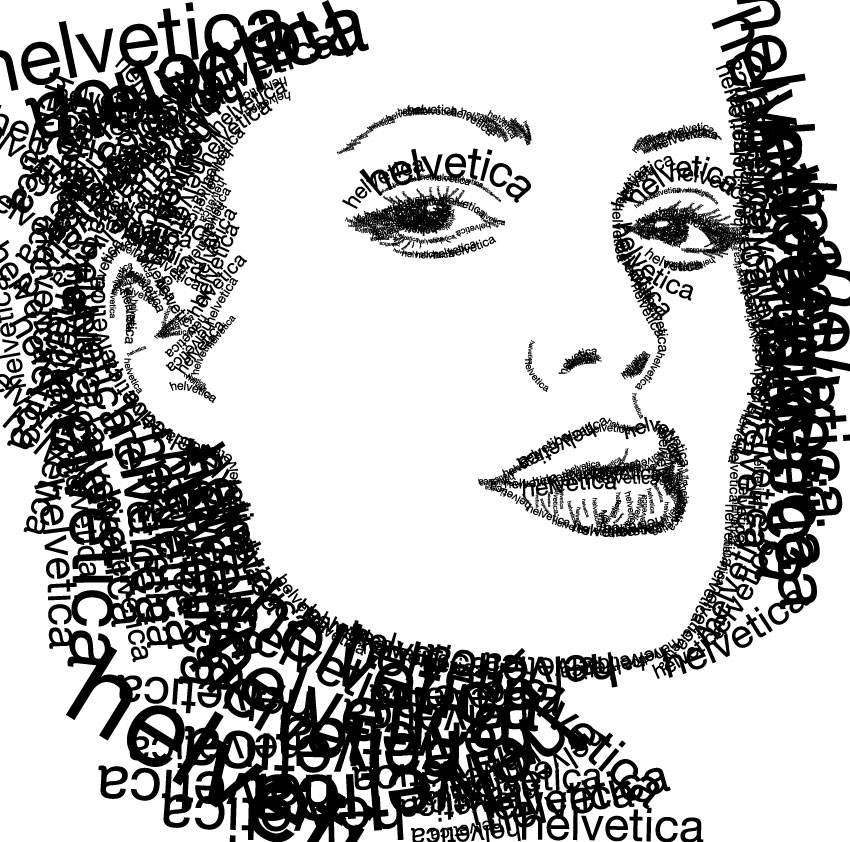 Nope. It's only done in Adobe Illustrator. I changed the type "Helvetica" into custom brush and use it in the illustration.
Anyway thanks for the link, nice program.

Reply

Keren bang...

)
Reply

kul boss

Reply

weits, Mr.vector thunder akhirnya muncul, kemana ajah pak?

Reply

Reply

fer, itu shadow bibir bukannya mesti dibibir bagian atas ya?

btw, itu istri masa depan bukan?
Reply

No sure what's sexier, Angelina or Helvetica.

</nerd>
Reply