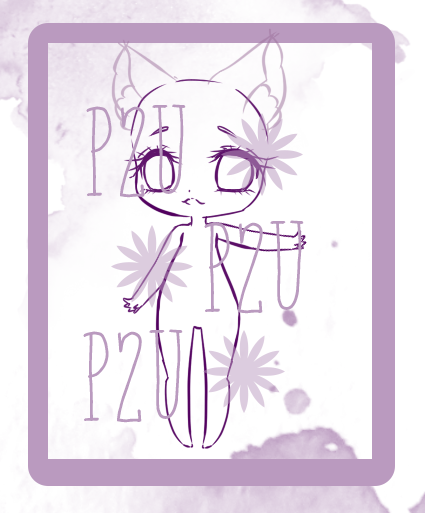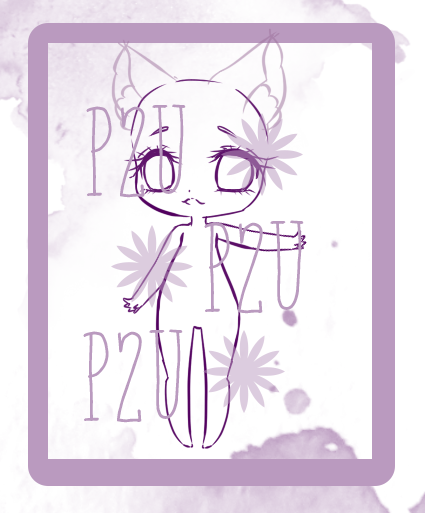 Watch
Hi there :3
Here is a little P2U Base in Chibistyle.
Price : 80 p
• Pay with points via the Purchase Button ->
You get a
• Sai file
• Psd File
• PNG file


Extras that comes with the Base:


• Cat Ears
Base Example:
◘ Don't Steal/Trace! D:
◘
Please comment ''Bought'' ''Downloaded'' ect below if you Bought it!
◘ C
redit me every time you use it
◘ Y
ou can make small edits
◘
You are the only one allowed to use it once purchased! don't resell it ect
◘
You can use it for Adoptables and Personal use (Both money and points are okay! )
Adopt. commissions are okay too!