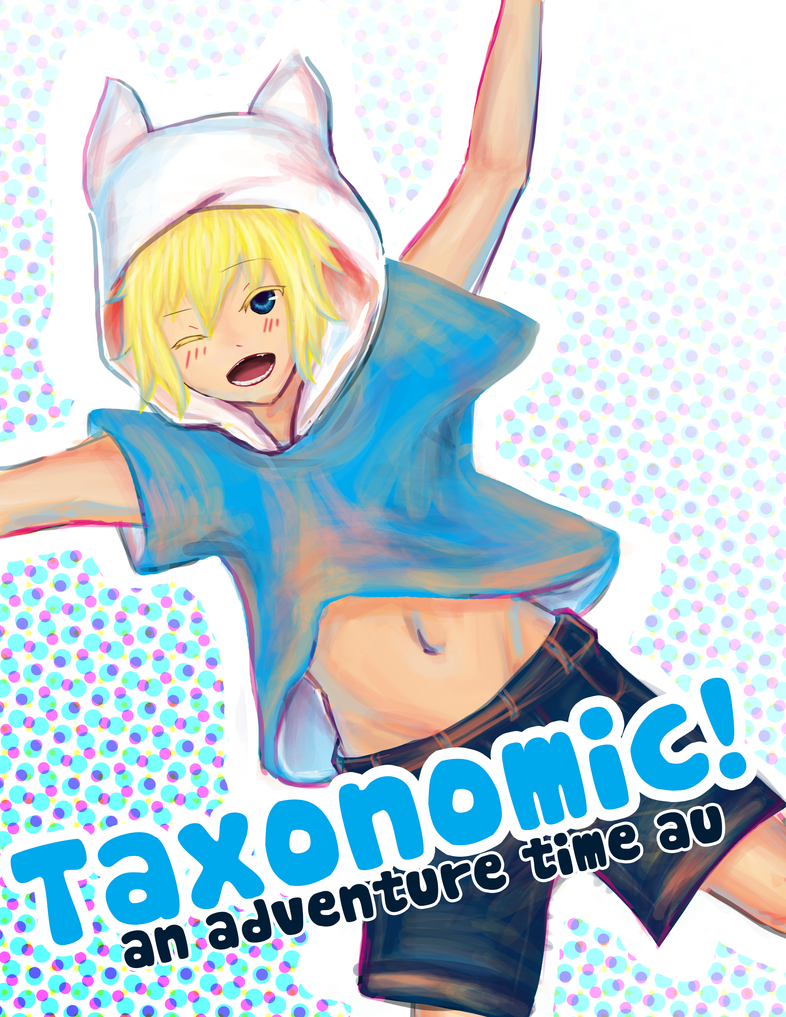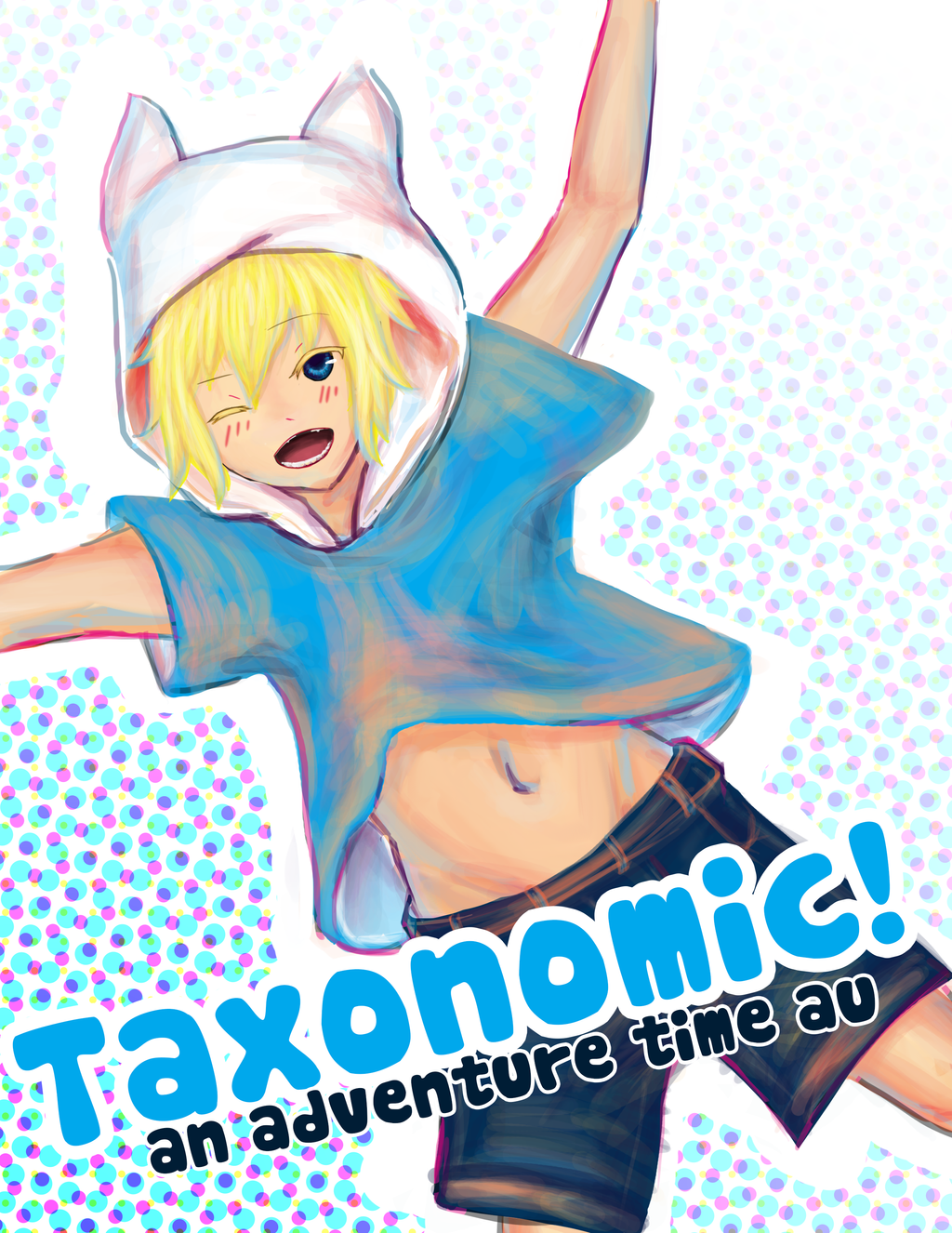 Watch
By click, I mean click the
link
. orz
This is the new cover for the comic. The original comic was from May 2011 so you get to see my old "gotta get this done in a month" style.
Another project assignment, this time for science. OTL
I got a new tablet! Woooo1!!!!!!!!!1!!11
Watch me paint this on
youtube.
I cut out 2 hours of me trying to figure out the face. orz
also screw lineart
-----
Time: 7 Hours
Used: Adobe PS & Wacom Bamboo

Reply

Thanks!
How's the summer hw going for you?
Reply

Haha... lol it's alright, how many have you finished?
Reply

ZERO. HAHAHAHAHAHa h a h a h a.
I'm having a lot of trouble with the prismacolor table one. My mind says yes but my body says no.
Reply