Every Friday, there will be a 'Hunt' for either the
Most
or the
Least
of something or other. It's a weekly (hopefully) fun activity, open to all, that will get you scouring deviantART for the best possible piece that fits the 'Hunt'.
The person who suggests the best piece will get four of their art pieces featured on our page and, in return, the piece itself will also be featured on
dAseniors
' front page!
Please suggest up to 2 pieces to this folder, not on this journal!
(It will be automatically approved, so make sure you submit wisely.

)
Last time, we had the
most...
Amazing Lightning!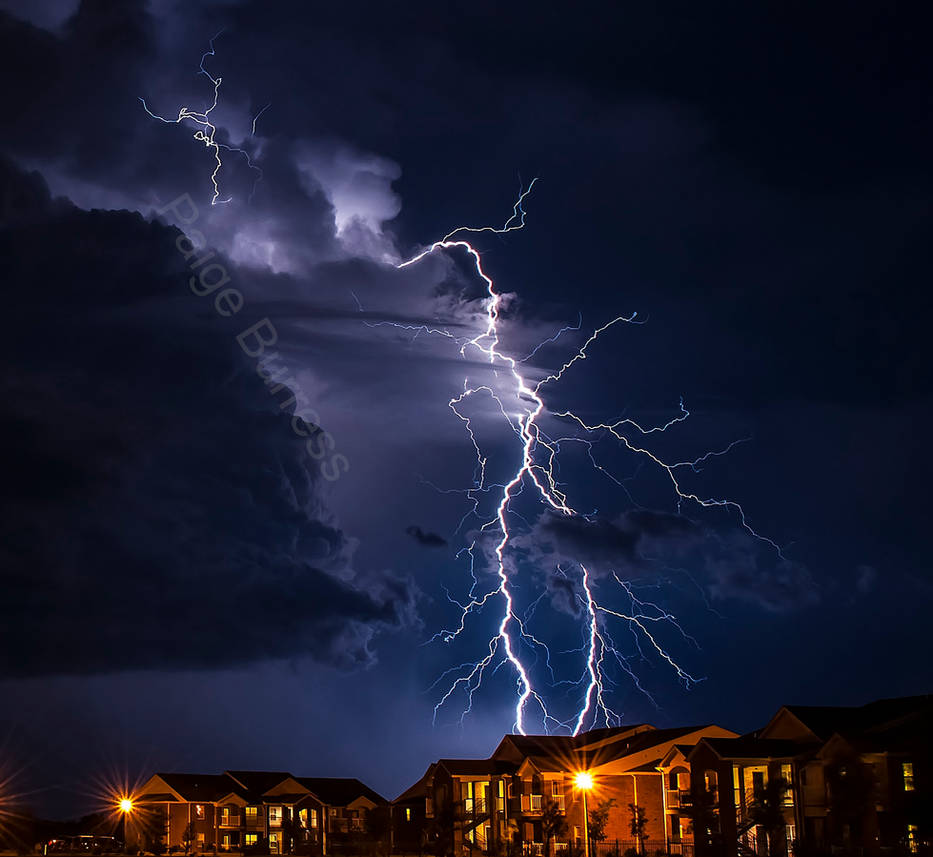 Another Awesome Suggestion: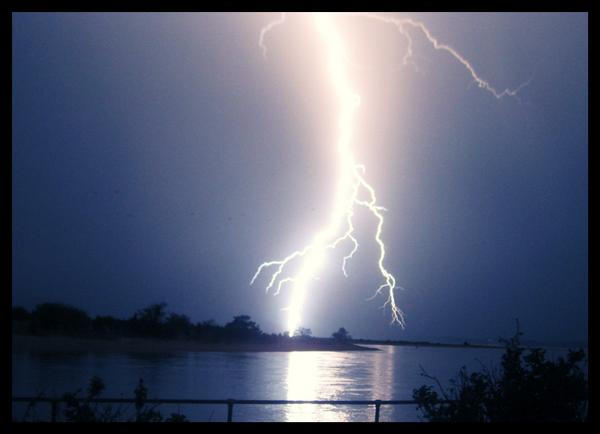 --
This week, the theme will be the...
Least Happy Cat

Happy hunting!

When does it end?
Any time next Friday the folder will close, so get your suggestions in before then!

Have a few theme suggestions?
Send us a note!