Hello deviants! We are on week 23 over at
deviant365
!

Last week
, we asked you to
visit a gallery folder you would not normally visit
,
share a deviation you found from that gallery, and tell us a bit about your experience.
whimandwonder
completed the task
, and won a 3 month Premium Membership for deviantART!

VoxFour
and
Cisety
also completed the task, and won

200 points!

---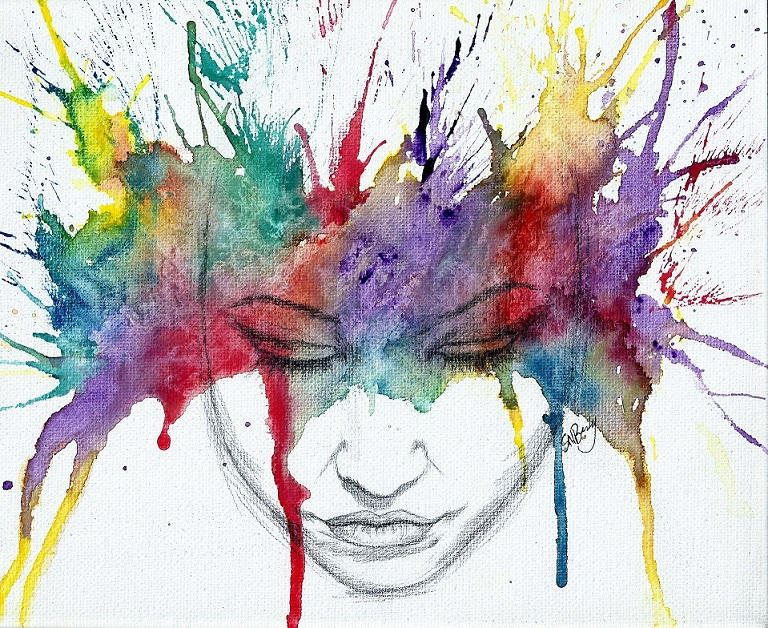 whimandwonder is a traditional artist that has been on deviantART for over 7 years. She does pencil drawings, watercolors, and even some literature and photography too. She has great art, so I highly recommend you check out her gallery, I'm sure you will find something you'll like!

This week,
we want you to
make a flag for the brand new country "Randomtopia".
You will use dA Muro in the comments, or any other program or medium you like (traditional art and artisan crafts included


), and make a flag featuring
1 random object to your left
, and
1 random object to your right
.
You may incorporate the objects however you like in your flag, and may add anything else to your flag as you wish.

Add the link or muro drawing in the comments below!

Make a flag for Randomtopia

All entries must be submitted by Thursday, June 5th at 11:59:59
PM
PDT

One winner will receive a
3 month Premium Membership
, while one runner up will receive

300 points!

Good luck and have an awesome week!