Journal Entry:
Sun Jan 5, 2014, 3:32 PM
---
Omg, almost a foot (30 1/2 cm) of snow is on the ground!
Tomorrow the high will be -1
o
F (-18
o
C), and the low is going to be
-9
o
F (-22
o
C). I'm kind of excited.

That is all, I hope you are all having a great day!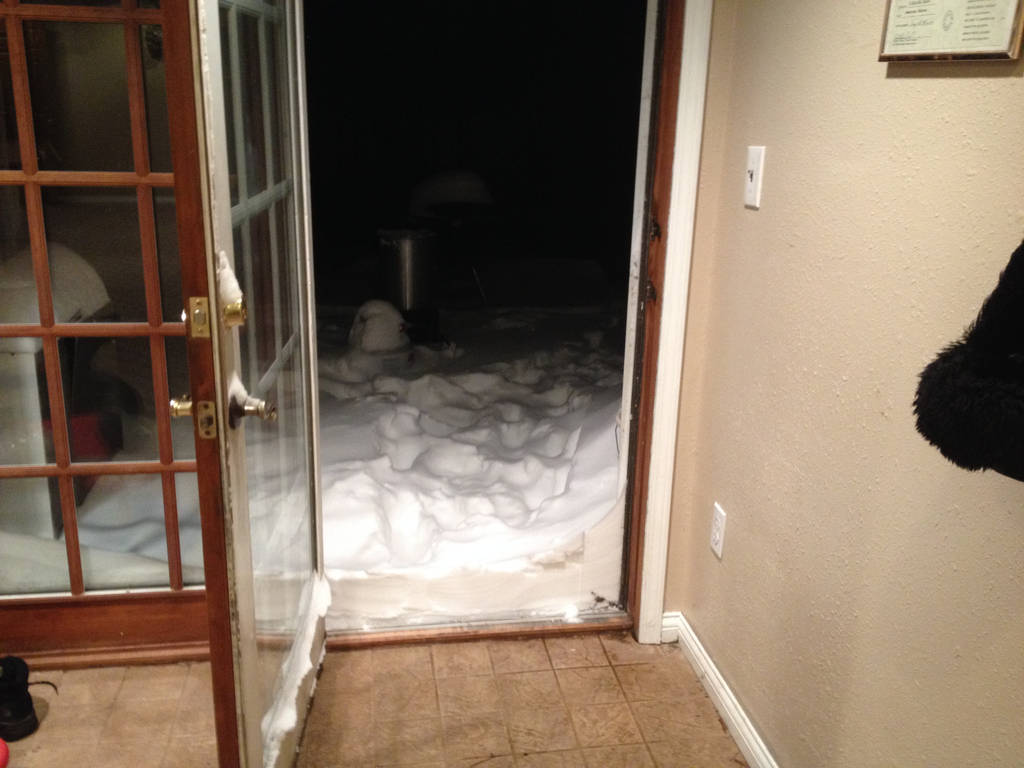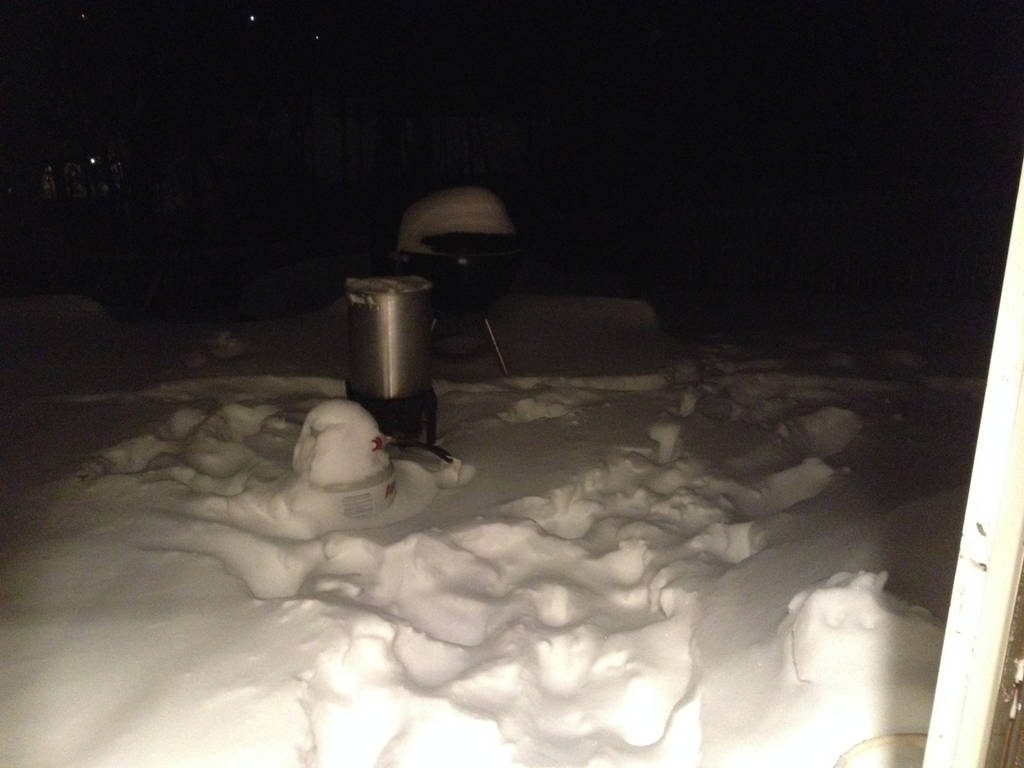 Watch

Is it cool to have a white Christmas and stuff? Because here in New Zealand it is summer in December, so we spend Christmas outside or inside living next to the air con. It gets really hot :/ I've always wanted it to snow where I live. But I live in a small city where it has never snowed even on the coldest winter day possible

And my grandparents have always lived in this city and they have only ever seen it snow once, and that was like for 1 minute XD
Reply

Actually where I live, we do not normally have a white Christmas. Most of the snow doesn't come until January and February.

Aww, that sucks.

How cold are your winters?
Reply

Well averagely in July (Winter) it is about 6- 10oC, which isnt very cold compared to the temperatures elsewhere. But the weather has been stuffed up, as in Summer, as it is now, it is raining more than sunny, and in Winter it was warmer than usual. Here is the weather forcast for where I live now. It is Tuesday today.
Tue
9
°
For thursday and friday its a low of THREE DEGREES! IT IS FREAKING SUMMER! So the weather is stuffed up. Thats all i can say.
Reply

Mission Snow is a success.Icey the next thing to do is to play there!!

Reply

PFFFFT Try -20
o
F PLUS windchill factor.

(my Friday)
Reply

Oh gosh.

Here it's only -12 with the wind chill right now.

You should try this, take boiling water, and trow it outside. It's so fun!

Reply

Thus why my school was canceled

Well it got up to a whopping 30 today, which was shocking.
AMG
YESH
THAT SOUNDS SO COOL
Reply


Wow!

Before the storm, it was up to like 35, I was considering taking off my jacket.

Reply

Man look at that snow! We don't get much snow here around here in California.

The ice dragons will totally hate it here

Reply

lol we have a ton of unwanted snow here and tomorrow its suppose to be -50 with the wind chill T-T thankfully my winterim classes were canceled tomorrow because of the temp. One more day to relax

Reply

Oh wow.

Tomorrow here, the air temperature will be a high of -1, and a low of -9, but the wind chill could bring it down to -20 to -30.
Reply

Stay warm! Bundle up if your going outside!
Reply

Haha, I will! Right now the wind chill is -12.

Reply

yikes! mine is at -21 right now, I won't be leaving my room for the next day or two! haha
Reply

Take some pictures and show us!

That's so much snow!!!
I bet all the ice x dragons are loving it.

Reply

Lucky! Send some snow my way!
Reply