Hey!


This is a biweekly feature series, coming out every other Tuesday, that features art that YOU choose!
After enjoying the art content below, feel free to comment on this article with up to 3 pieces of art (your own or somebody else's) you want to show up in the next issue!
Here is what you chose last time!

---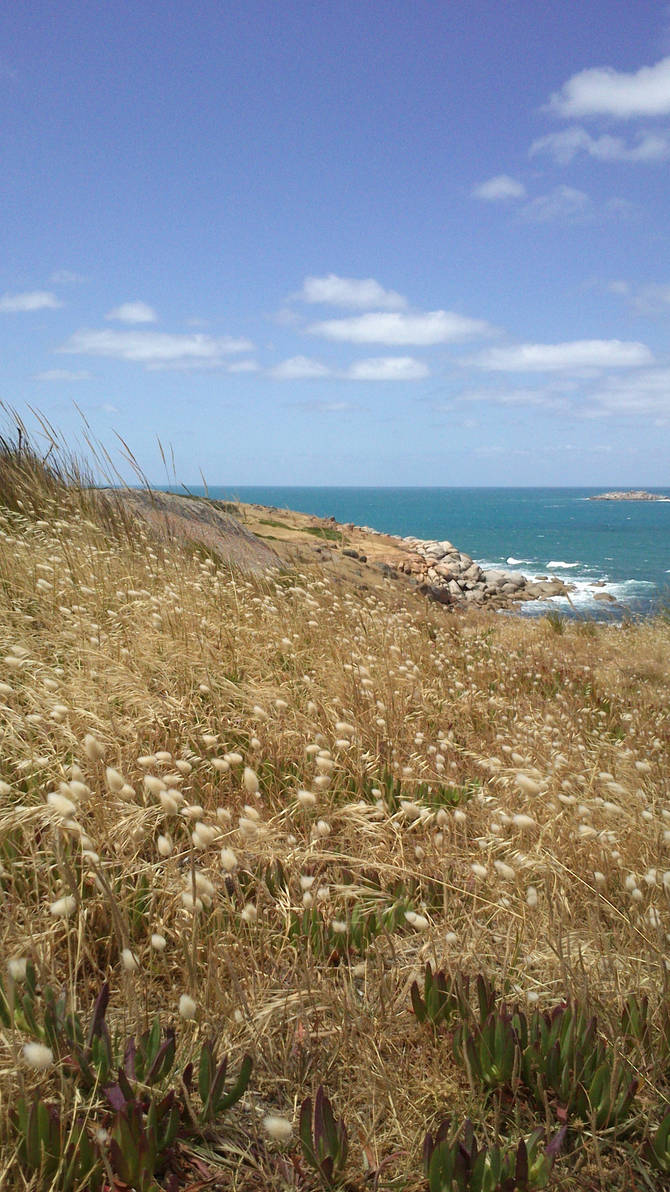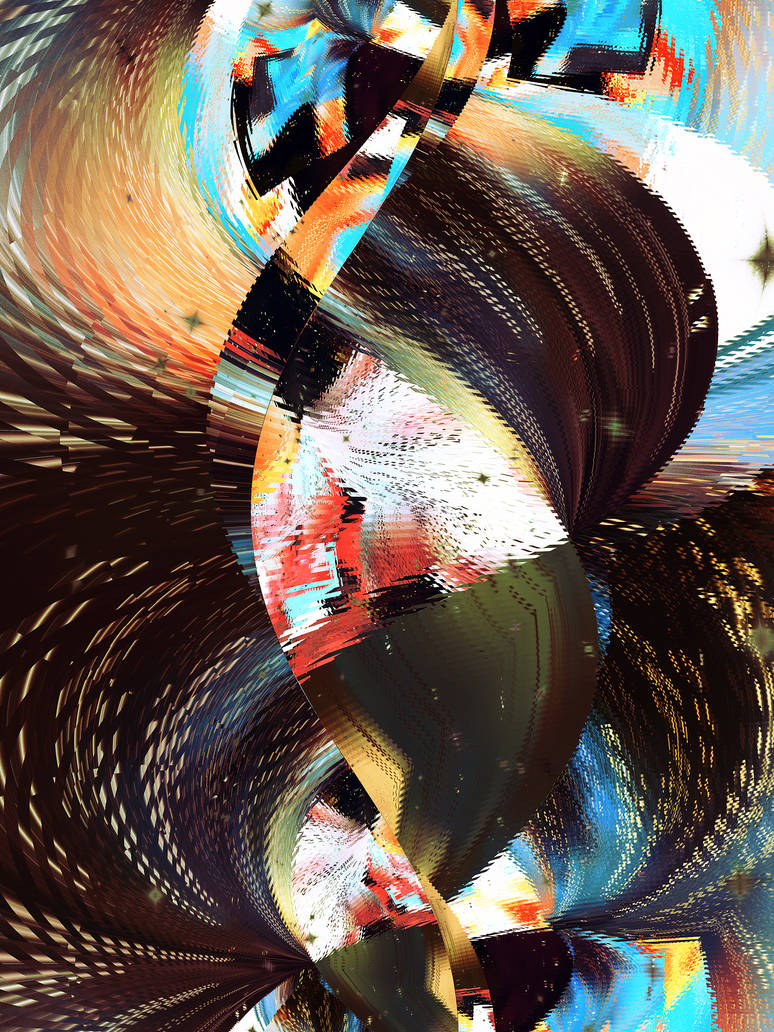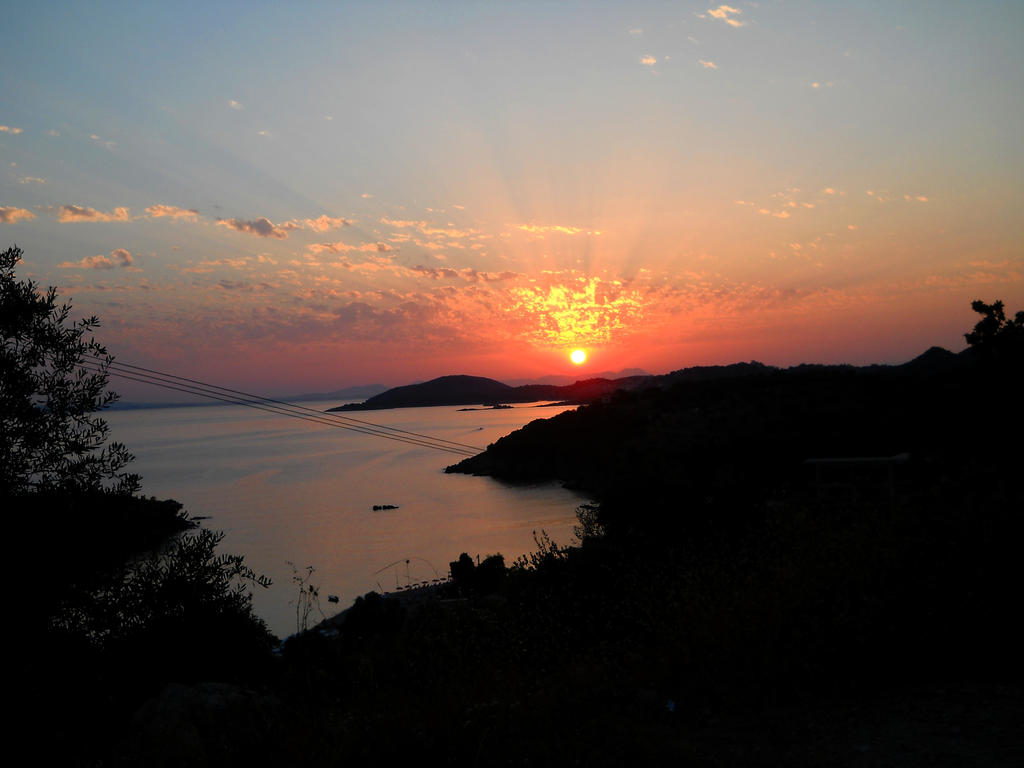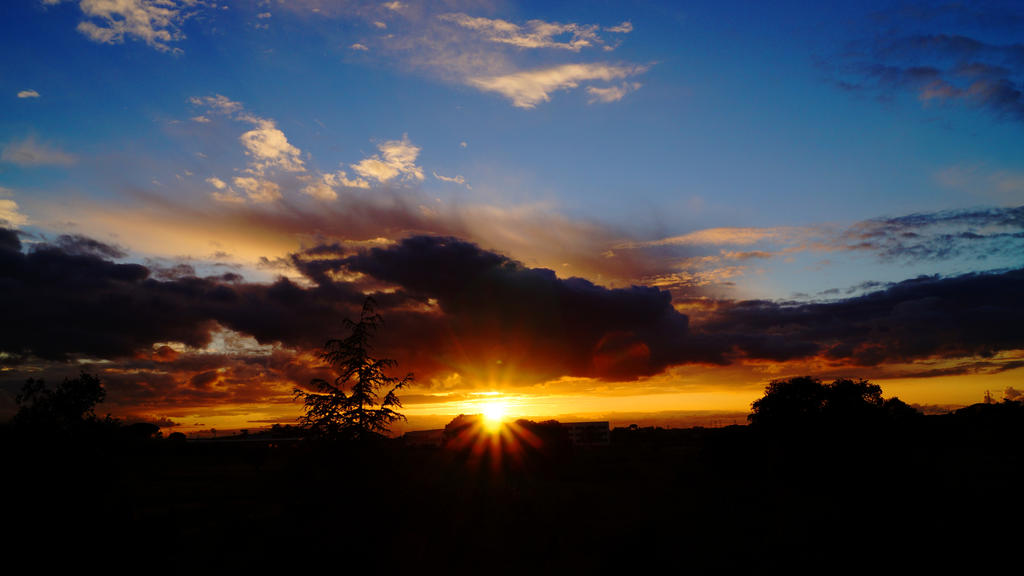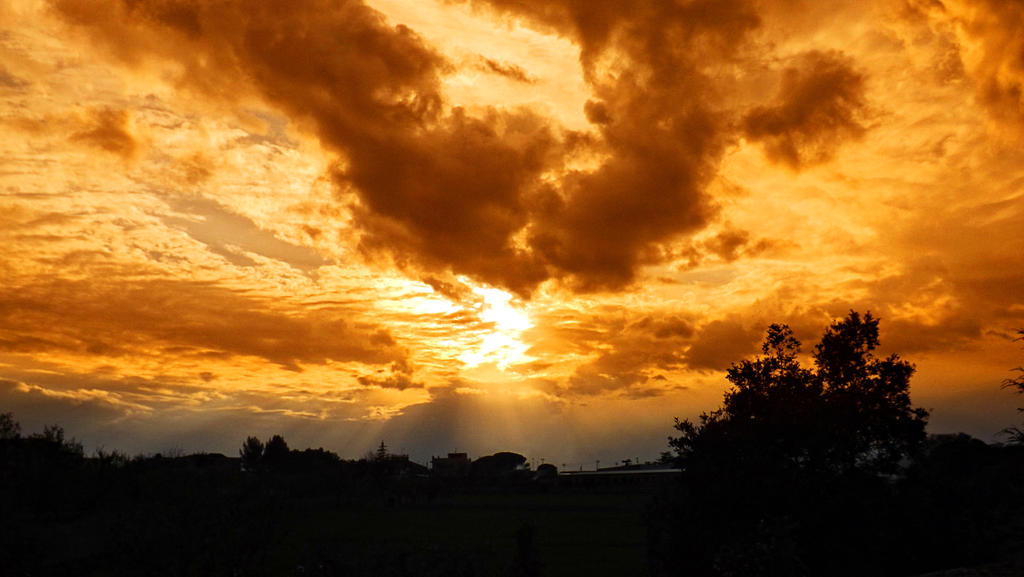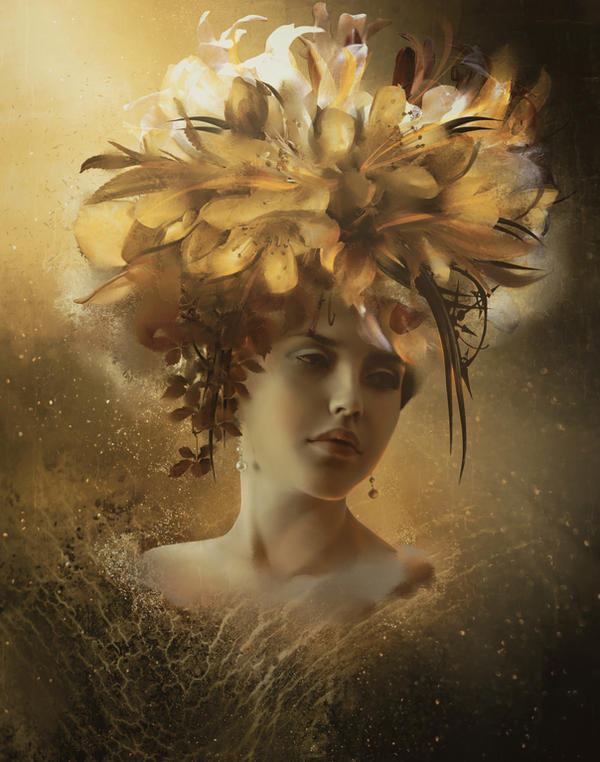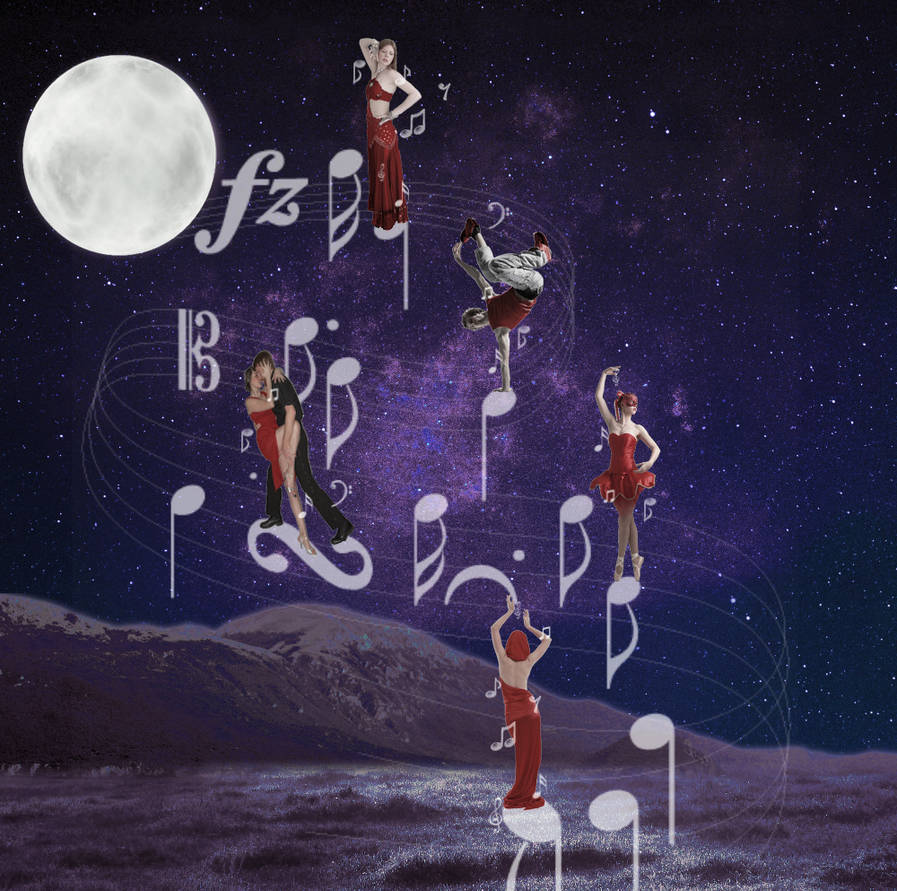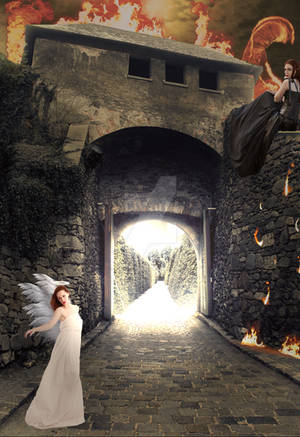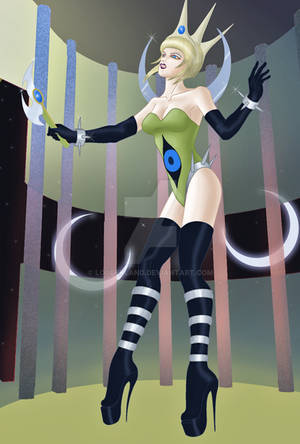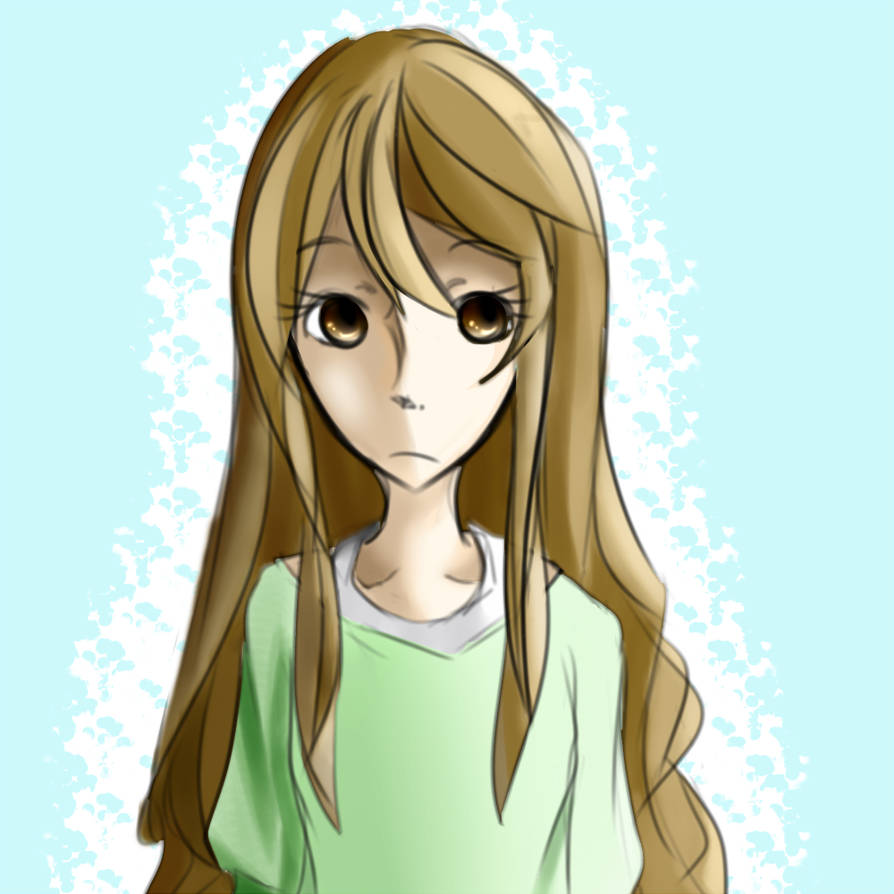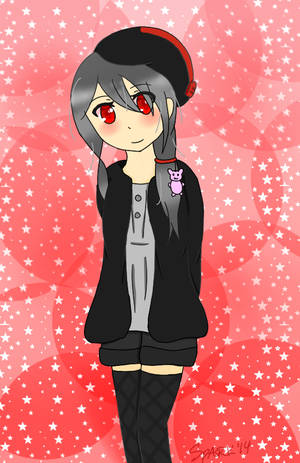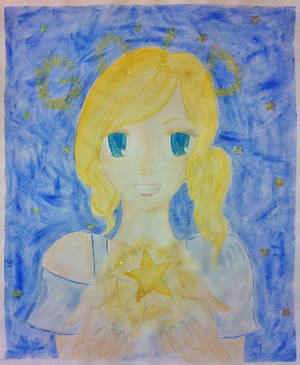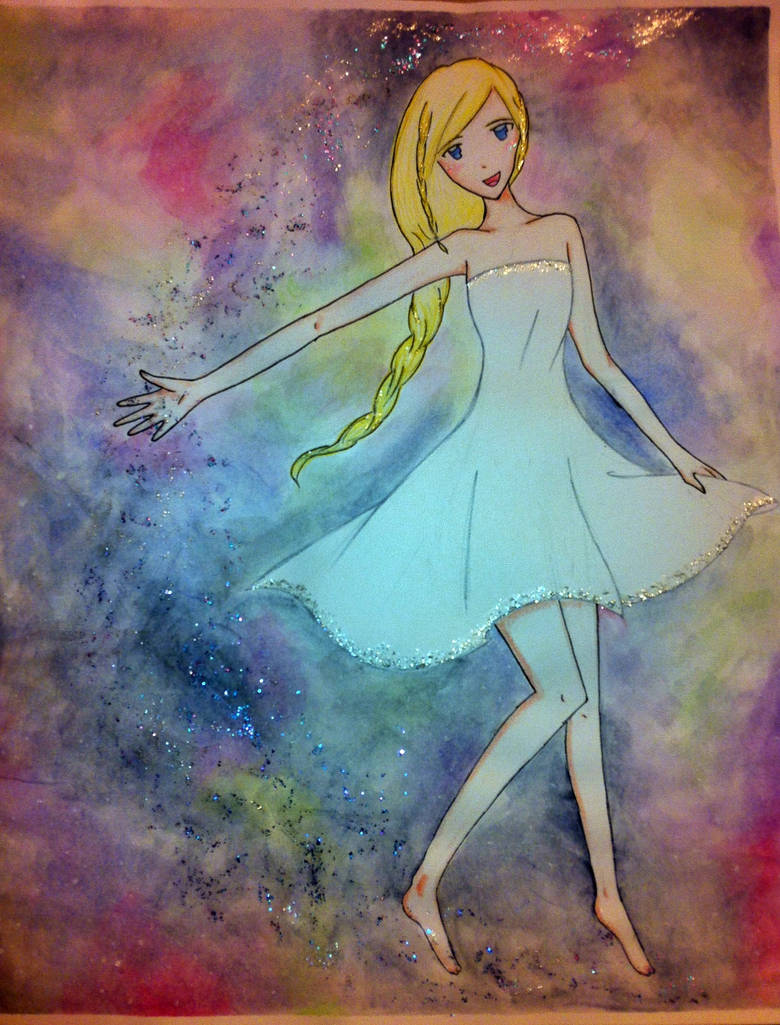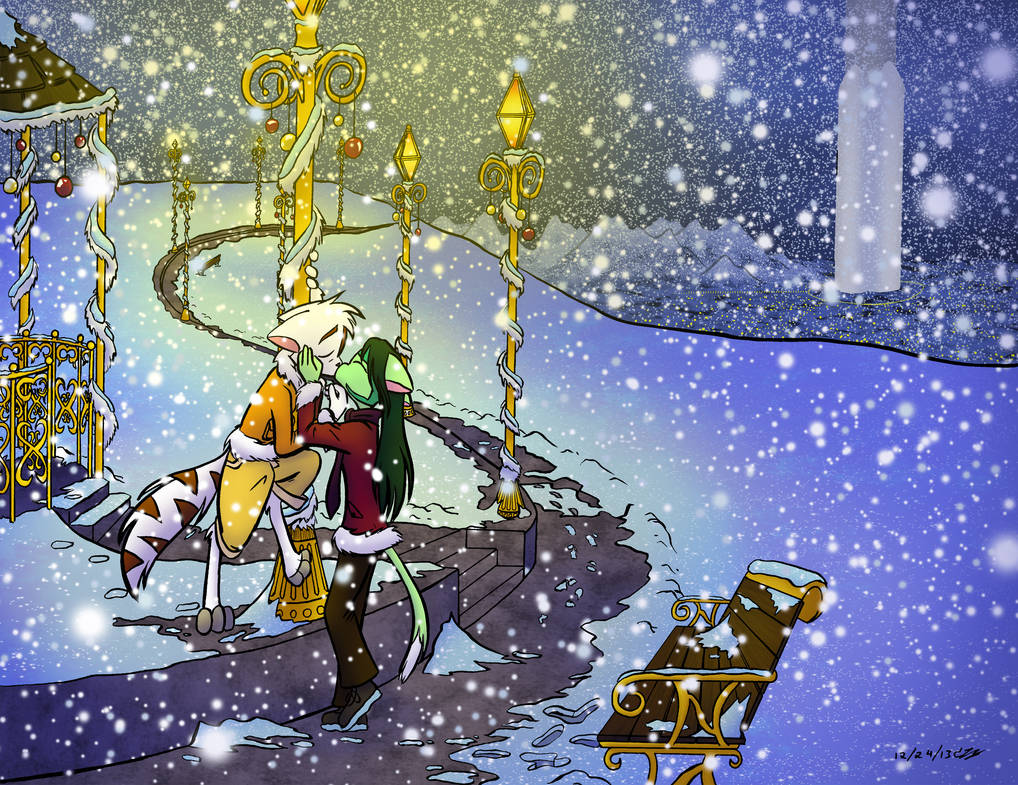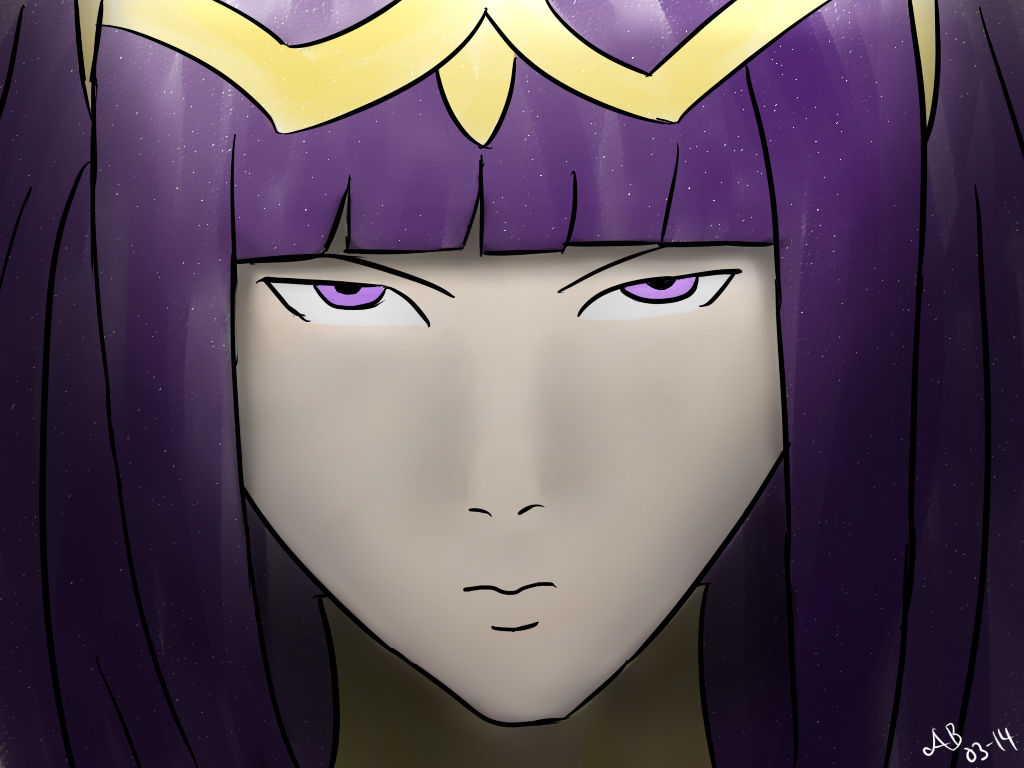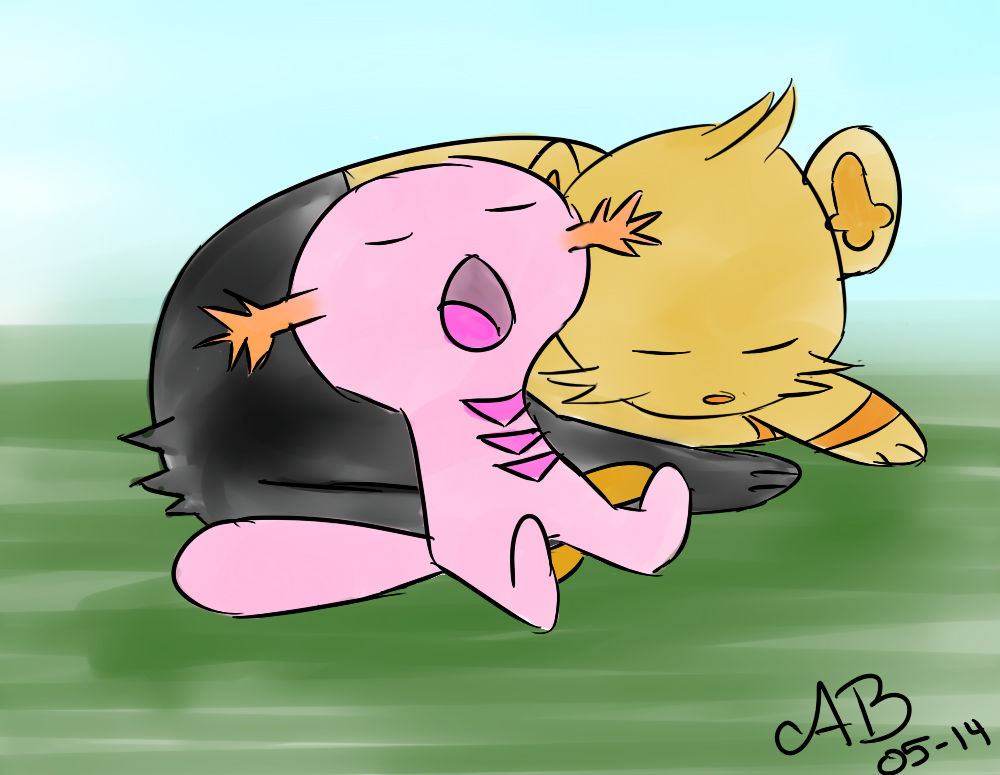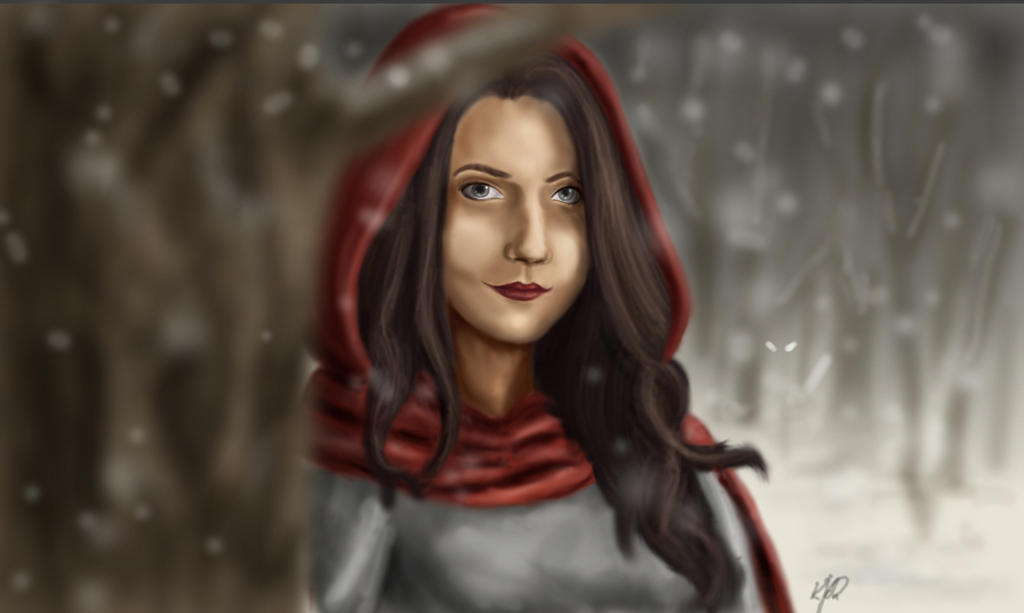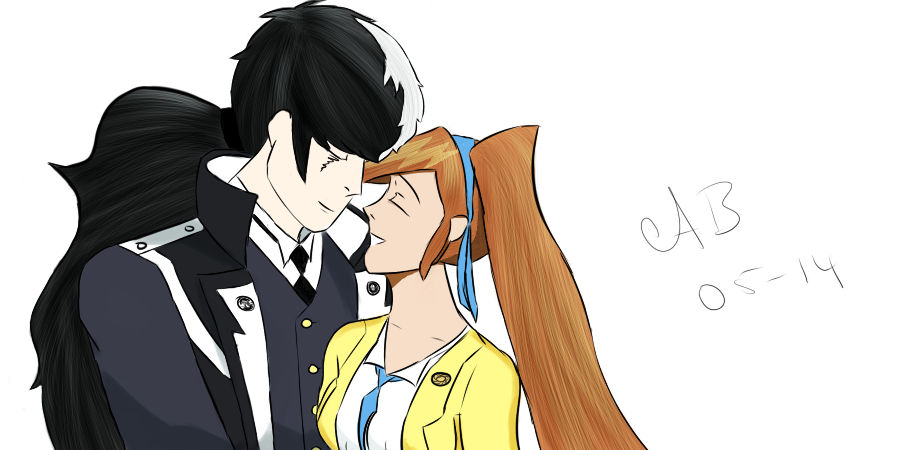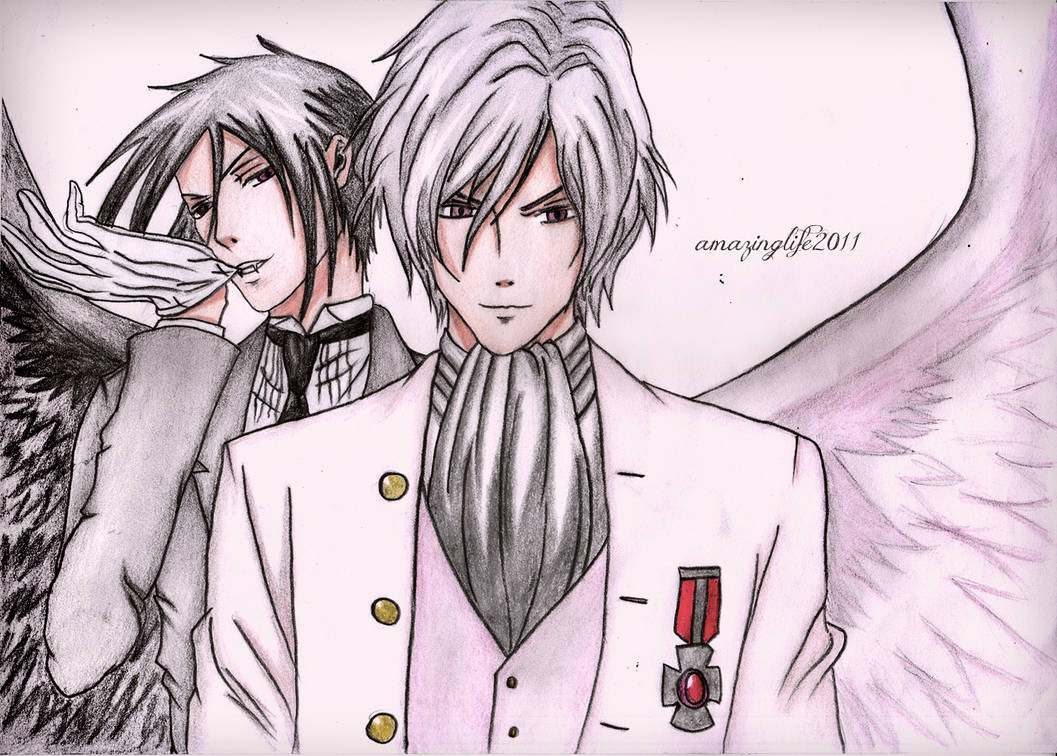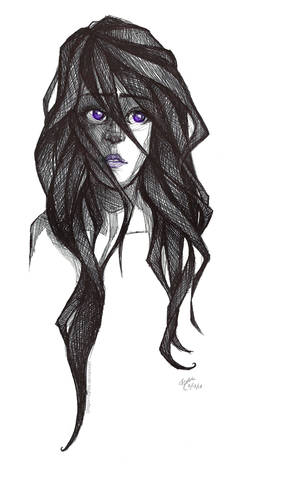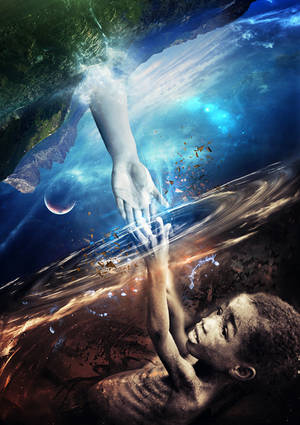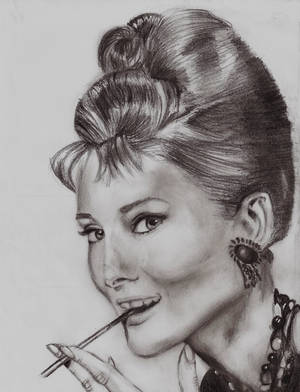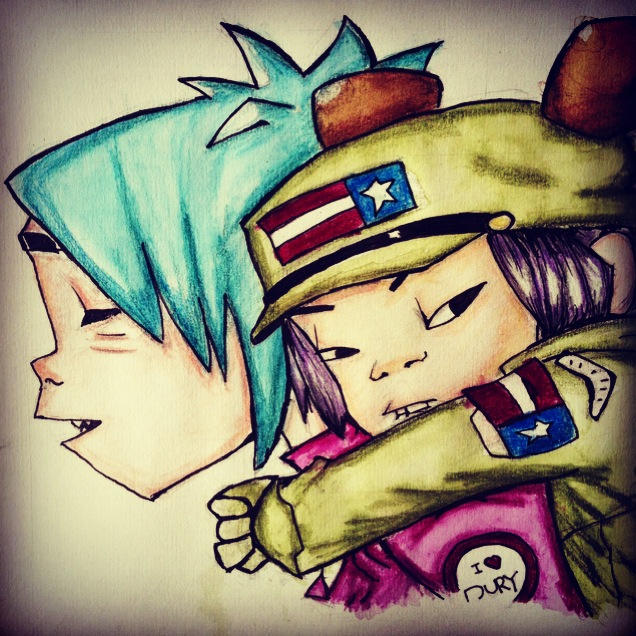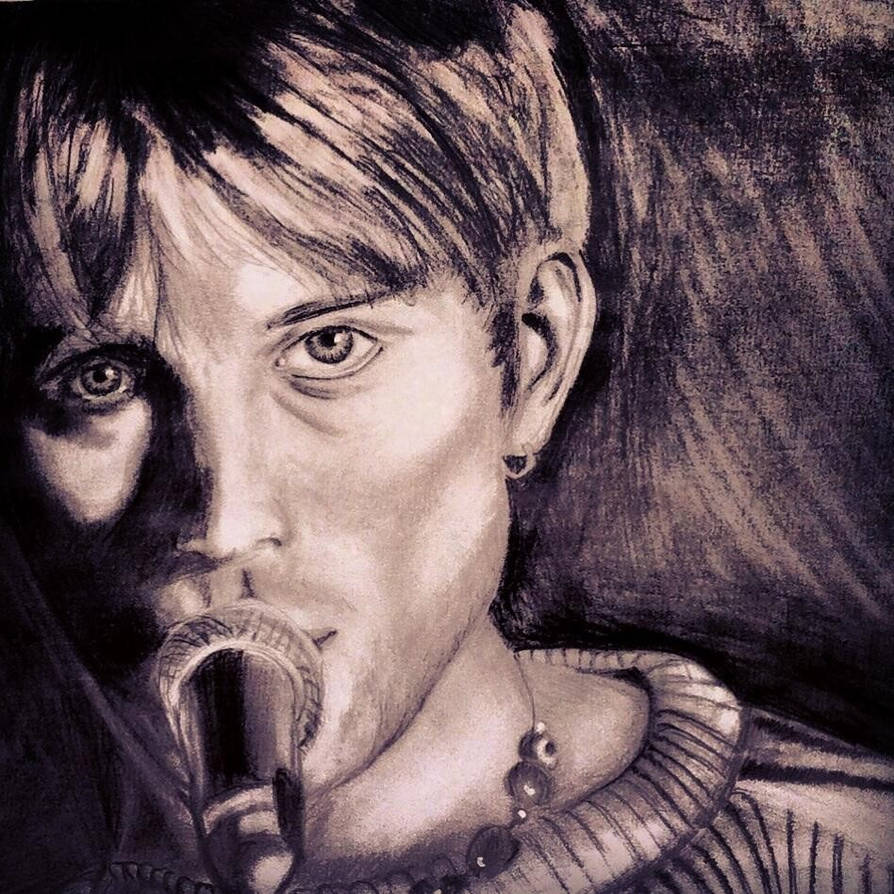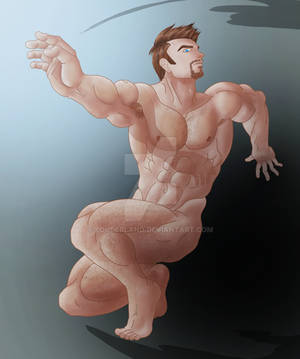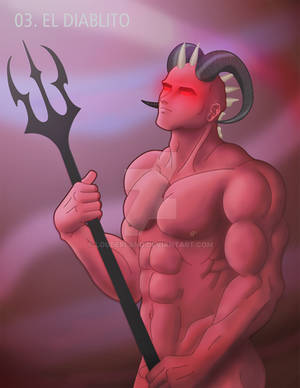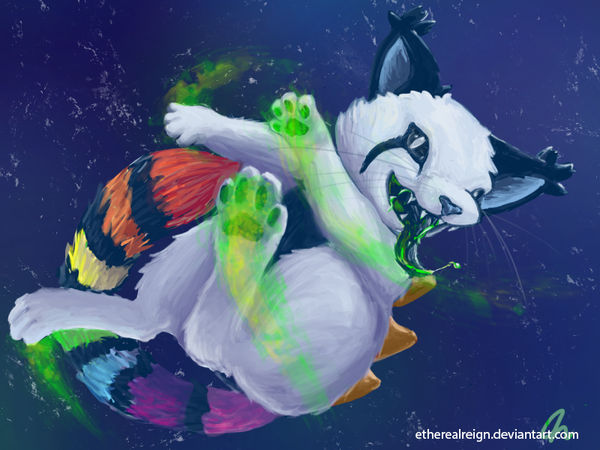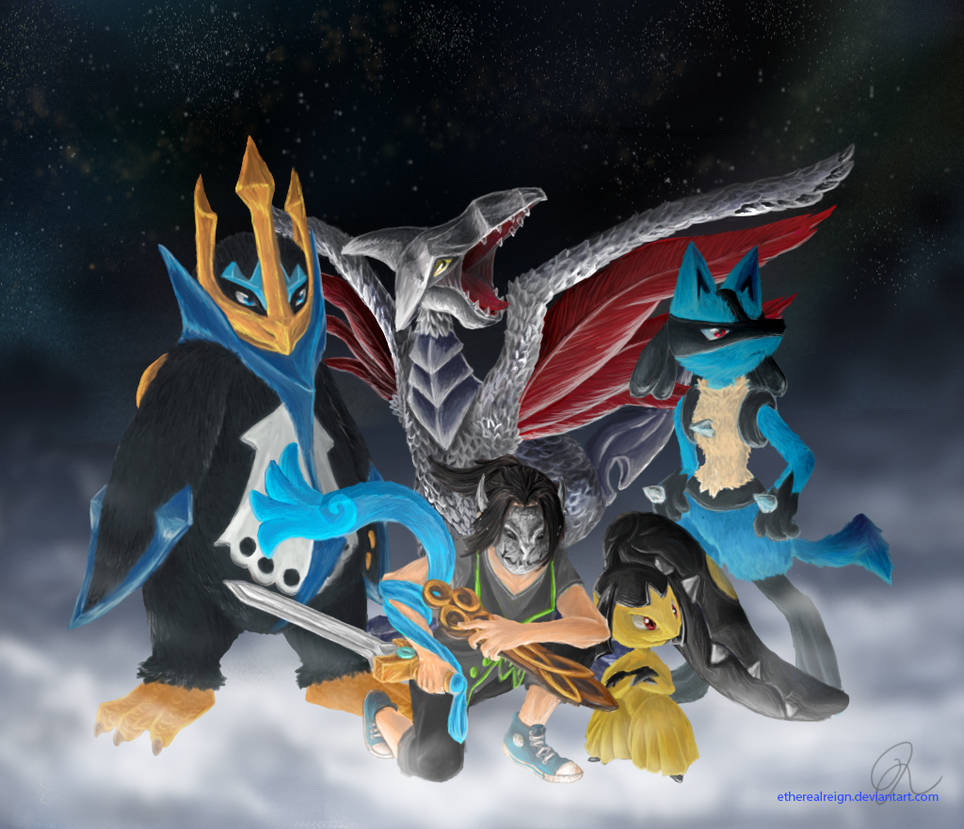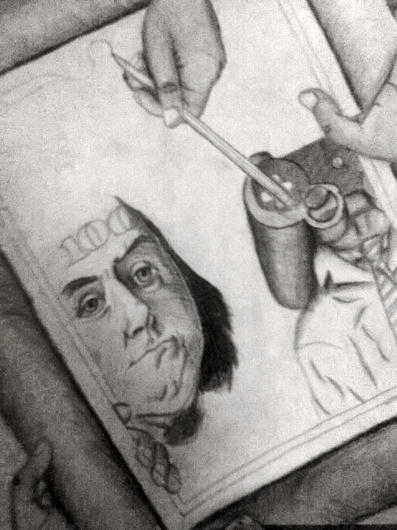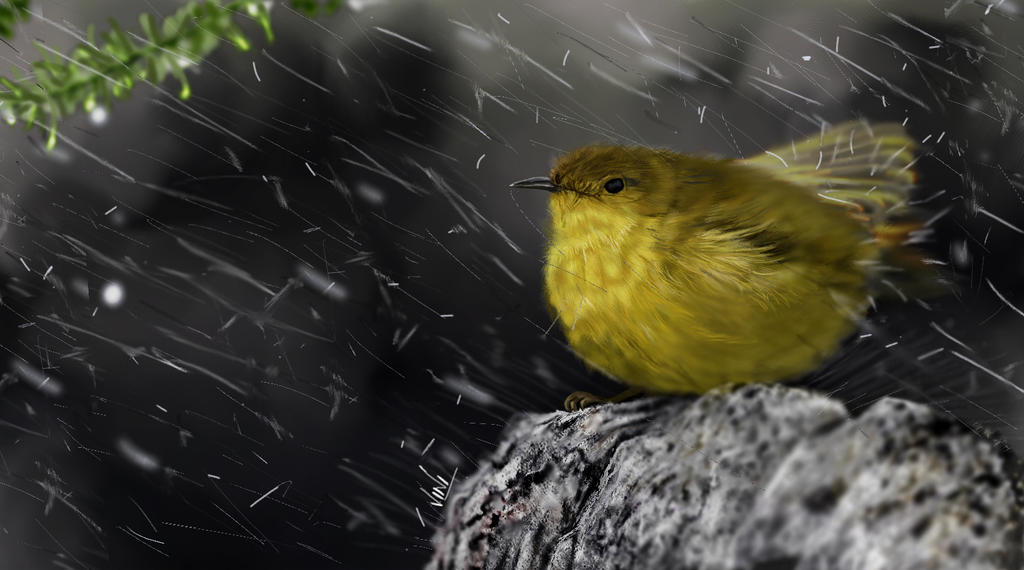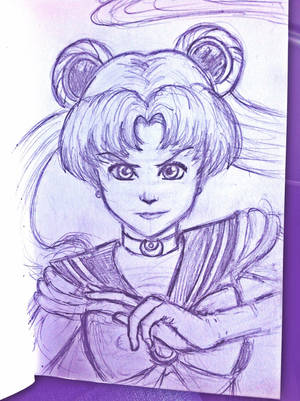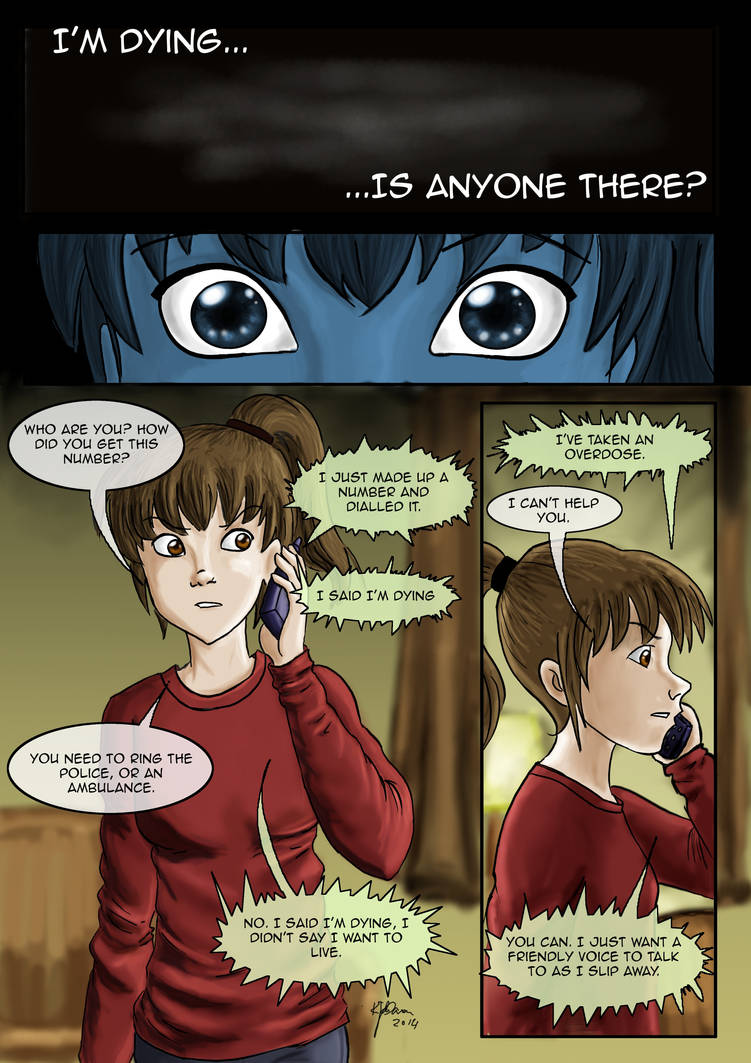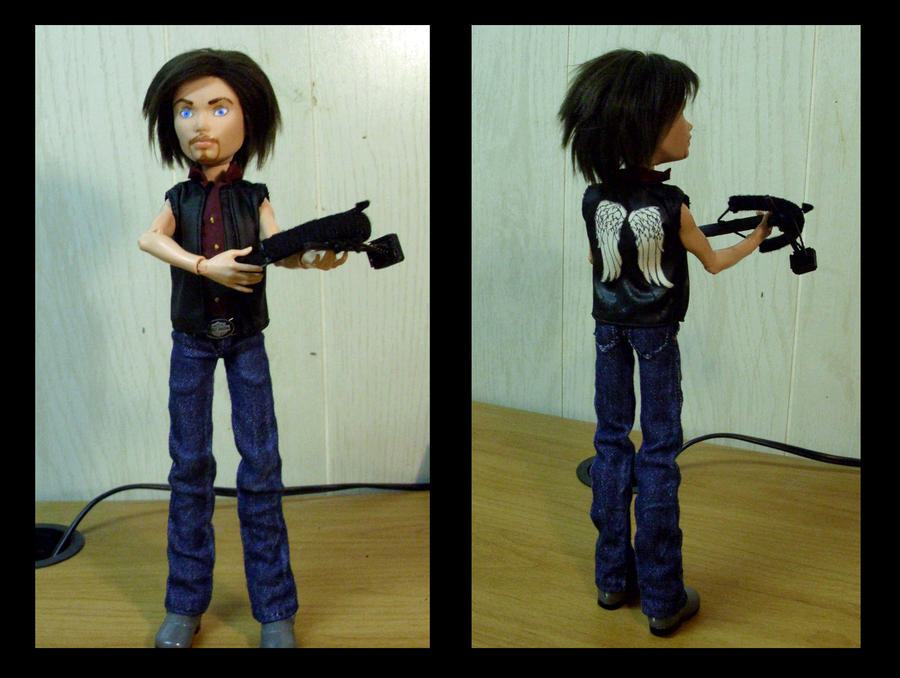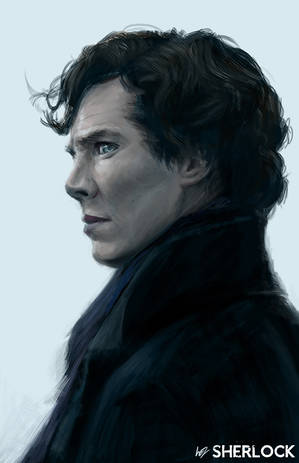 ---
If you have time, please do not forget to suggest your own stuff, or somebody else's, in the comments below!