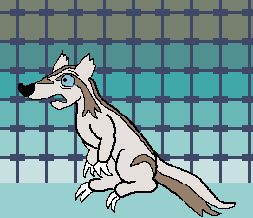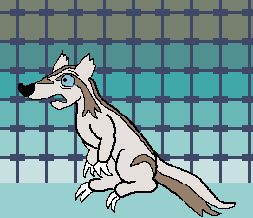 Watch

It's sad that Frittata had to end this way because of that ferocious Gyrados.

Very Tragic!
Reply

Reply

Poor Fries!

His poor little heart...

At least he managed to make it through to the end.
Thanks for drawing him! I love how it turned out, despite how sad (well, shocked, rather!) he is.

Reply

I was honestly on the verge of tears for a good half of that episode, and thanks for the comment ^^
Reply

Reply