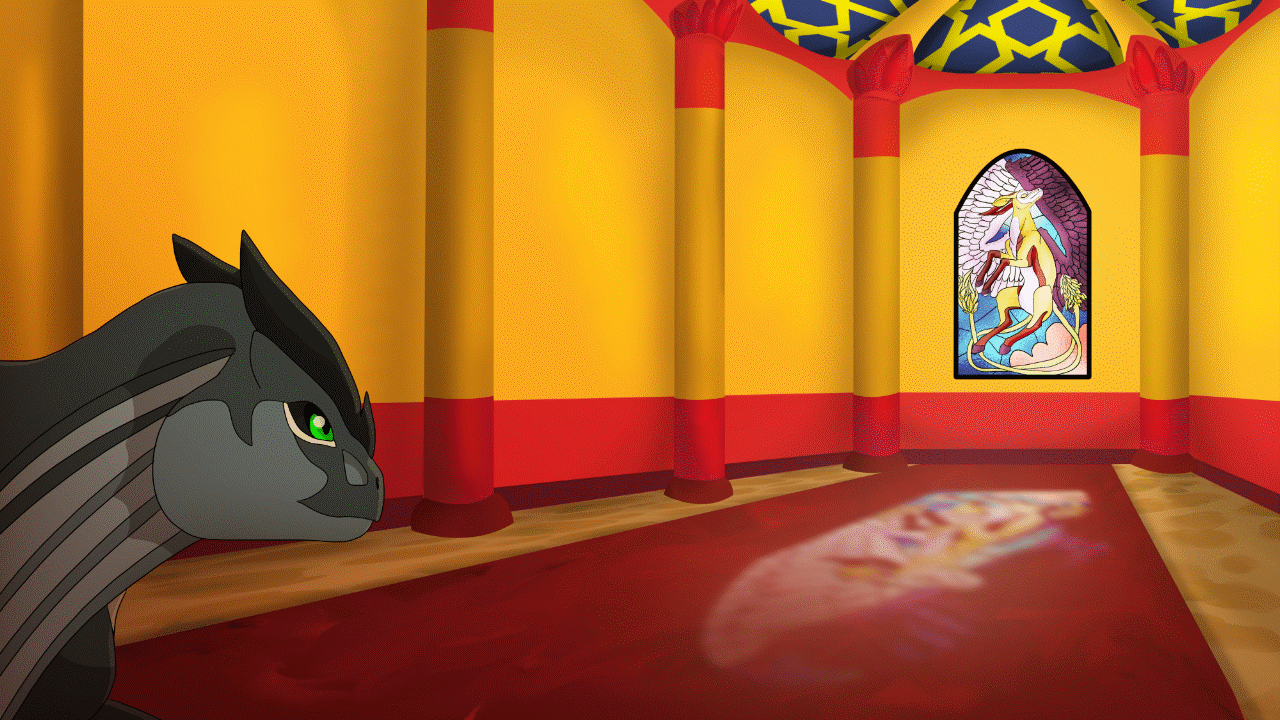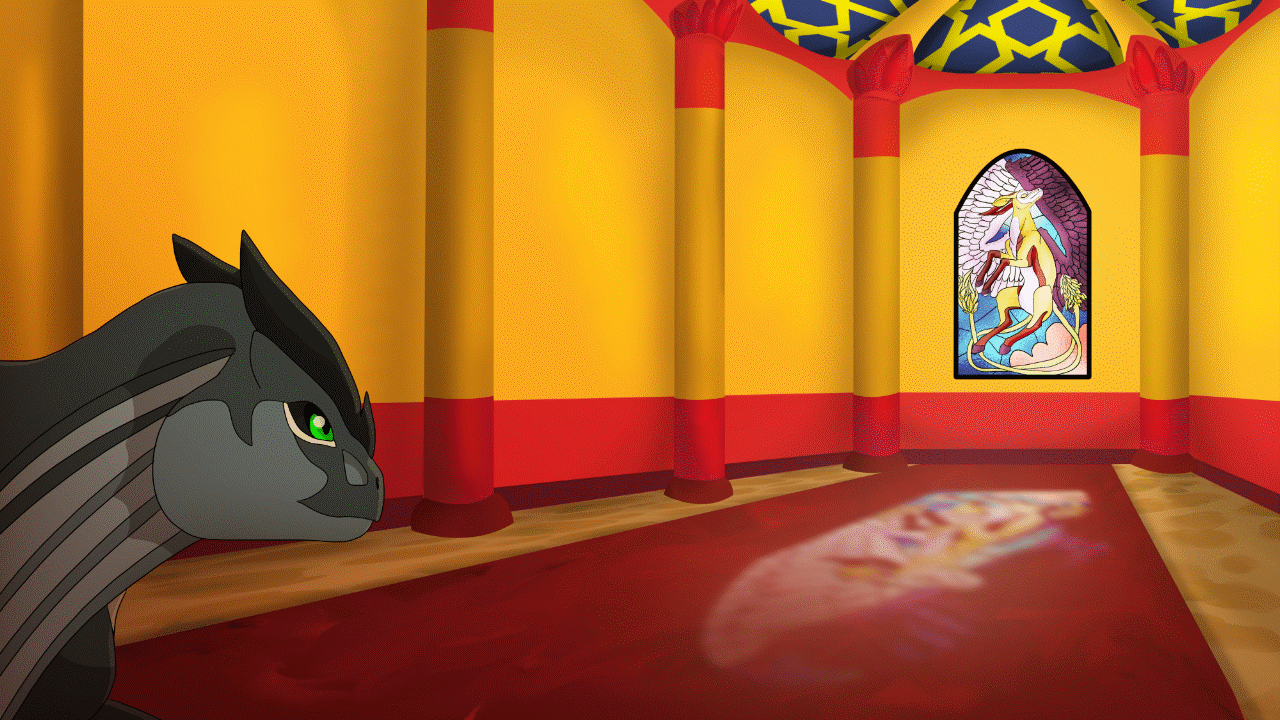 Watch
YouTube
|
Patreon
|
Twitter
|
FaceBook
|
RedBubble
|
Website
---
Scene 3 is complete! The current runtime for the episode stands at 11:11 and is at 44% completion according the script length!
I will get started on scene 4 soon, but am waiting on lines from one more voice actor - though I am in contact with them!
Patreon:
I have posted some more clips of animation on my Patreon for anyone who wanted to help support me there. There are also monthly raffles where you can win artwork!
www.patreon.com/Icerift
---
New to the story?
Here you can find a link to the first episode on YouTube!
www.youtube.com/watch?v=i92nPn…
Join the group here!

Join the Discord Server here!
discord.gg/gP9YaYE
Join the Animo App at:
Amino ID: DarkRevolution
Character...
---