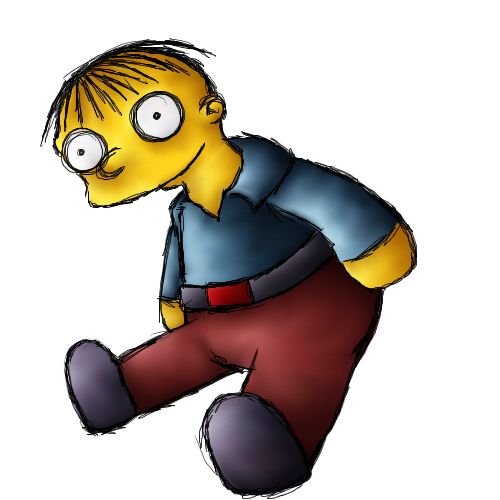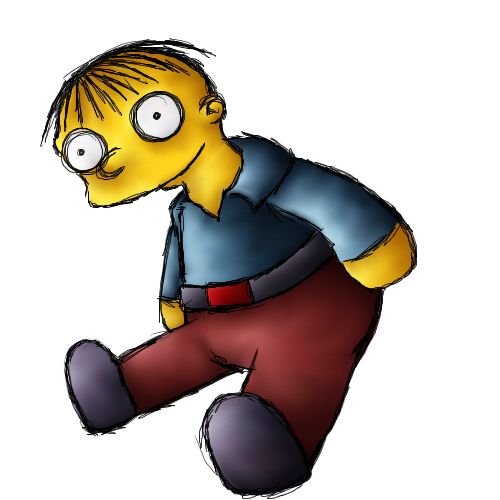 Watch
I have NO EXCUSE for this. I was just slacking off waaay too much.

Back on the requests barrel, except this was made... well over a month ago. My sanity kinda comes first, you know, drawing faggy plush after faggy plush (I really do not like these things) is a little... irritating after a while. That and school. Oh yeah, school. I'm doing calculus now. It's the source of all my homework. Makes me angry.

Did NOT expect this to happen today, I just ended up sketching something in 10-15 minutes and I was like, whoa, okay. Cool.

His head does not match his body. Dang. Oh well.

Ralph is (c) to Matt Groening.