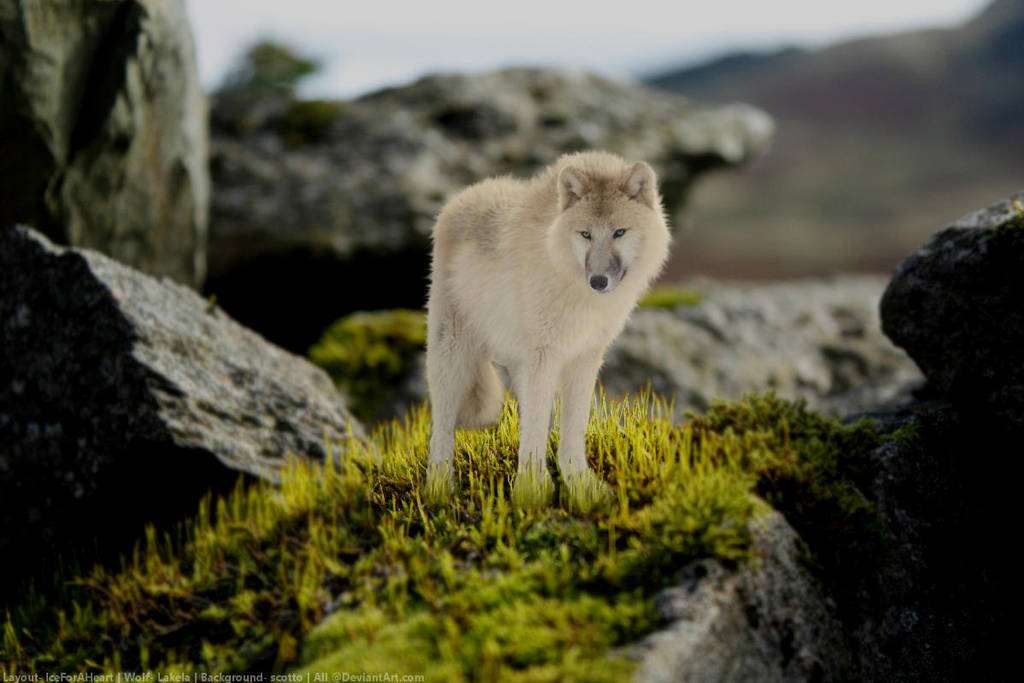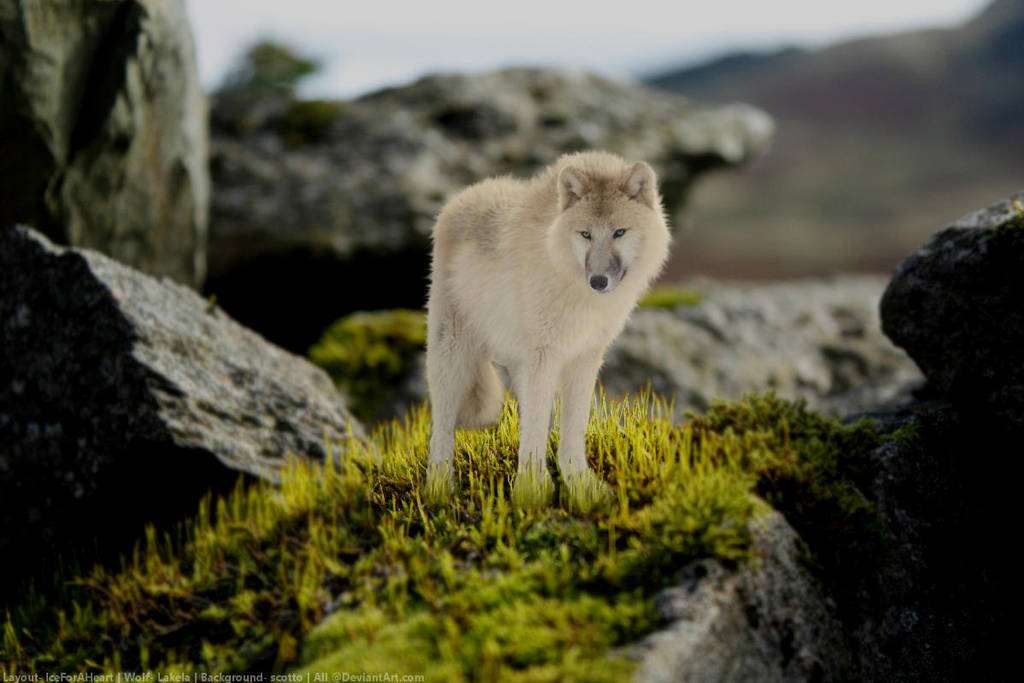 Watch
-------------------
So wake me up when it's all over,
When I'm wiser and I'm older,
All this time I was finding myself,
And I didn't know I was lost.
--------------------
Felt like doing a manip today, I know it's simple but I feel as if this is my best one yet. c:
Thank you to my absolutely wonderful stock providers!