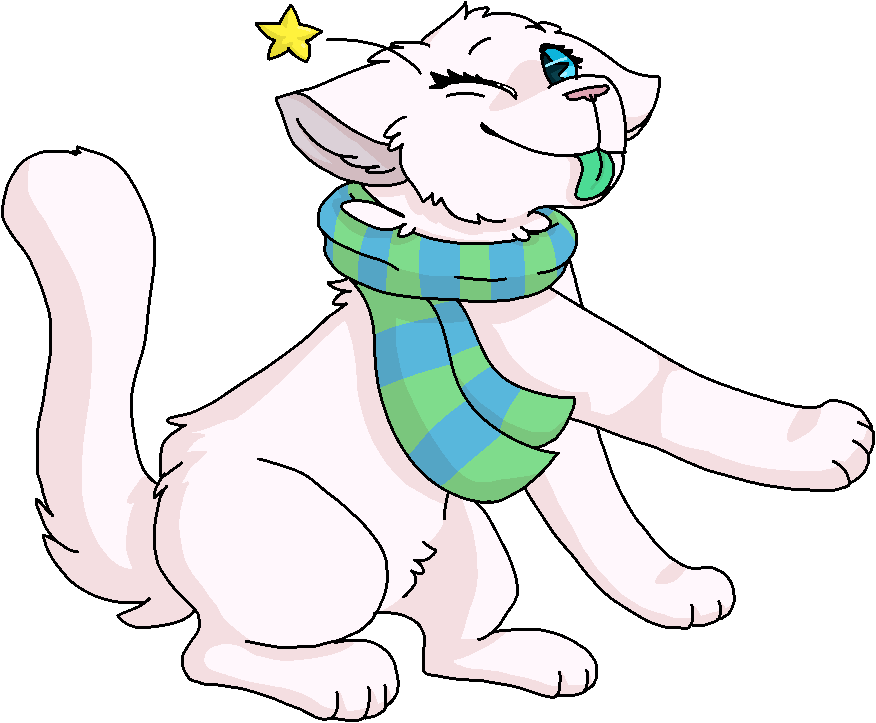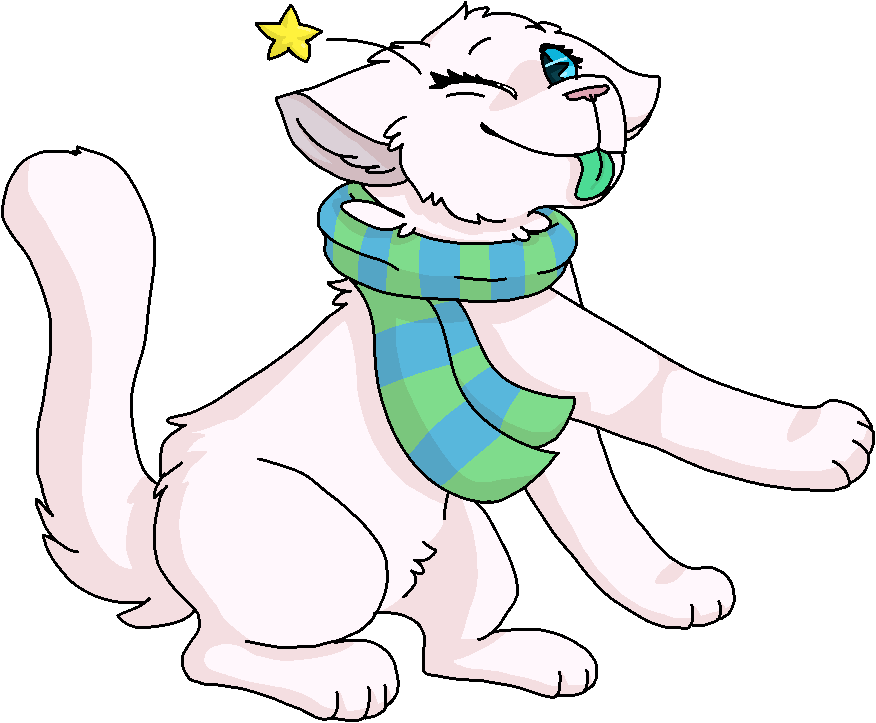 Watch

-(wait why was this updated? o.o)
Reply

i forgot the little star by her eye :")
Reply

oh rip ((also, i noticed her nose is green.. Could you change it to pink?))
Reply

Reply

Aaaa! Sorry I didn't comment, I saw it and then my iPad died. Rip it.

I love how chibi and squishy she looks omg,,, thank you so much!!
Reply

yeah np, glad you like it !! rip ur iPad
Reply

Awh, cute. And awesome :3
Reply

Reply

The shading is so simple and pretty!
Reply