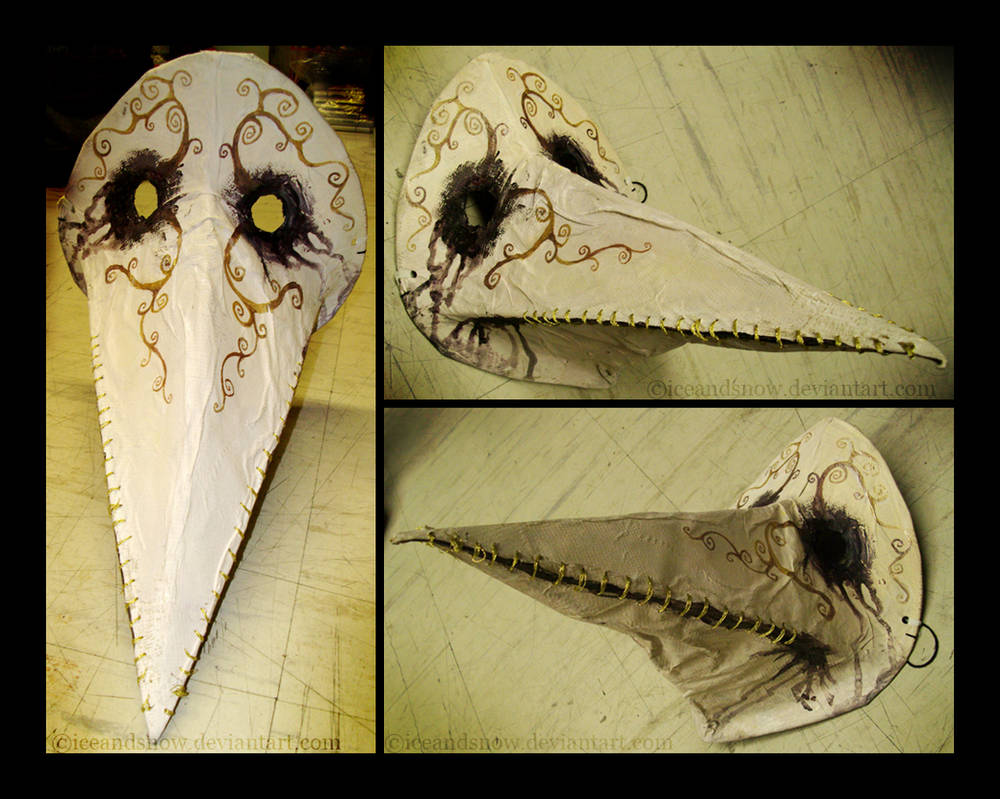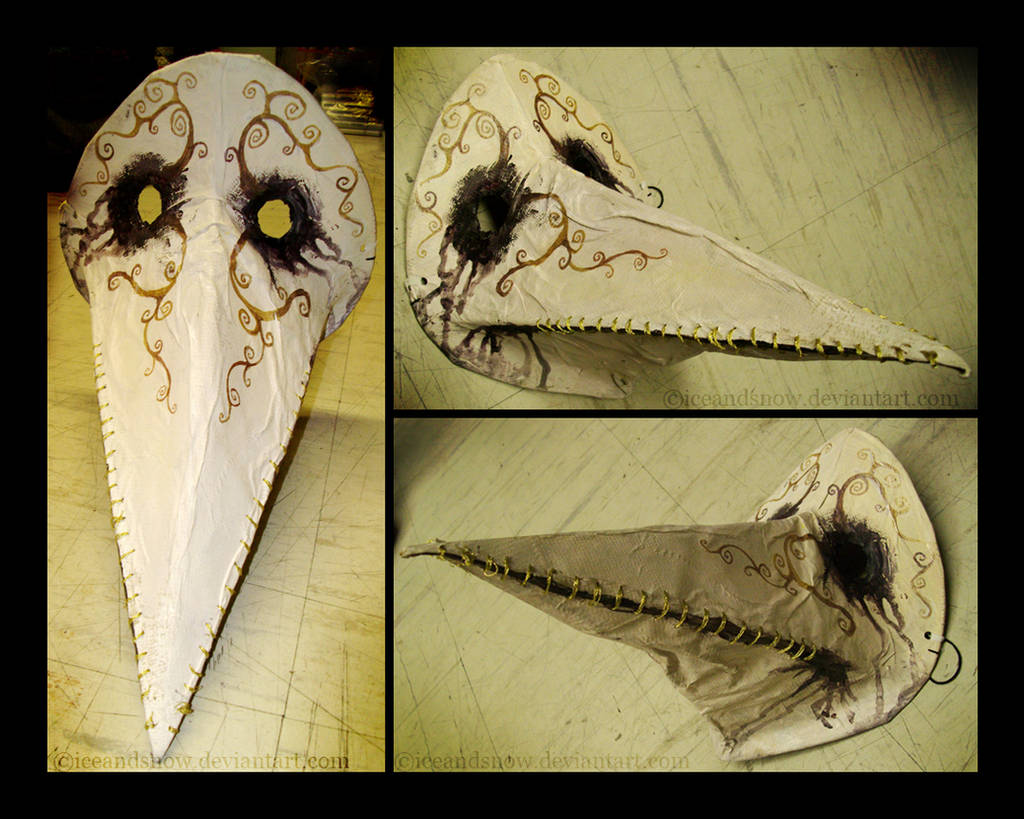 Watch

THERE we go, I got around to uploading my plague doctor mask. YAYYY.

So this is what I worked on for the past week or so when I wasn't doing my endless assignments.

I started out with a cardboard/ductape shape, covered that with watered down glue and paper towels from the bathroom (yeah, that's my ghetto paper mache method xD)
Thennn painted it with acrylic paint, and added the stitching with gold string. That part was extremely frustrating, as the string kept breaking, and it was so hard to get a needle through the layers of cardboard and duct tape that I had to use pliers. I even broke a needle in the process. xD

At any rate, it was worth it, and I'm quite happy with the result. As much as it would be awesome to go into the mask-making business, I found the process so frustrating that I don't think it would be easy to con me into doing it again any time soon.



BUT I HAD THE COOLEST COSTUME EVER ON HALLOWEEN... even though I had a really hard time seeing and had to be guided down stairs. xD

but yes, enjoy. <3

fancy plague doctor mask design thing © *IceandSnow