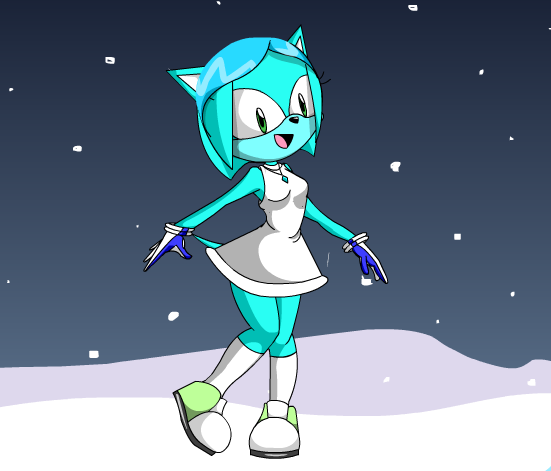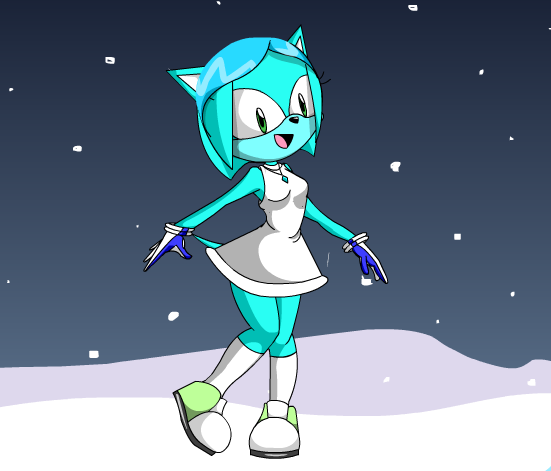 Watch
(Made using
chriserony.deviantart.com/art/…
)
Bio: Chrystal is a hedgehog with a very intelligent mind and quick on her feet. She works her own mechanic shop where she specializes in all kinds of tech, ranging from vehicles to weapons to Eggbots and everything in between. She was a recreation of Amy Rose by Eggman, but the code became corrupted and she turned nice. Along with her strong mind, she also has ice abilities and a minor elastic trait. Due to those traits, she can actually inflate herself to pretty giant sizes. She has a huge crush on Blaze and is super friendly to anyone she meets.
(Keep in mind, Blaze is 19 as well. I understand she's 14, but it's a canon, what do you want from me?)
age: 19
Likes: Blaze, inventing, inflating, hanging out with friends.
Dislikes: Eggman, pervs looking under her dress.