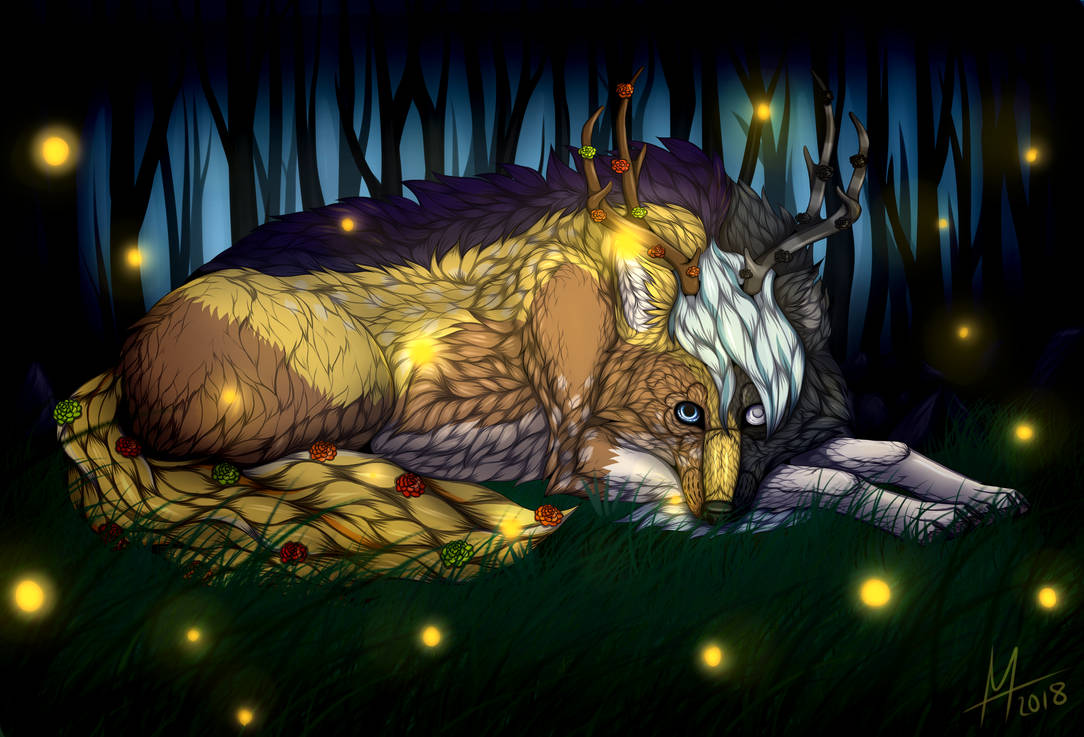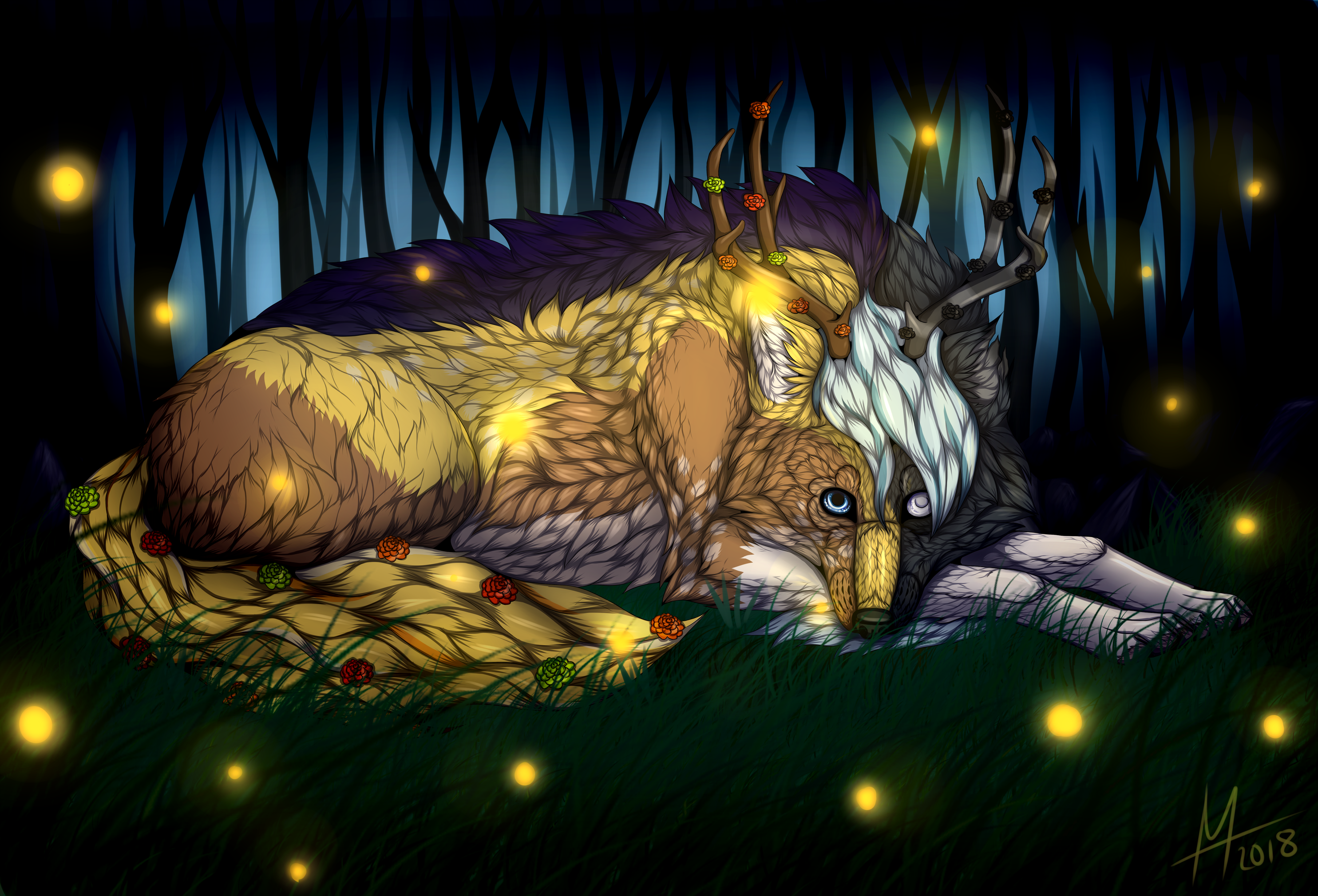 To ten million fireflies
I'm weird 'cause I hate goodbyes
I got misty eyes as they said farewell


-
So I finished my Art Trade Part for
oOFrosteehOo
. It shows her character Katharsis and i had a lot of fun drawing this. I'm also quite proud as well - I like the thin lines and the shading turned out better than I expected :3
The character was a little difficult at some points but I hope I did everything the way it should be.
I did use a reference for the anatomy, it was this picture:
here
You can all find the super long and probably very boring speedpaint
here
-
Tools:
Wacom Bamboo Fun Pen & Touch and Paint Tool SAI
Time needed:
about 12 hours
Credit:
art by me, character by oOFrosteehOo
Please dont steal, trace, copy, use without permission, etc!

Yas m8 I love
Die Details sind absolut amazing ahhhh
Reply

Reply

Dude........................ that detail..........

i'm jealous, but also to lazy to do something like that.
Reply

aaah es ist eeecht gut geworden!! ich liebe es, das Fell, der Hintergrund und vor allem wie alles zusammenpasst ;w; du hast sie richtig gut getroffen, trotz des schweren esigns! und ich finds echt cool, dass du auf das Blaue verzichtet hast (das hätte mit dem BG auch zu bunt gewirkt) - so wirkt die Mähne fast schon weiß wie ein Geist xD mega cool!! am PC erkenn ich das auch alles nochmal besser, am Handy wirkt da fast alles so dunkel und schwarz o: vielen lieben Dank für den tollen AT Part! ich setze mich auch demnächst an meinen <3
Reply

Awwww danke sehr, freut mich total, dass es dir so gut gefällt, es war echt knifflig manchmal die Farben aus dem Ref zu entnehmen, aber dafür hab ich dich ja auch ständig mit PNs genervt. Lass dir mit deinem Part ruhig Zeit und stress dich nicht C:
Reply