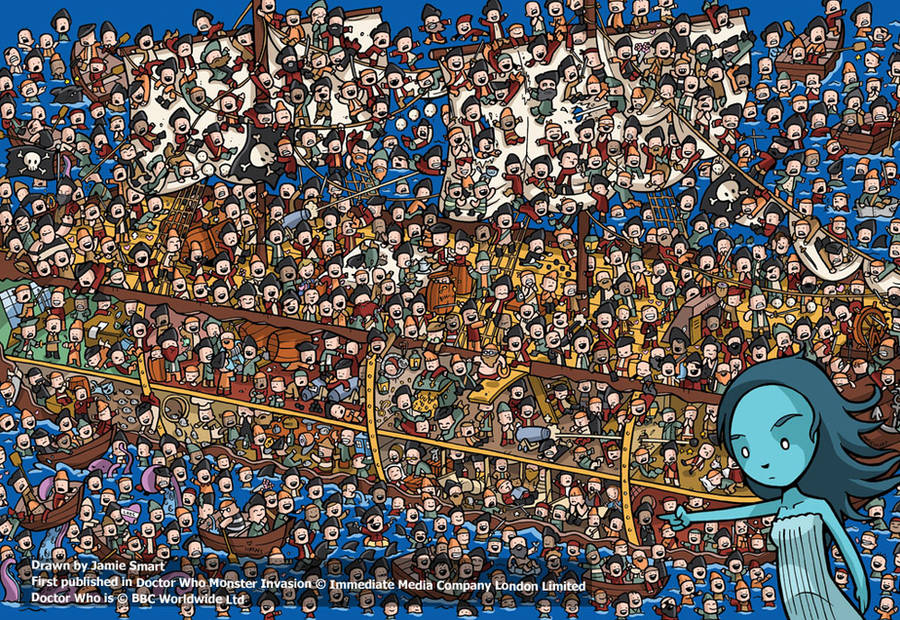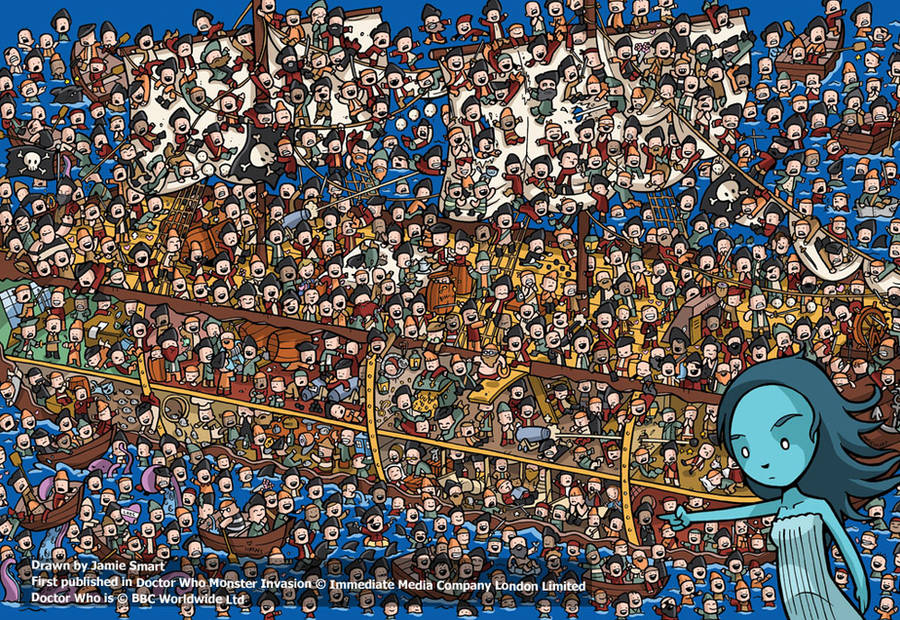 Watch
Wow, I didn't think I'd actually get here. Today I finished my final Doctor Who picture search for Monster Invasion magazine. After producing a total of 54 of them over the last year and a half, I'm finally at the end, and it feels weird. It's been such a huge part of my life for that time, producing one every ten days was a tough schedule but I'm so ridiculously honoured to have been a part of it, and to have the opportunity to enter the Doctor Who world even in the slightest way.
Check out my blog HERE
[link]
to see more of them


Well done, been a pleasure to see the madness of Doctor Who in your unique style. Also, thank you for keeping the kids I babysit for quiet for up to half an hour at a time
Reply

if that ship were in modern day, it would be severely fined for being WAY over capacity XD
Reply

I'll never know how any man can sit down and draw so damn much. well done!
Reply