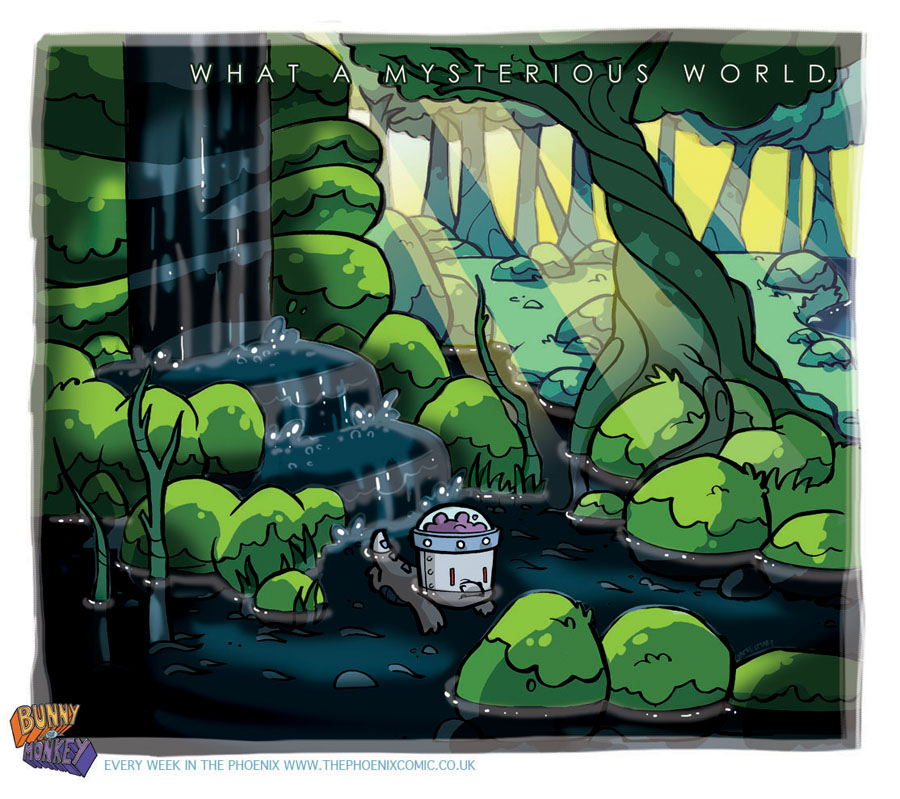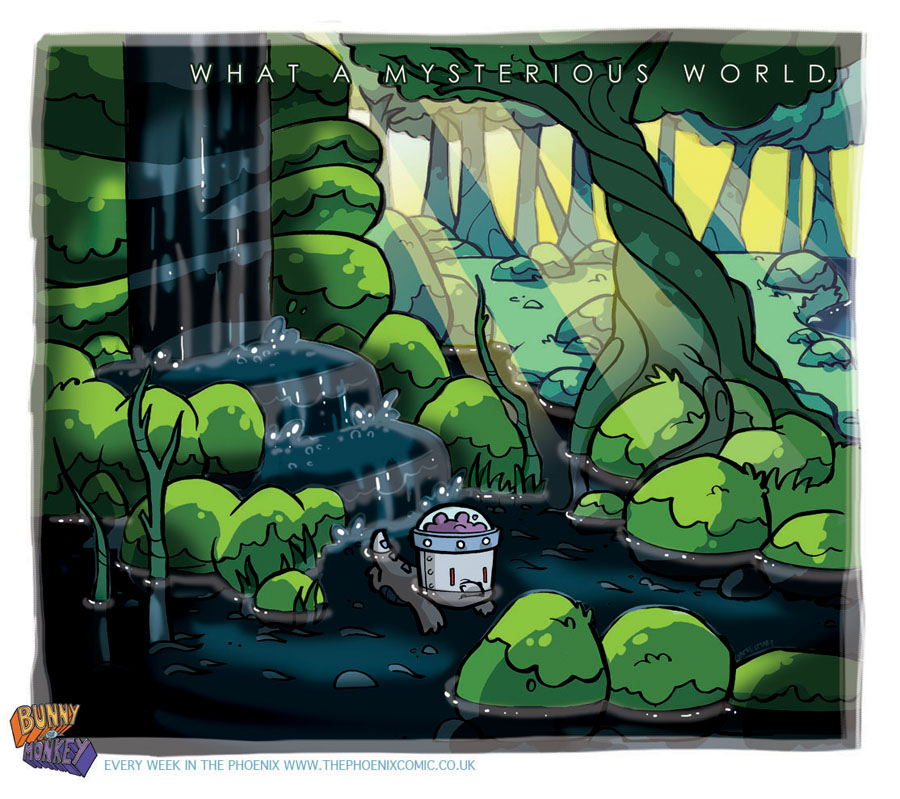 Watch
I went a bit nuts with the water here, and drove myself mad trying to get what I wanted. Turns out I needn't have bothered, the water in the actual comic is a much simpler affair, but it was fun to play around with.

These illustrations are so lovely.
Reply

The water looks great and the lighting is wonderful.
What on Earth is the creature though? He looks like a crocodile crossed with a robot.
Reply

It turned out really cool! And it's always good to push our boundaries, even if it turns out it wasn't necessary.

Reply