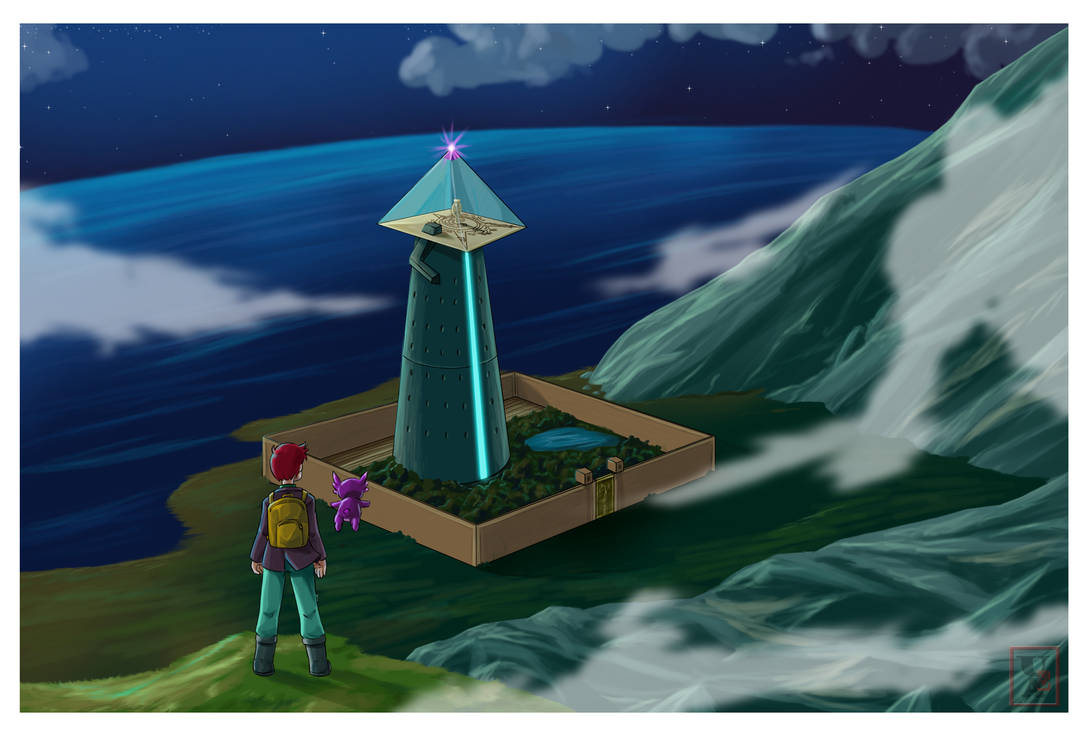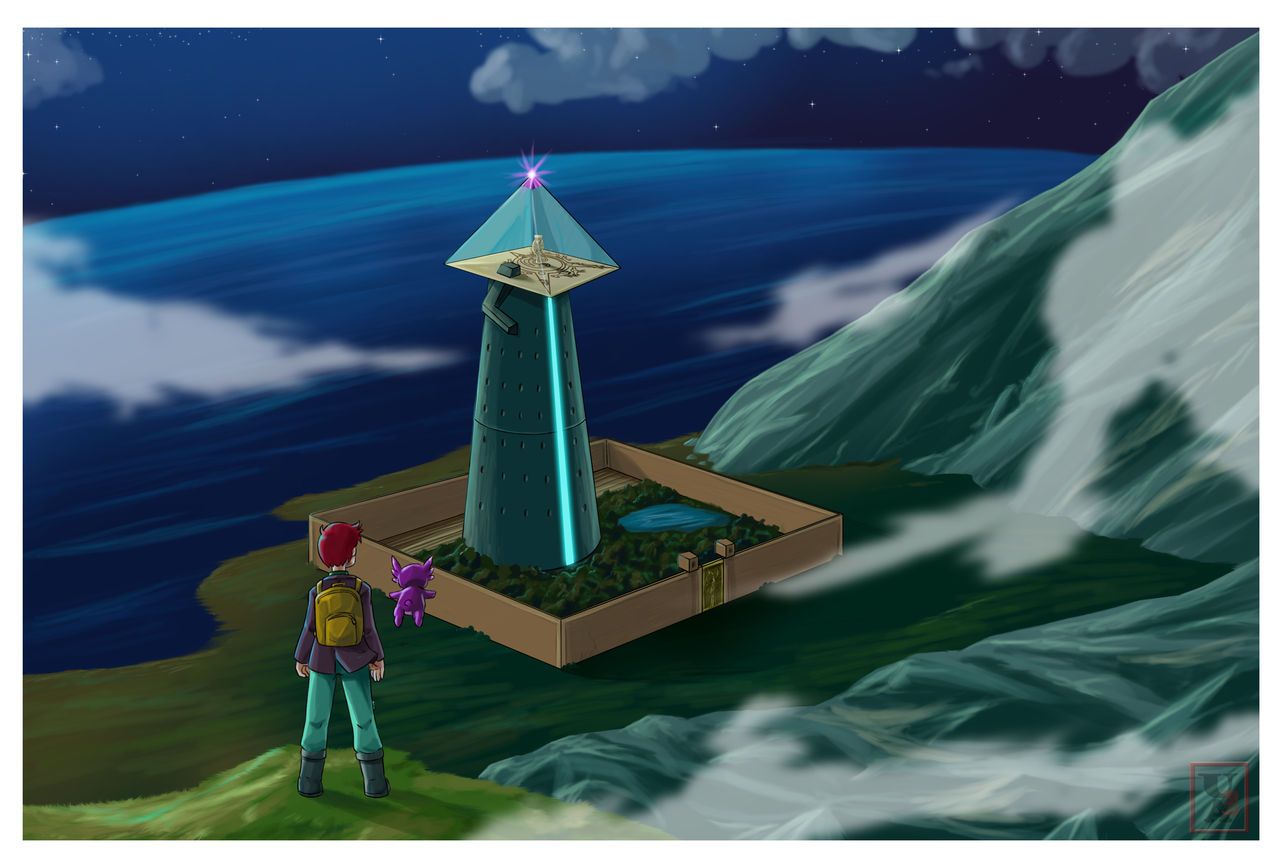 Watch

Oh wow that is amazing!
I love the detail <3
Reply

This turned out as breathtaking as I was hoping for.

I love the cloud effects you have added and the details on the tower's upper floor. Though I did notice there are no stars in the sky...I'd really appreciate it if you could put some in. :>
I will send you a copy of the finished product this image is featuring in once its all done. Thanks again for this!
Reply