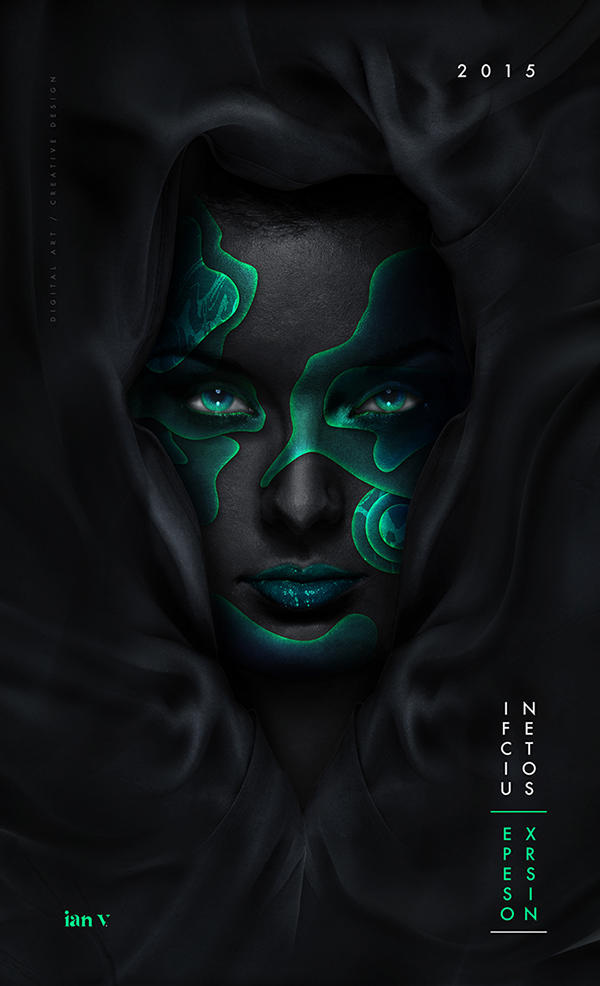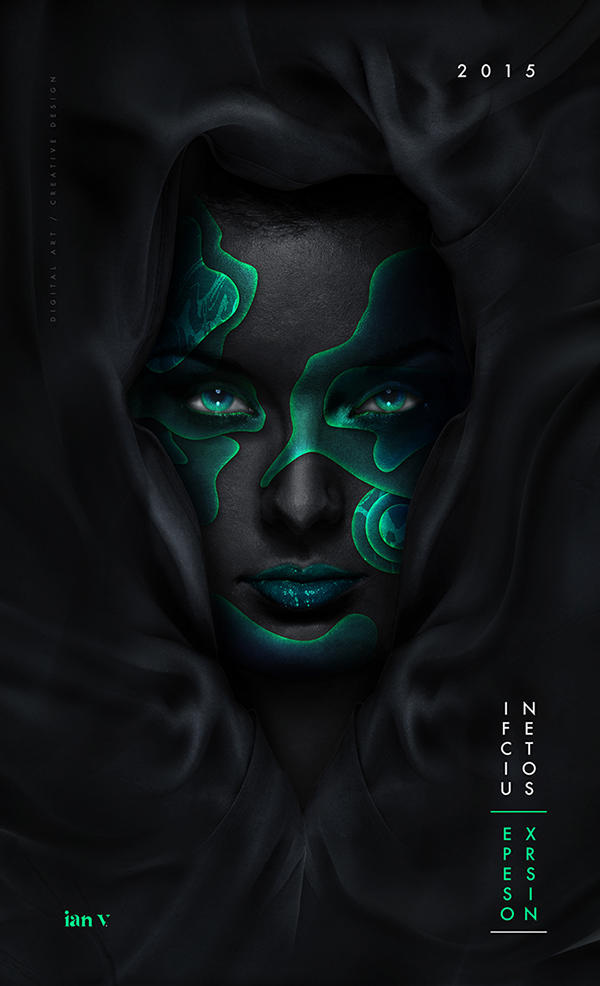 Watch
I N F E C T I O U S E X P R E S S I O N
©
A re-creation of an old project made to be PROFESSIONAL.

I have been working on "creative retouching" the past few years and with this project, I wanted to focus more on technique and skill rather then the overall idea and art.

The project direction was to develop as if it were for a fashion magazine, with modern typography and presentation to a client.