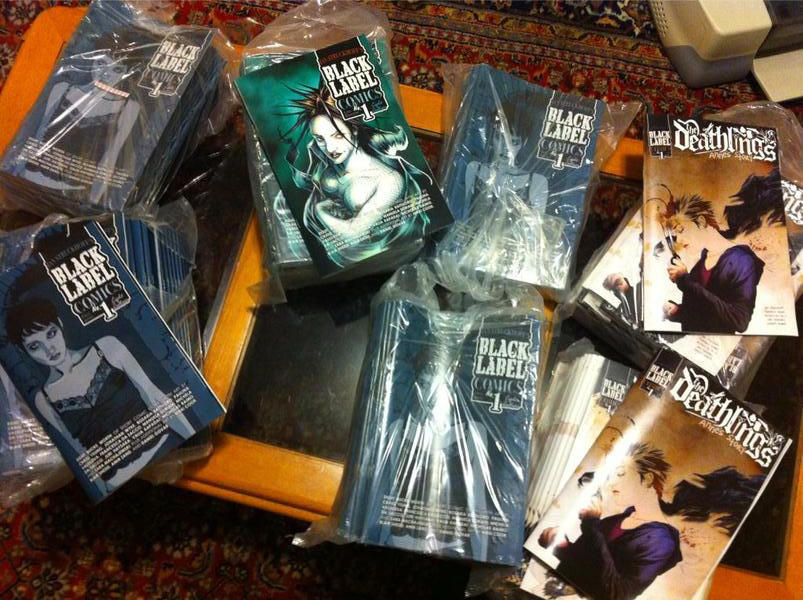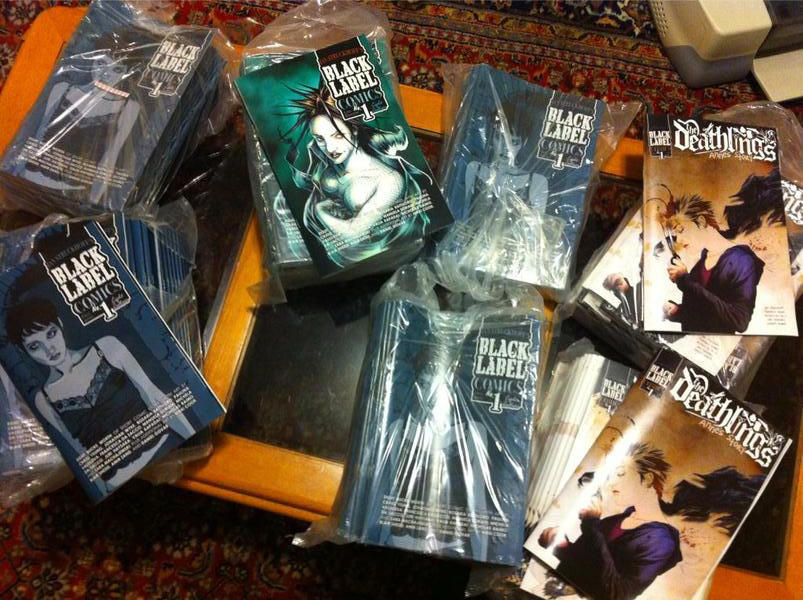 Watch
One year of work, by at least 15 people.

I don't think I have ever been more proud to see a physical object as the contents of today's mail.

Black Label Comics #1
Black Label Comics #1 Ltd. Edition
The Deathlings: Anne's Story #1

Thank you, everyone who has been involved, or supported us in any way. This is an amazing moment for me, and you all made it happen.