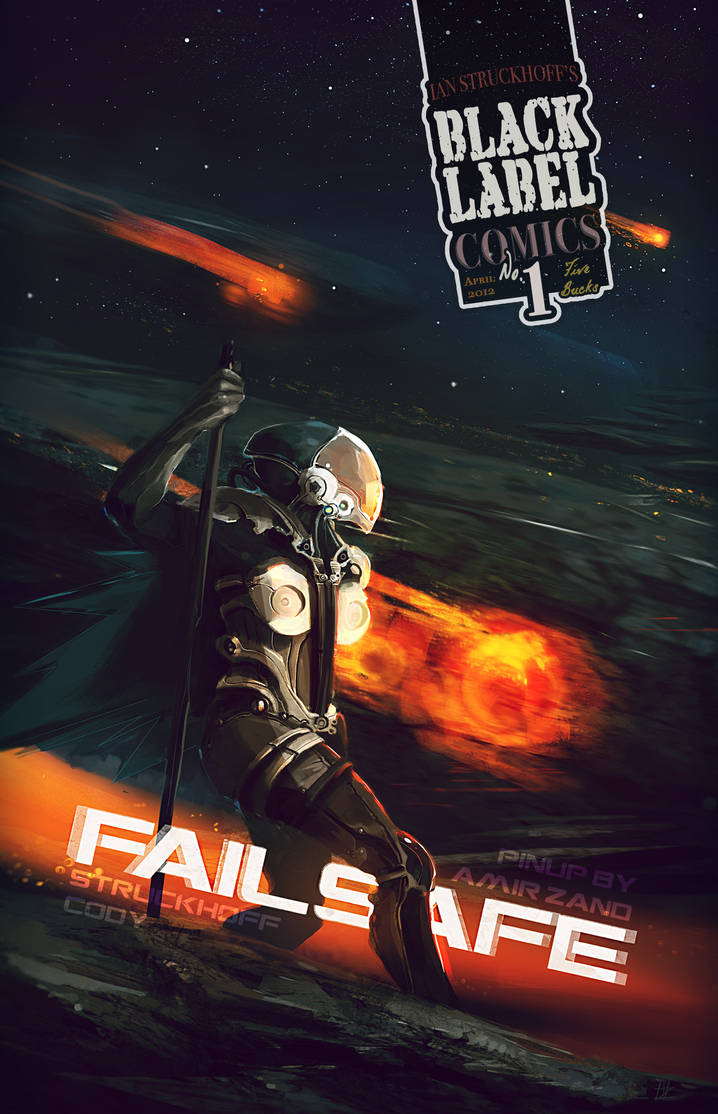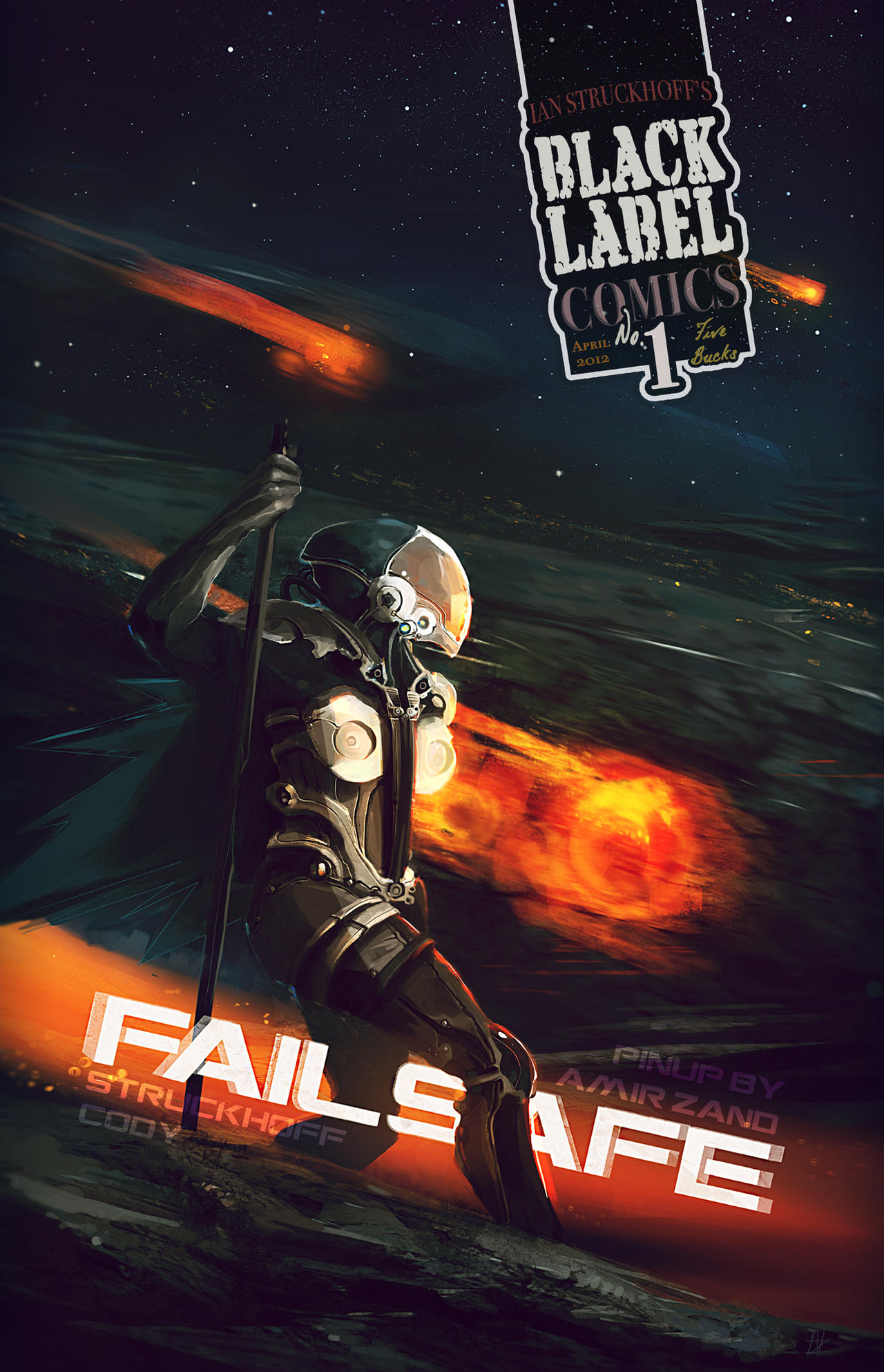 Watch
FAILSAFE is a comic written by me, with art by ~
ryancody
coming in early 2012.
This gorgeous pin-up by ~
Sanveganza
is his take on the lead character Penny, and the danger and beauty of outer space.


That's fucking awesome

Reply

Reply


this looks very cool!

Reply

Reply

This looks really awesome.
Reply

i just uploaded it right now

Reply

This is AWESOME, I'm blown away.
Reply

This should be the cover.
Reply

I'm greatly thankful

from you and ian , I'm glad to have a cooperation with you
Reply

I'll take that as high praise, and hope Amir sees it.

I do love this enough for it to be a cover, but I'm not sure it's quite on target in some ways. Amir did a great take on Penny, but it's definitely a different interpretation. It also doesn't show the sirens or nebula, or any other scene from the comic. I do think it would make a great variant, back-cover, etc.
Reply

this is a really REALLY awesome piece
Reply