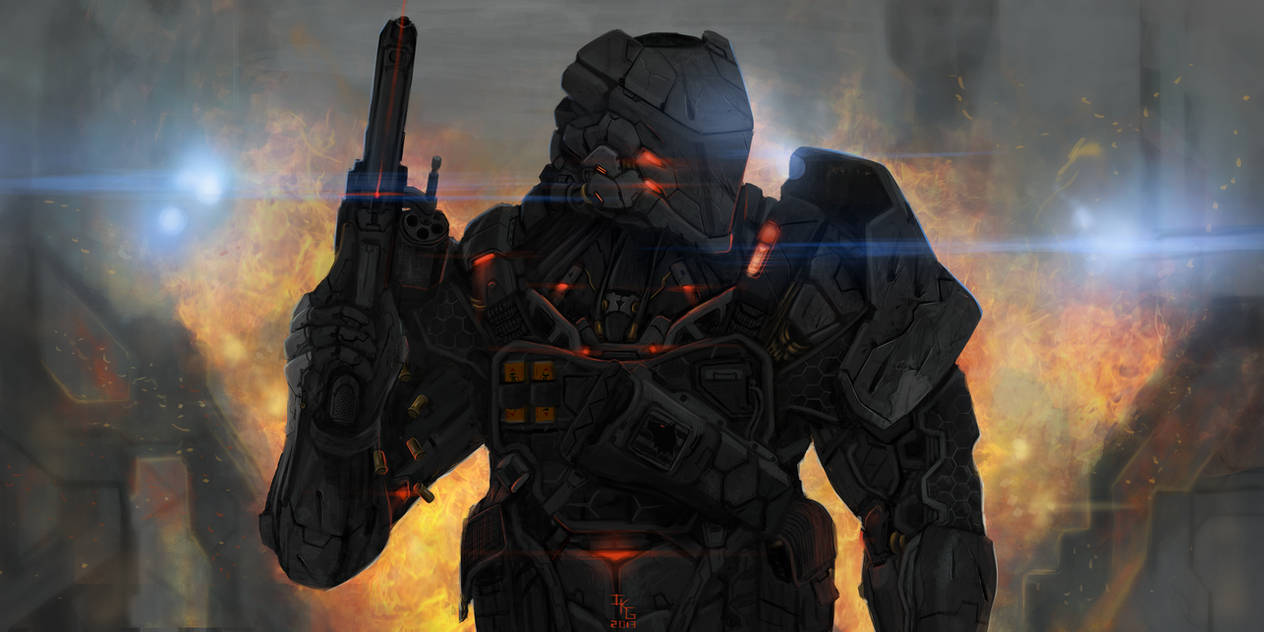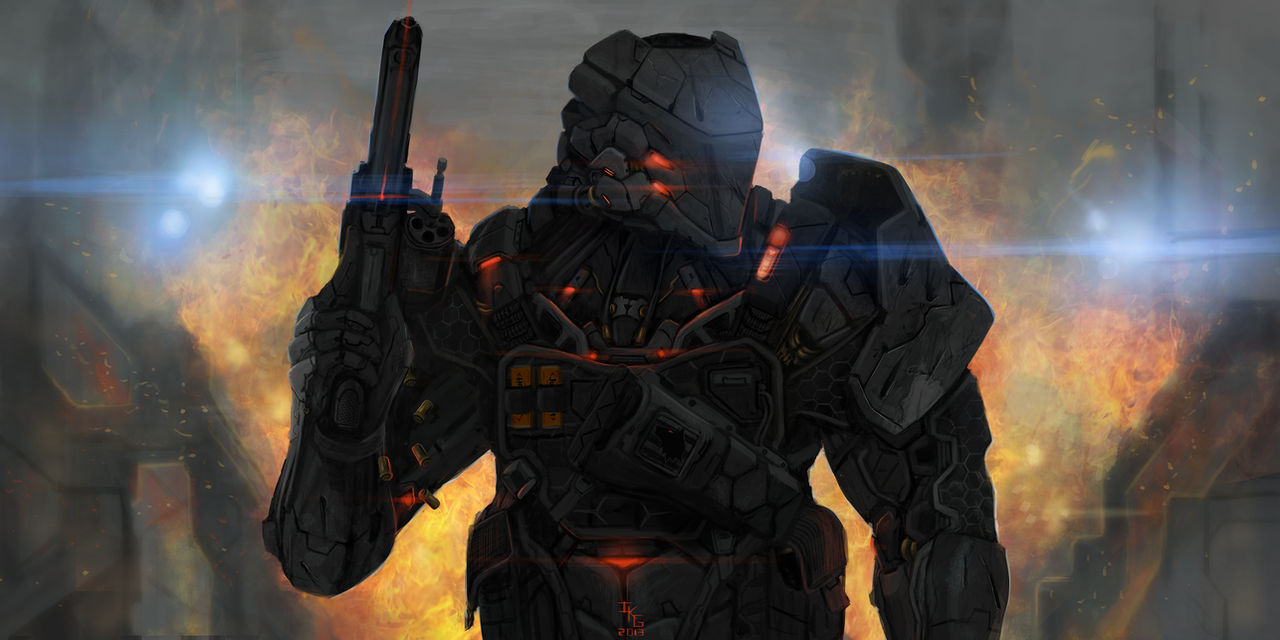 Watch
// G74-SX
// Wacom Intuos 4 M
// Adobe PS CS6
//WIP:
[link]
This is a throwback to one of my original plans for the specialists, Guillotine operators.
Basically I envisioned a task force that is uncontrolled by any ONE government.
They are the judge jury and executioners that monitor global crime syndicates. From corrupt government officials to Warlords if they are sentenced to death by Guillotine forces, they're as good as dead.
A grim and famous guillotine operator directive is that they are required to return either the head or the scalp of their target home, kinda like a trophy(Hence GUILLOTINE_OPERATOR)