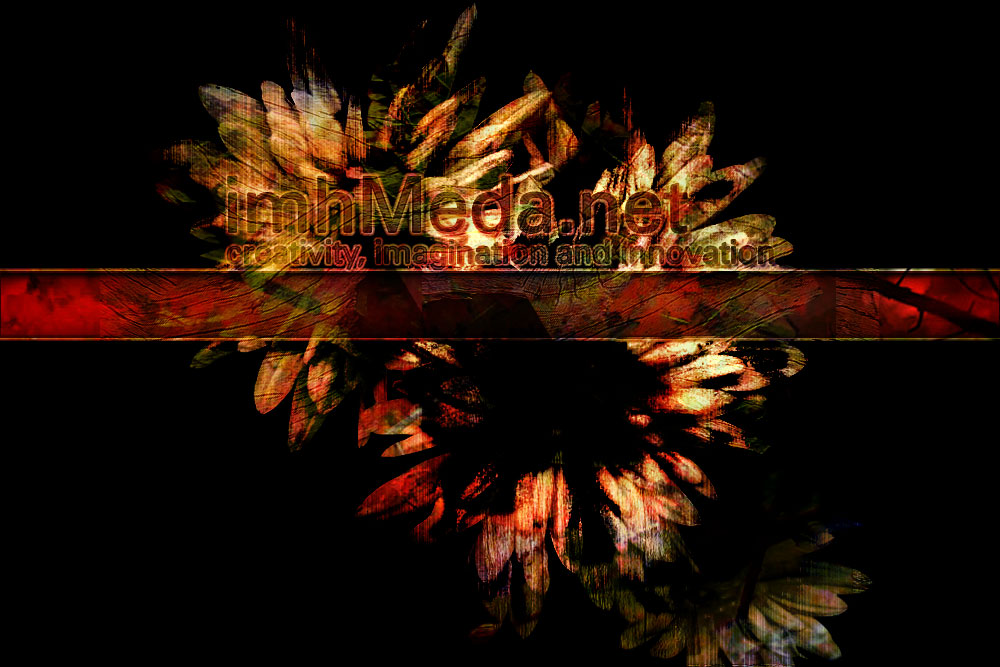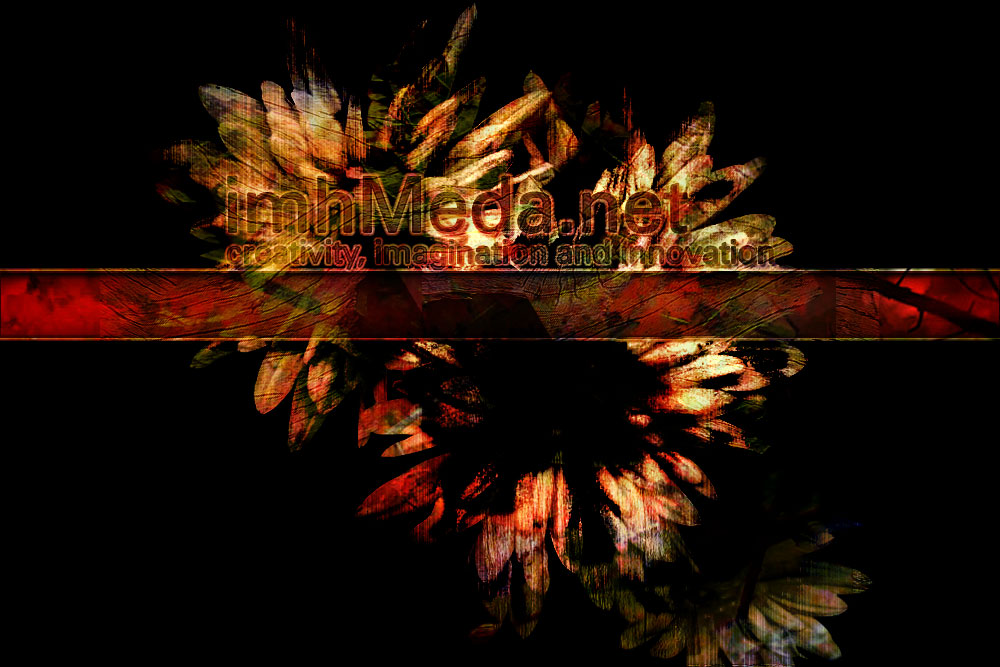 Watch
Wallpaper created for myself. My actual website does not have this look at all.


Effects are cool but colors should be eye-friendly I guess....I don't get any satisfaction while lookin at that...sorry...but still..effects are cool..goto PhotoShop, open this image and Press Ctrl+U

Reply

Thanks for the comments; saturation/colorization was used a lot on this image already.

It's kind of suppose to be dark looking. Nice work you have.
Reply