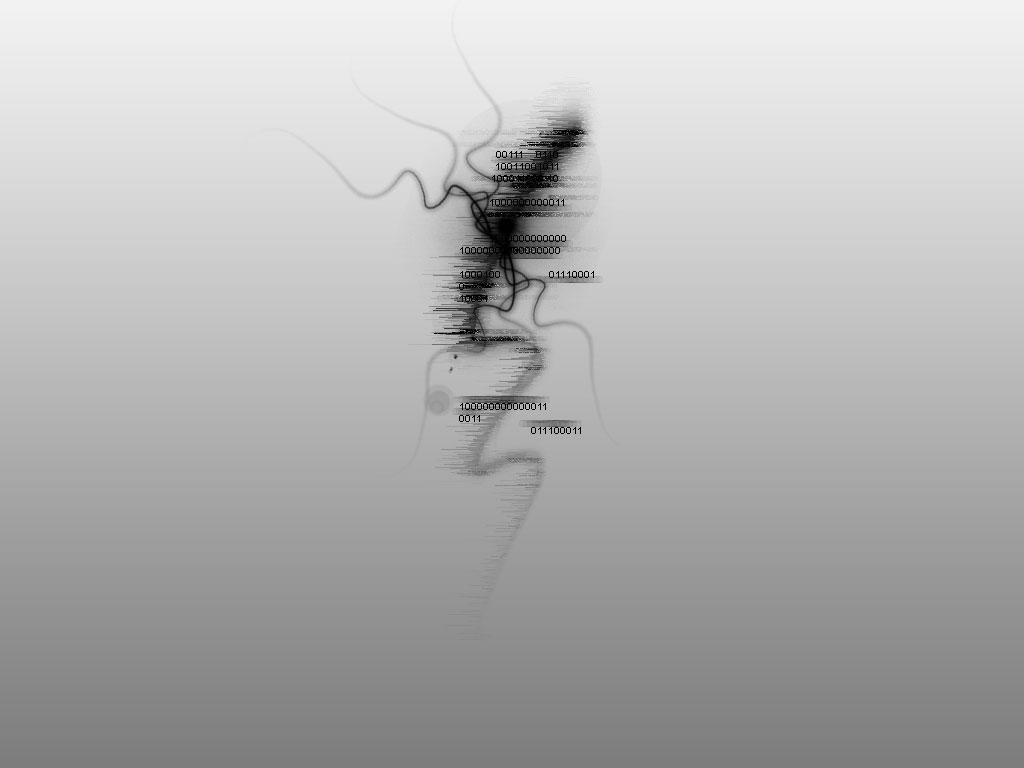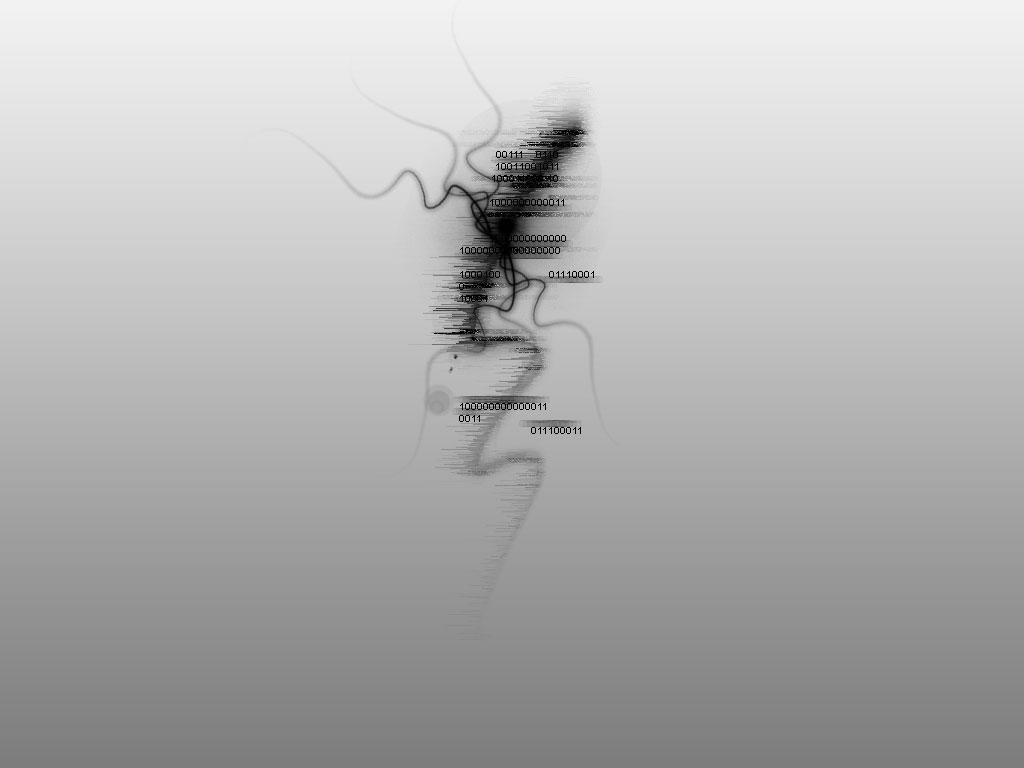 Was just playing around with Photoshop at work one day and I kind of liked how it turned out.

Looks like an xray of some veins or something... like in the heart. Neat.
Reply

hmm...pretty interesting

I like the colors and the gradient

Nice work!
Reply

Thanks, If I did it again I would have made it less repetitive. The main shape is just repeated or rotated over and over, but it was done pretty quickly.

Cool bike.
Reply

I think the repetition is alright, it kinda' represents the constant perfection by repetition achieved by computers (etc.).
Reply