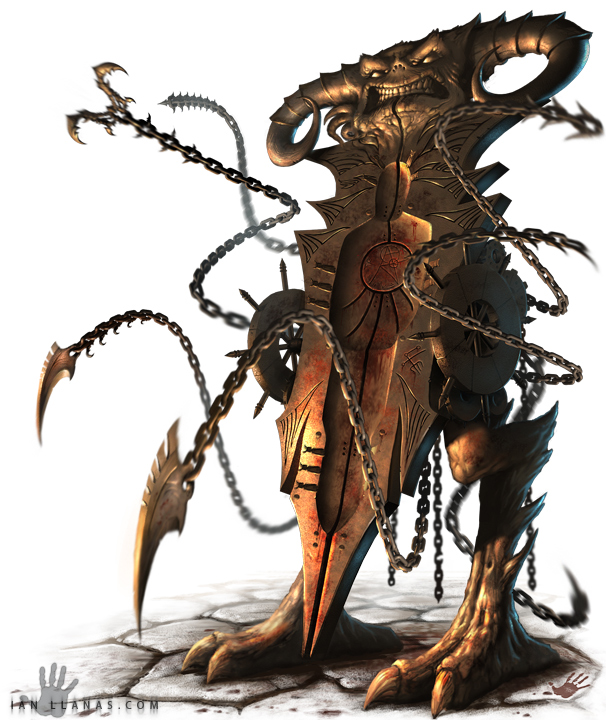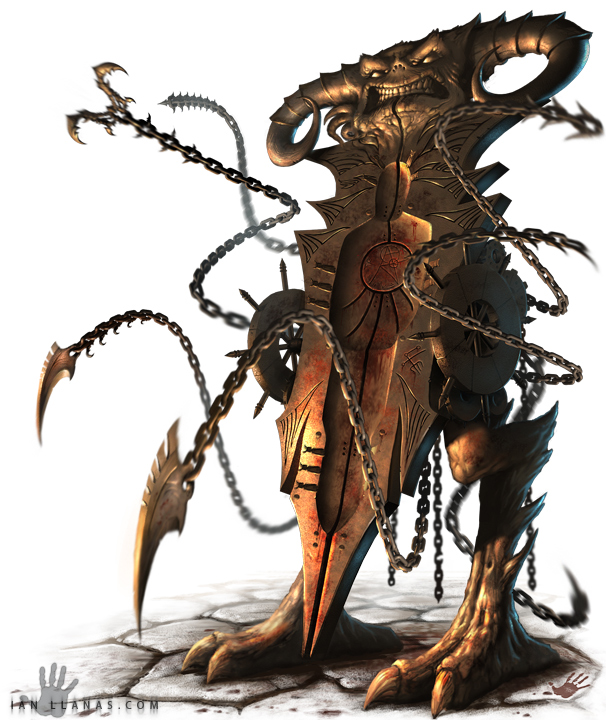 Watch
A demonic interrogation table. Had a blast on this one!
Copyright © 2013 Paizo Publishing.

ok the creator must be aware of not fall on his own trap!
Reply

Hi ! I am looking for an artist to do a few drawings for me. How much do you charge ? If you are interested, please contact me on hend@creativeyas.com.

With kindness,
Hend
Reply

Reply

This is Beautifull! I Love it! I WANT ONE!
Reply

Reply

Freaking wicked!

Reply

Reply

"In demonic realms, tables eat off you!"

Nice in a nightmare fuel sort of way...
Reply