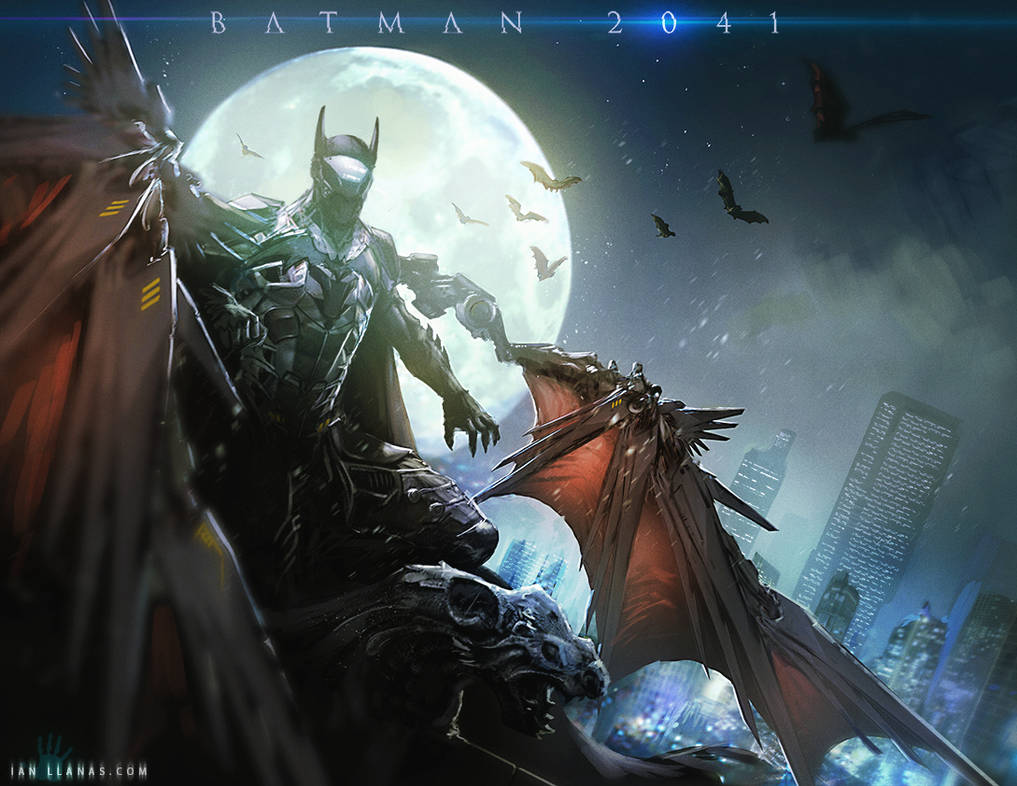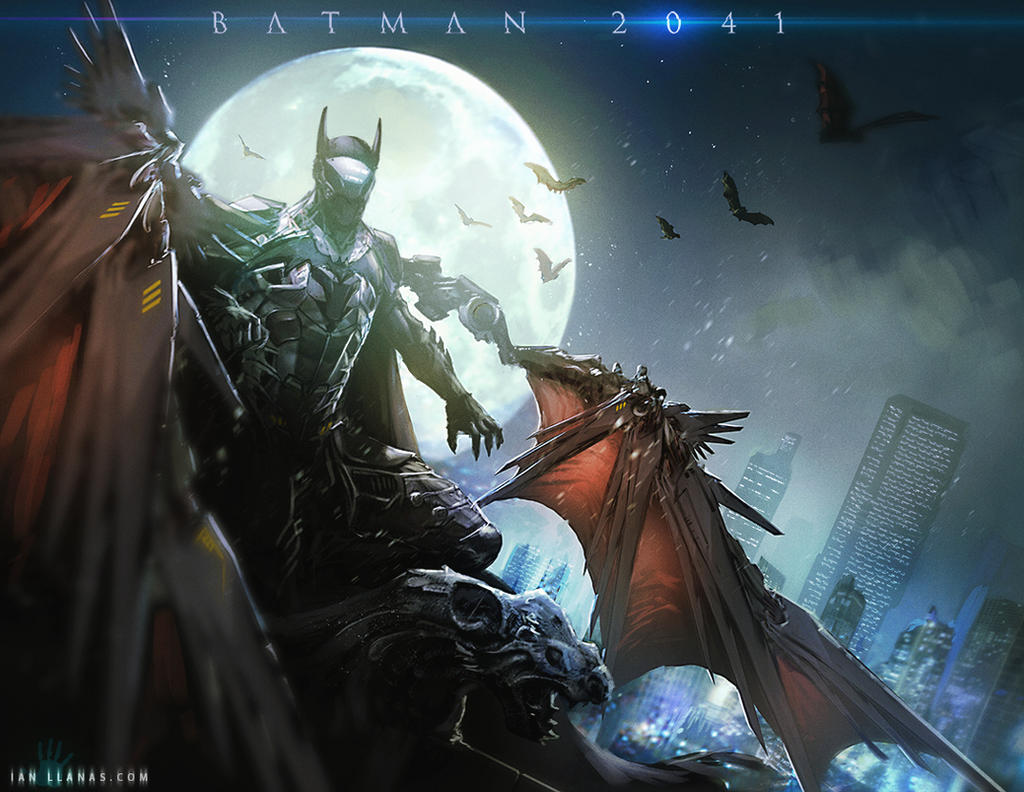 Watch
Batman redesign done for a Brainstorm challenge. I envisioned a bio-mechanical bat suit with wings eliminating the need for any other bat-transportation.
You can also find me on Facebook
www.facebook.com/IanLlanasArt&…
;
Edit: I got some feedback about the helmet design and decided to go back to an earlier iteration which had the full helmet and mask.

Reply

Badass! Yeah, looks better with the edit. Not saying that your original work was bad or anything, just looked a little strange.
Reply

Reply

Oh wow

Reply

Reply

Reply