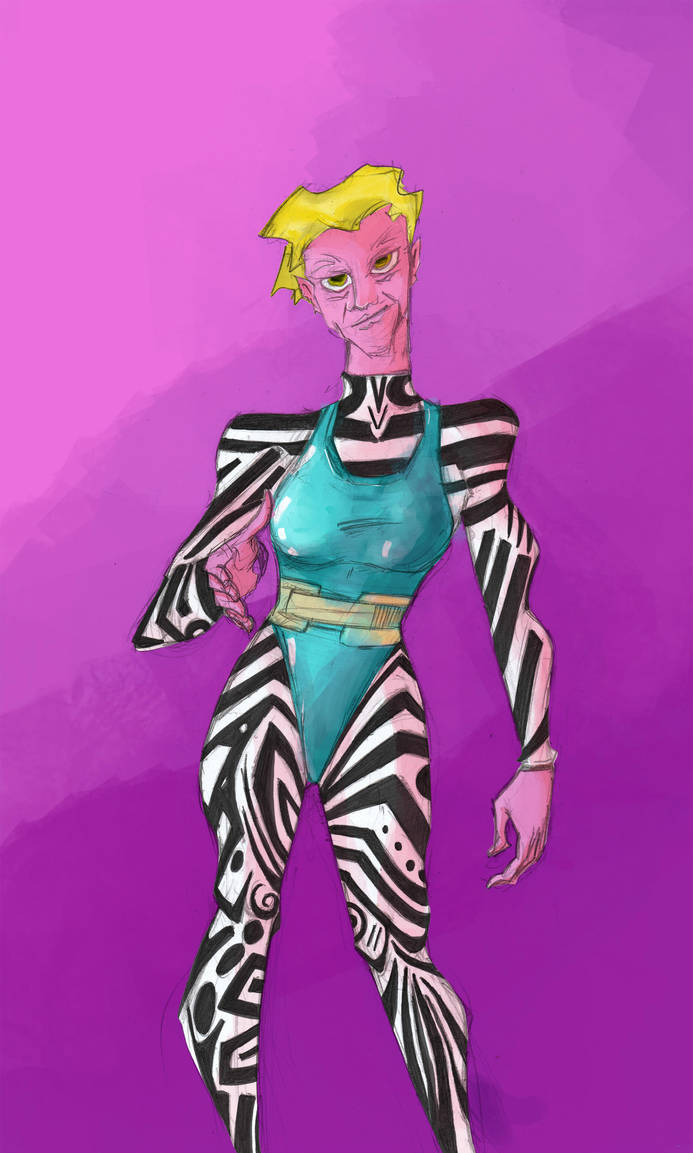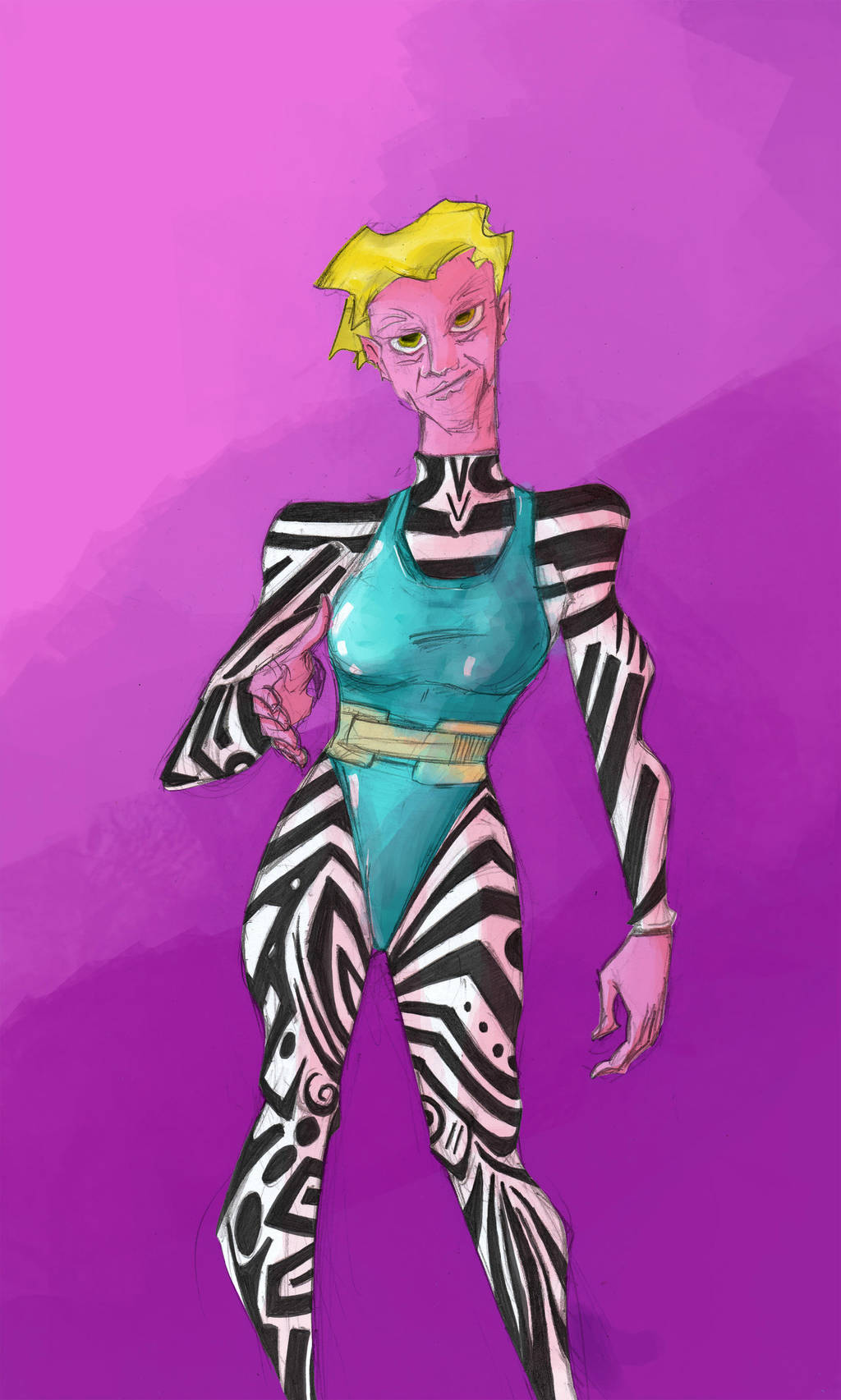 Watch
This is a character in an erotic novella commission I had last year. Her name is Sorensenze, and she's human but her mind has been amalgamated with an AI. Very serious stuff, I say.
I've been uploading the story to my Tumblr site and can be read
HERE
.
If you like it, do say hello and I am open for commissions.
WEBSITE
INSTAGRAM
TUMBLR
TWITTER