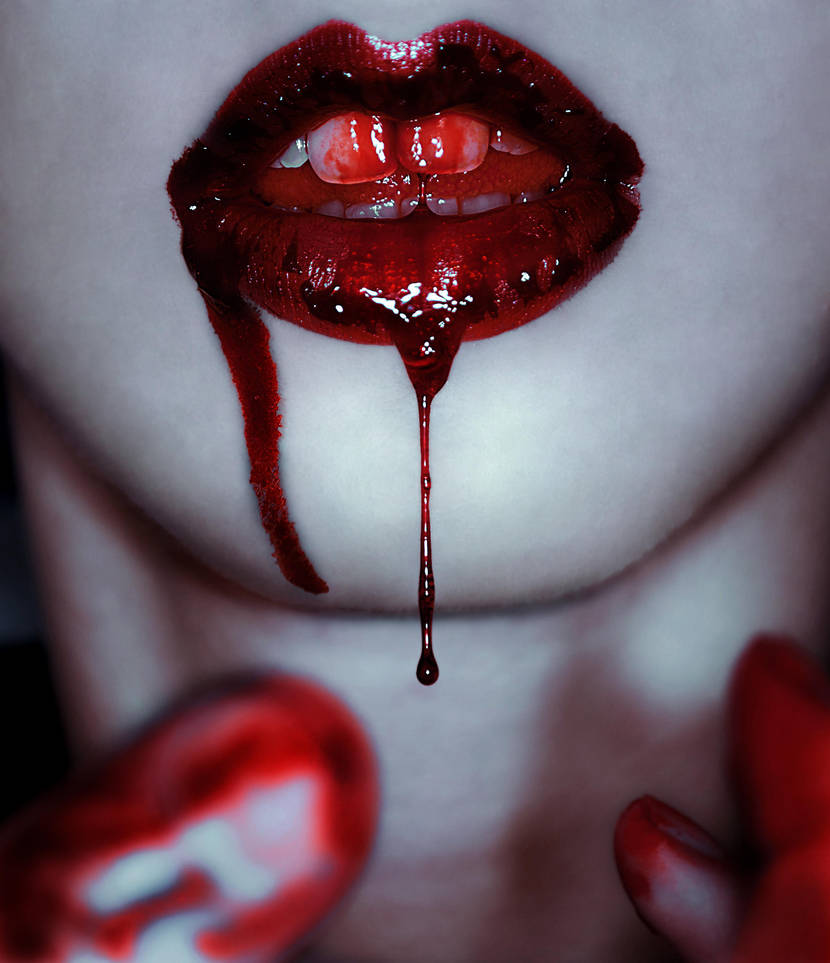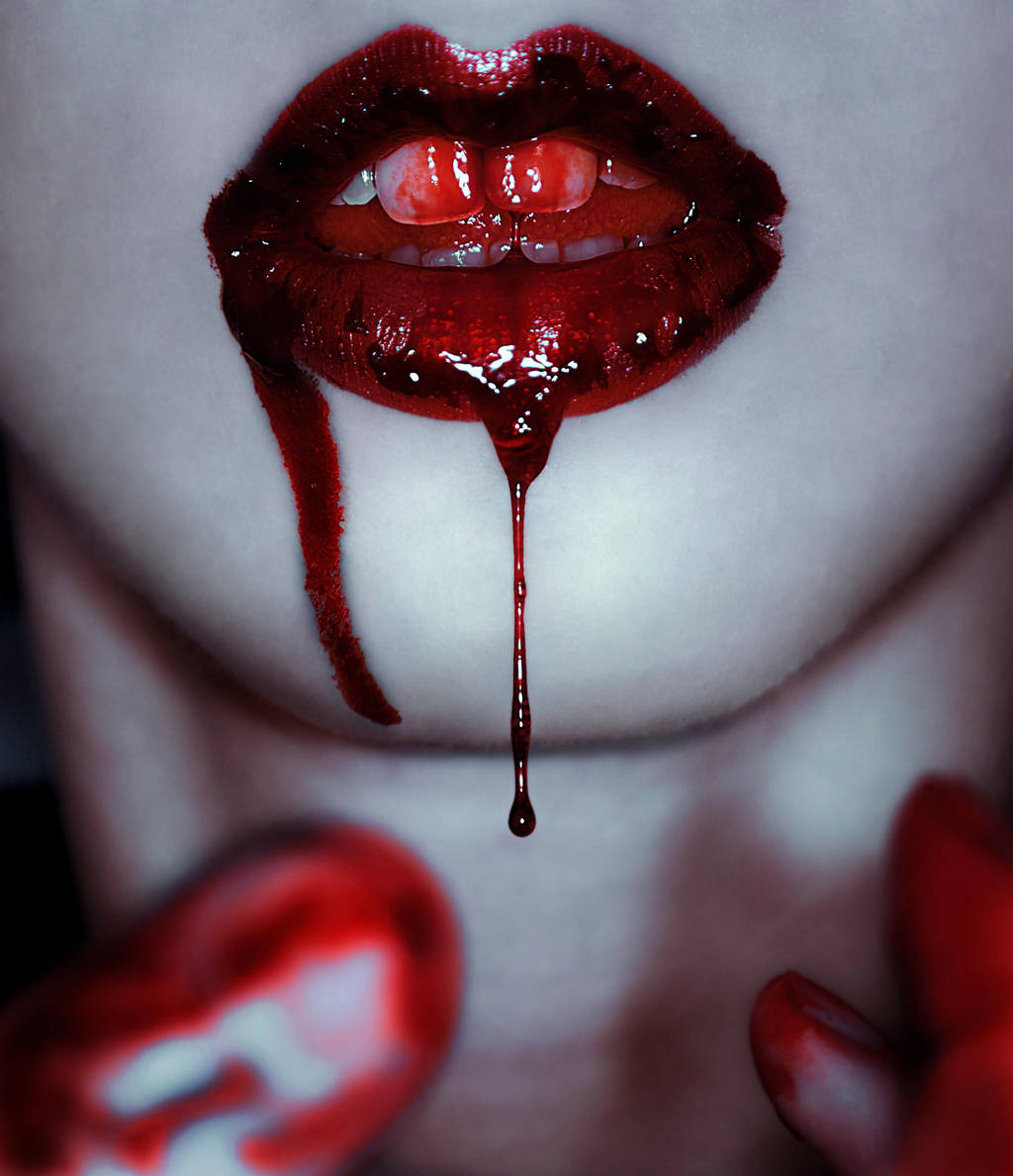 Here's yet another self-portrait!
"Where'd you go, psycho boy?"
"I felt like destroying something beautiful."
After having this uploaded for some time, it has come to my attention that this somewhat resembles the
True Blood
promotional photo, but I hadn't seen that until after having taken it. I actually wasn't trying to create a vampire vibe at all, but you should feel free to interpret my work any way you like.
Featured:
[link]
[link]
[link]
[link]
~~~~~~~~~~~~~~~~~~~~~~~~~~~~~~~~~~~~~~~~~~~~~~~~~~~~~~~~~~~~~~~~~~~~~~~~~~~~~~~~~
Oh, my! A Daily Deviation? For me?! A special thanks to

for suggesting me and to

for featuring me. Thank you everyone for

ing and commenting! Seriously, you guys!

Daily Deviation
Given 2010-10-14
First to say this is beautiful. I am not much of a photographer, but know a bit about photography. I can't help but say this again; It's beautiful! The only thing that could make it a bit more realistic looking, is that the blood seems to just be one smudge and a large drip. To add a little more impact, I think there should've been a few smudges on the cheeks, and not so directly around the lips. I love how you got it on the teeth though, that was awesomly messy and realistic looking. Overall, though, this is just AWESOME. Keep up the good work

The Artist thought this was FAIR
35 out of 36 deviants thought this was fair.