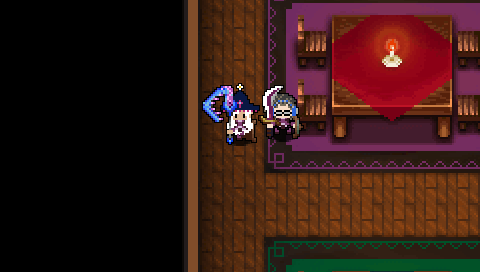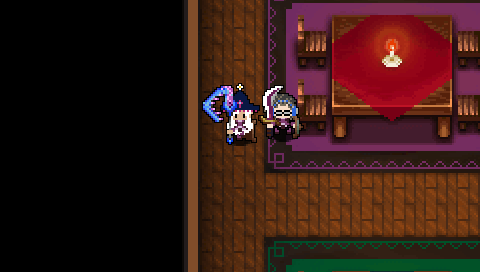 Watch
Yo dawg, I herd you like pixel art, so I put a Sprite Editor in your 2D Dungeon Crawler so you can pixelart while you crawl
[link]
<3
YES! Finally i bought Cladun x2 on european's PS Store, even if i dont have enough free time to play AND to make sprites, i can still edit some pixels while playing and searching for rare loot.
These are my current main characters and weapons, i still need to learn how to use the sprite editor better. But it's so awesome.

I miss my PSP and Cladun... I wish I had a PSP so I can download Cladun X2 (I got the 3DS now)...
Reply

Maybe you could find a cheap PSP somewhere! But i don't know if it's worth to play Cladun x2 if you already played the first, i think the game it's basically the same.. but with A LOT more content

Reply

I agree with you. Some game reviewers gave it an decent score because it's slightly identical but It offers a theme composer and pixelate your weapon not featured in the first game. Sadly I sold my PSP because the D pad was crooked along with a downloadable copy of Cladun. Never forget -_- ...........
Reply

I LOLED AT YOUR DESCRIPTION XD
Reply

Reply

Ahah, indeed, i will never understand RPG Maker

but in ClaDun x2 you are limited to edit sprites of characters / weapons / armors / shield, so we'll have to wait for ClaDun x3 to edit dungeons and gameplay too

Reply