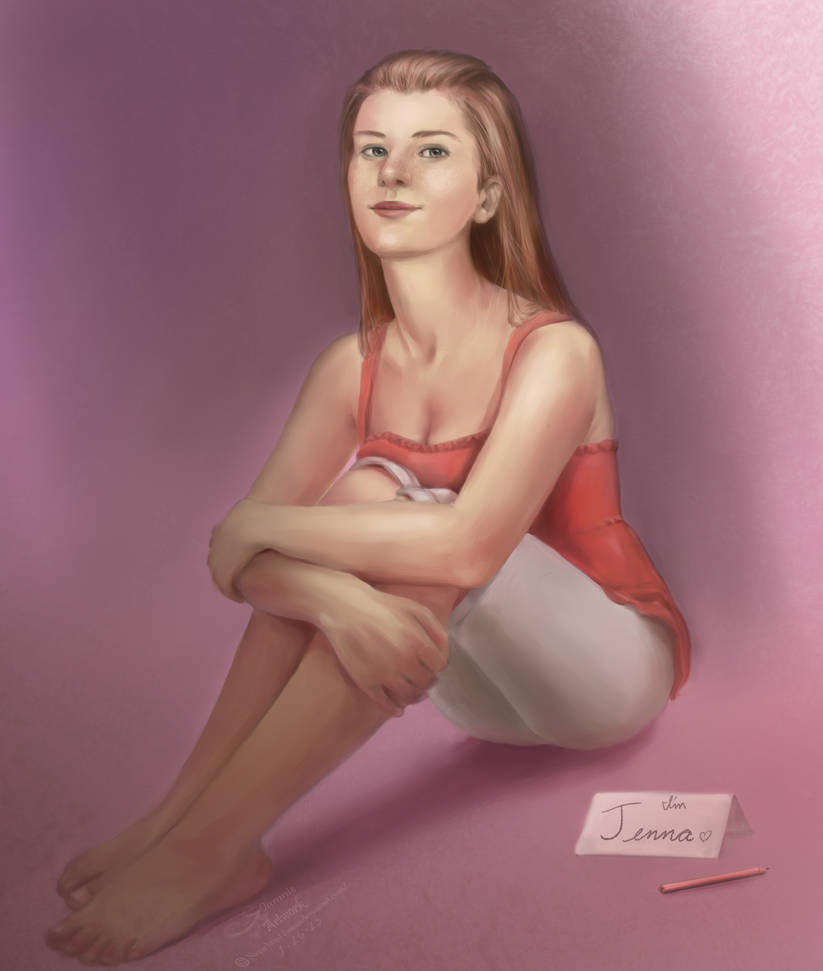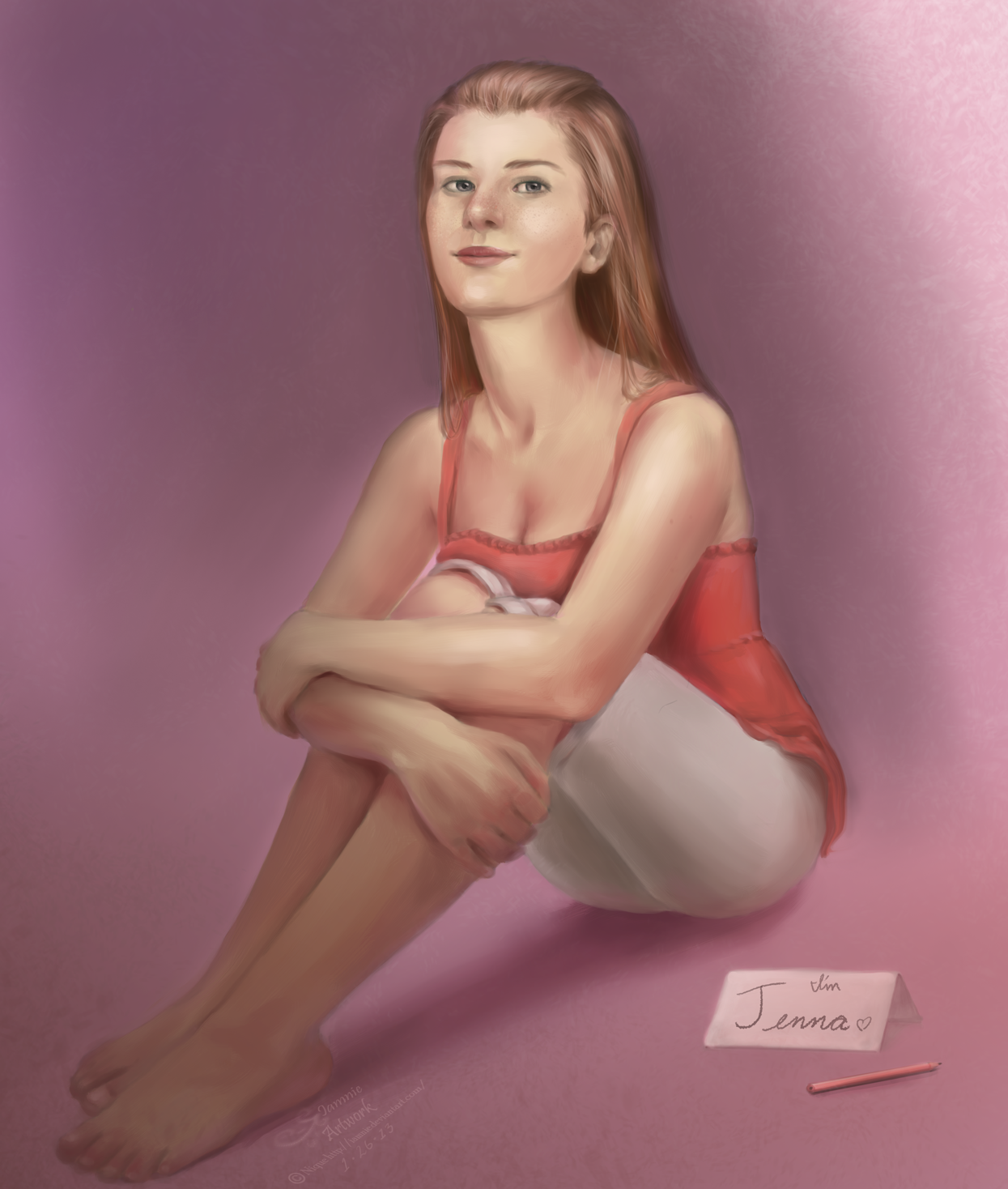 Watch
EDIT: God showed up and showed out again. Check out the actress, whom I only saw AFTER finishing this work
[link]

---
Here's another one of Doeray's characters from
Visions of the Neverseen
, my rendition of her anyways (and here's
her bio
for those interested). I'm so glad I finished it! It counts as my Janurary art piece (I'm trying to do at least one complete color piece per month). I love how it came out!! Thank you God!

You can probably see my change in art influences here if compared to my previous work. I have a new inspirational artist! Check out her work!! ---> *
sharandula
<---
I also was trying to find a cute way to put her name into the piece. I finally settled on a notecard thing ;D. Hope you like it!

---
Time: ~10 hours
Tools: Painttool SAI, Photoshop (finishes), tablet
Refs:
Pose -
[link]
Hair -
[link]
Clothes -
[link]
,
[link]
Other Influences -
[link]
,
[link]
Also check out:




Character JENNA LORING is property of *Doeray-G. Artwork is property of me, Niquey, =iamnie. You may not use this in anyway shape or form without my explicit permission.