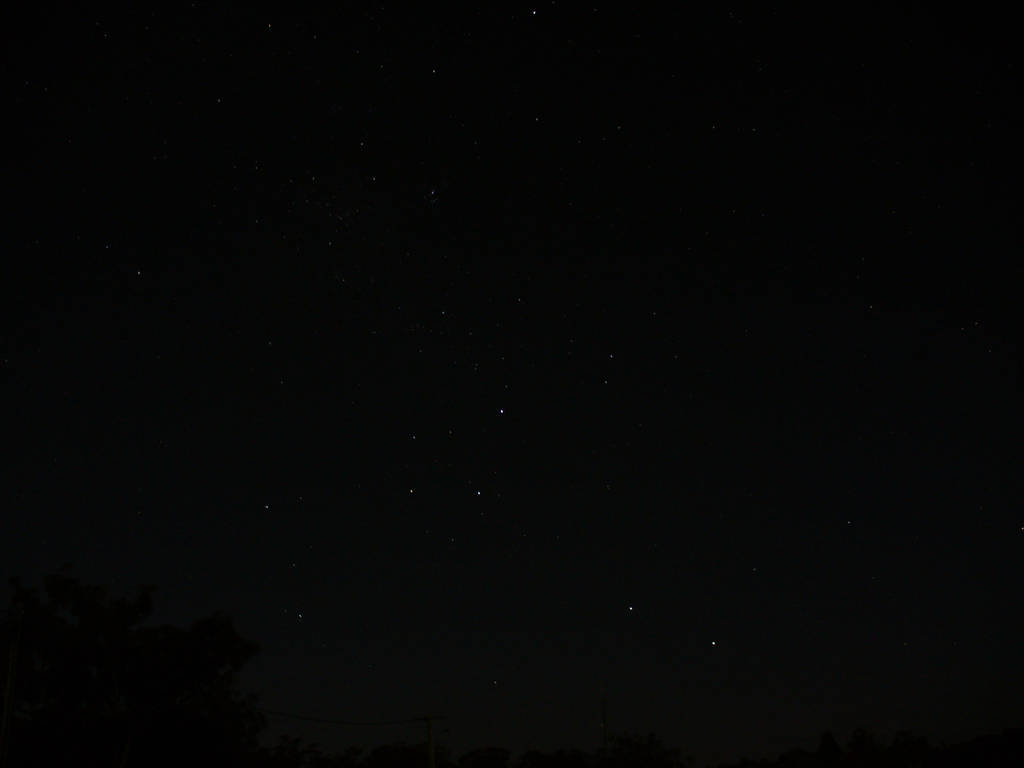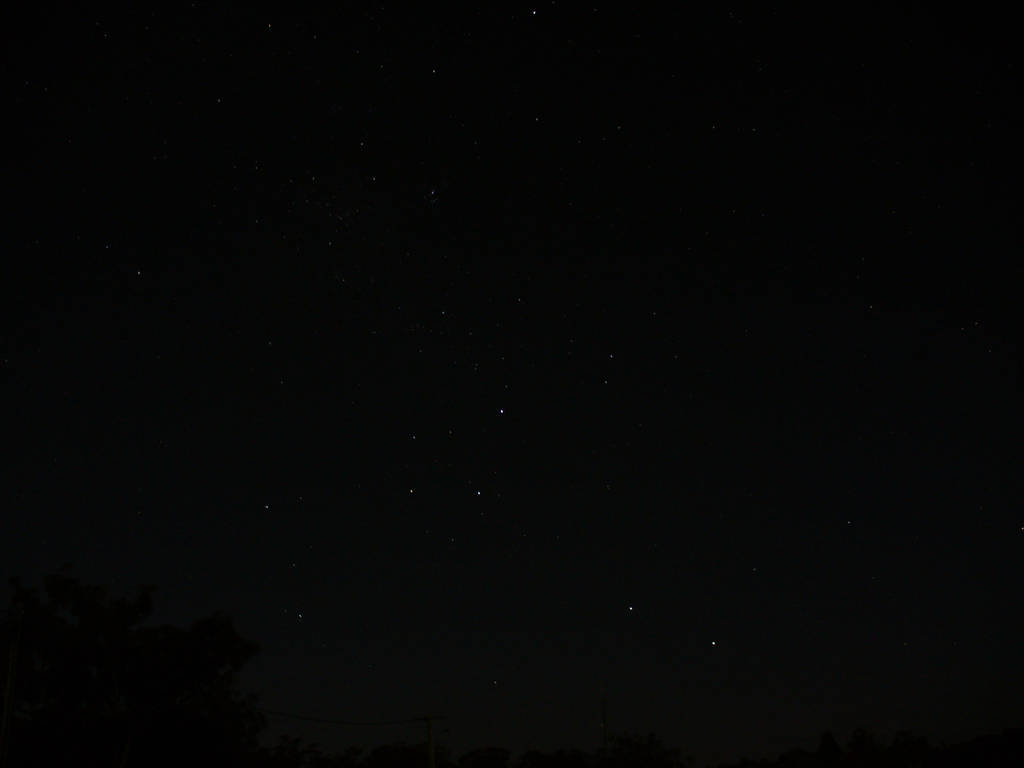 Watch
Just a pic I snapped of the Southern Cross

The hard part was lining the picture up - the camera I use doesn't have a viewfinder - only has a LCD display. And of course the resolution is small, so couldn't see how the final pic turned out

But I was happy I got this pic


It came out pretty nice. I can never get a good shot of it because my camera has auto-flash, and if I take it off then it just comes out blurred.
Reply

Thanks for the feedback

I am just starting out with photography as a hobby, so they will be the next things I will have to try. I will also have to see what all these other settings on the camera do. The manual tells me, but I prefer trying them out and seeing what the result is

Reply

nice... maybe you could have applied some masks or filters to make the stars that form the southern cross stand out... anyways, nice shot...
Reply