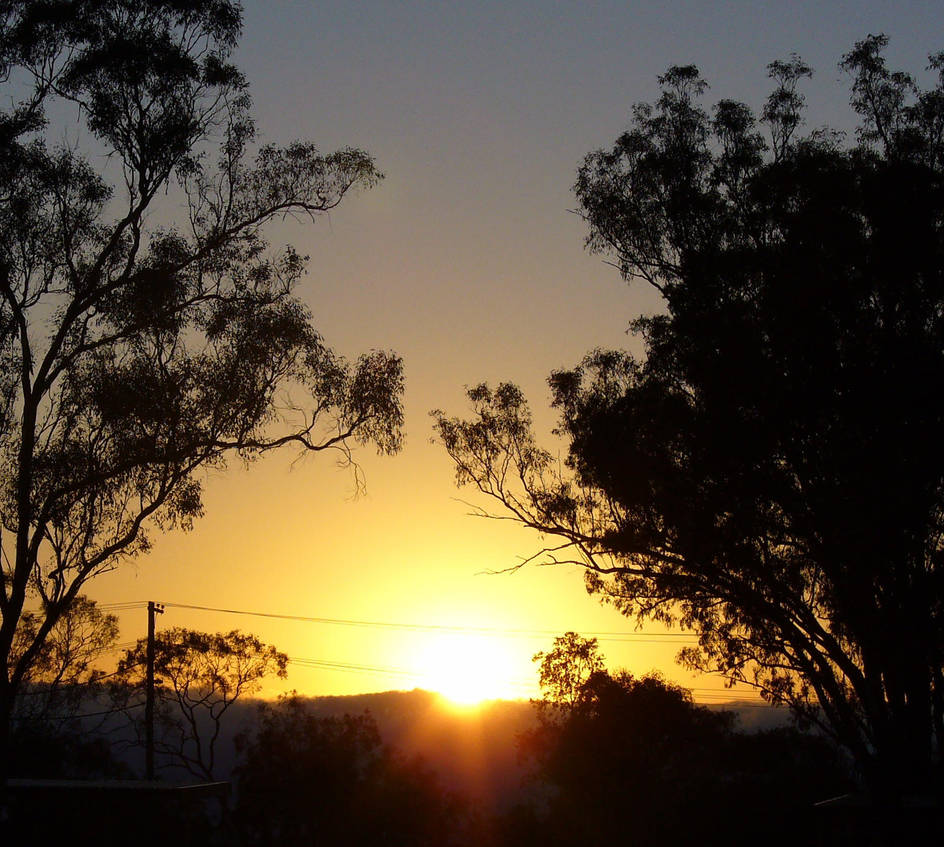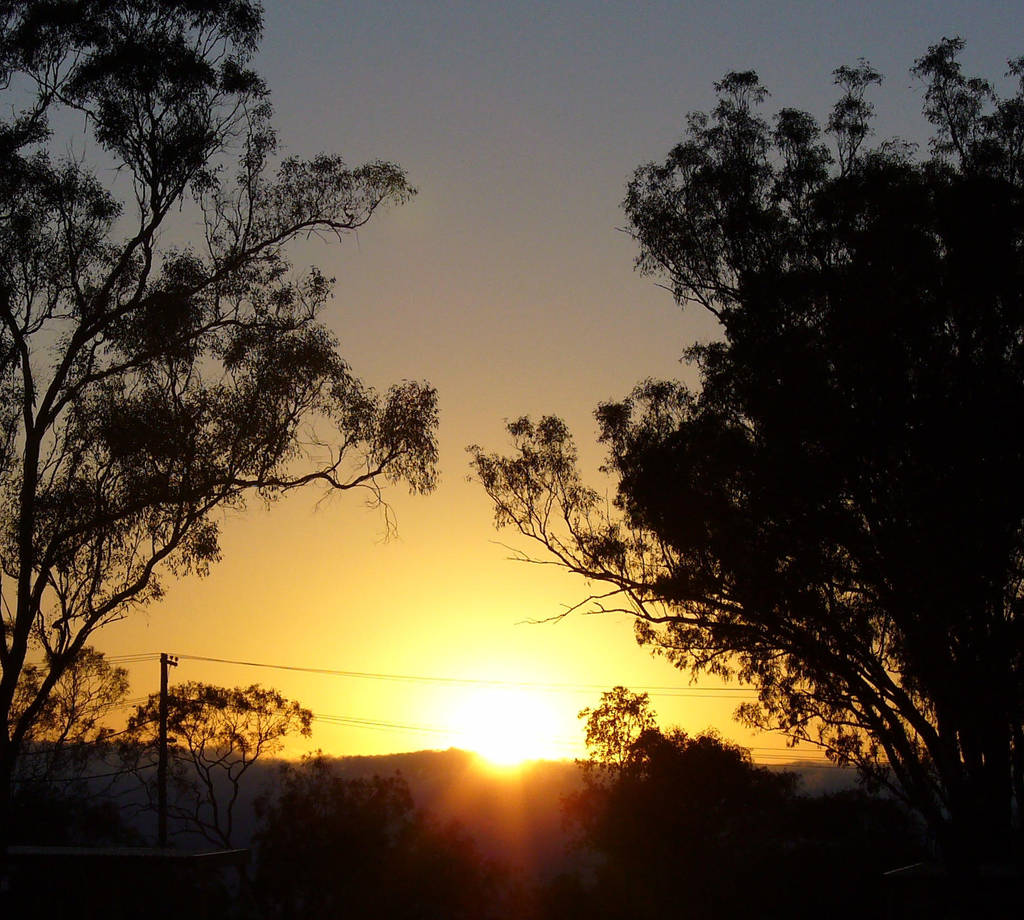 Watch
The third pic of the sunrise (see earlier pics in gallery).
Like Number 2 - I cropped this one...
Oh, and in case you are wondering, that is how the picture came off the camera... The flare wasn't added afterwards


nice shot. the flare is great.

Reply

Thanks mate

I will admit (as much as it pains me) that the flare was completely unintentional... It was just there when I looked ath the pic full size on my pc.
Reply

lol... my best pictures are that way i think. i just keep snapping and hope i've put myself in the right place for one of them to be good.
Reply