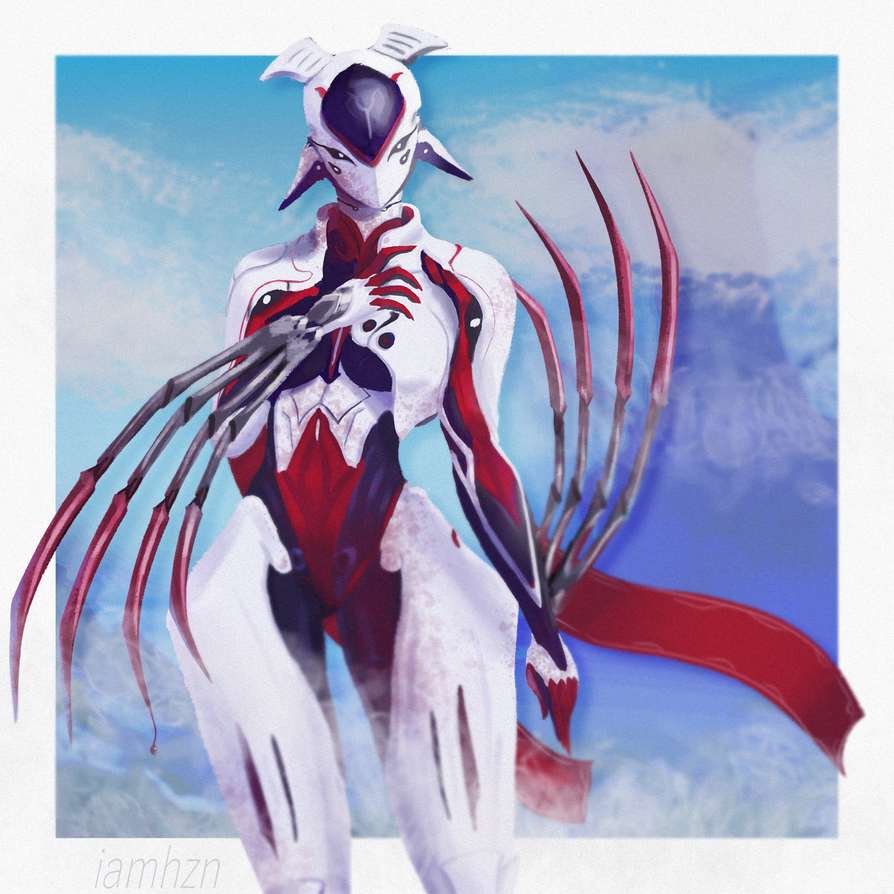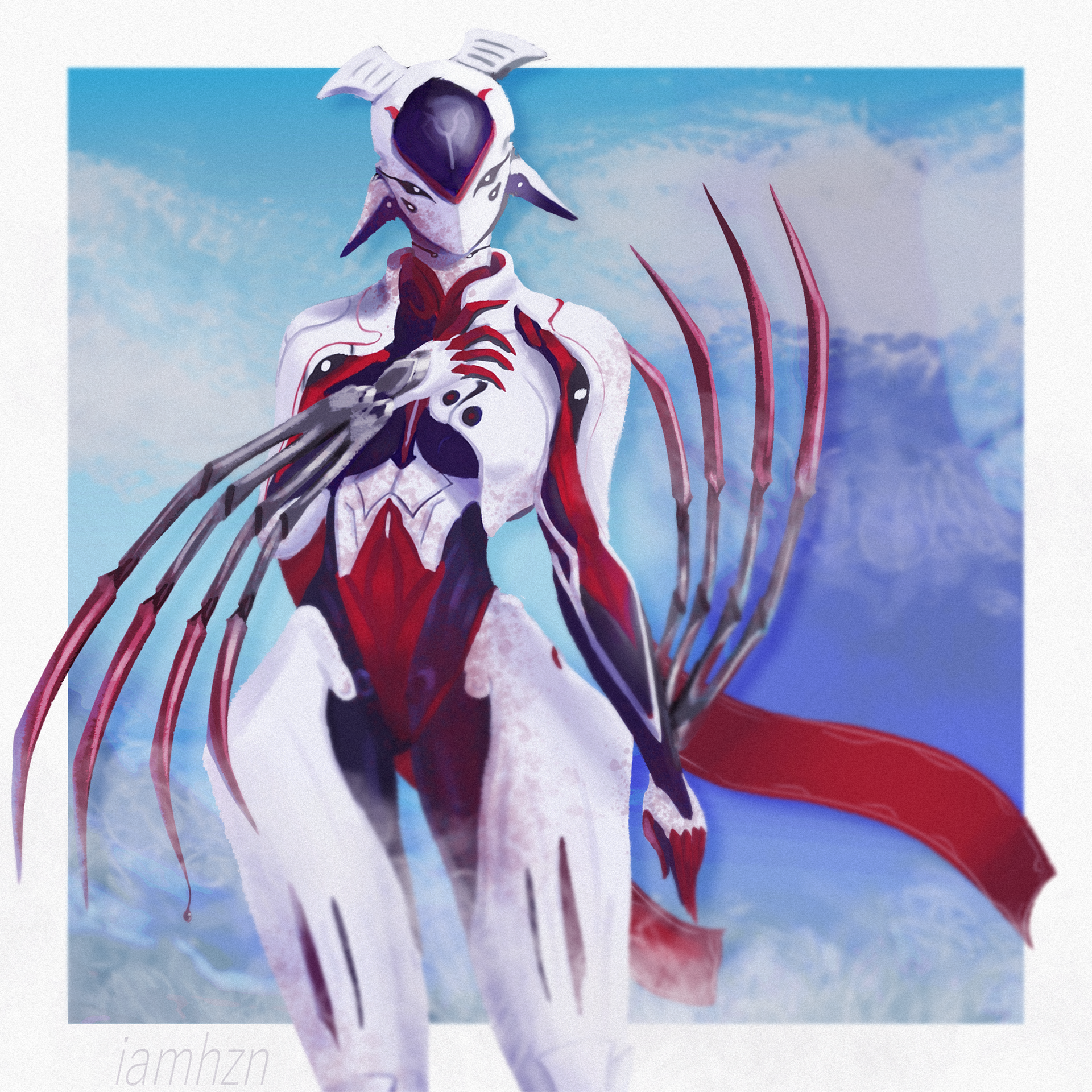 While Valkyr represents rage, Garuda represents gore and carnage...
Reply

Reply

I'm rather pissed off that Garuda has nothing Bird or flying based about her abilities, despite being named after a birdlike mythical creature and having massive wings. It makes no sense!
Reply

You know those are talons, not wings, yes?
Reply

Reply