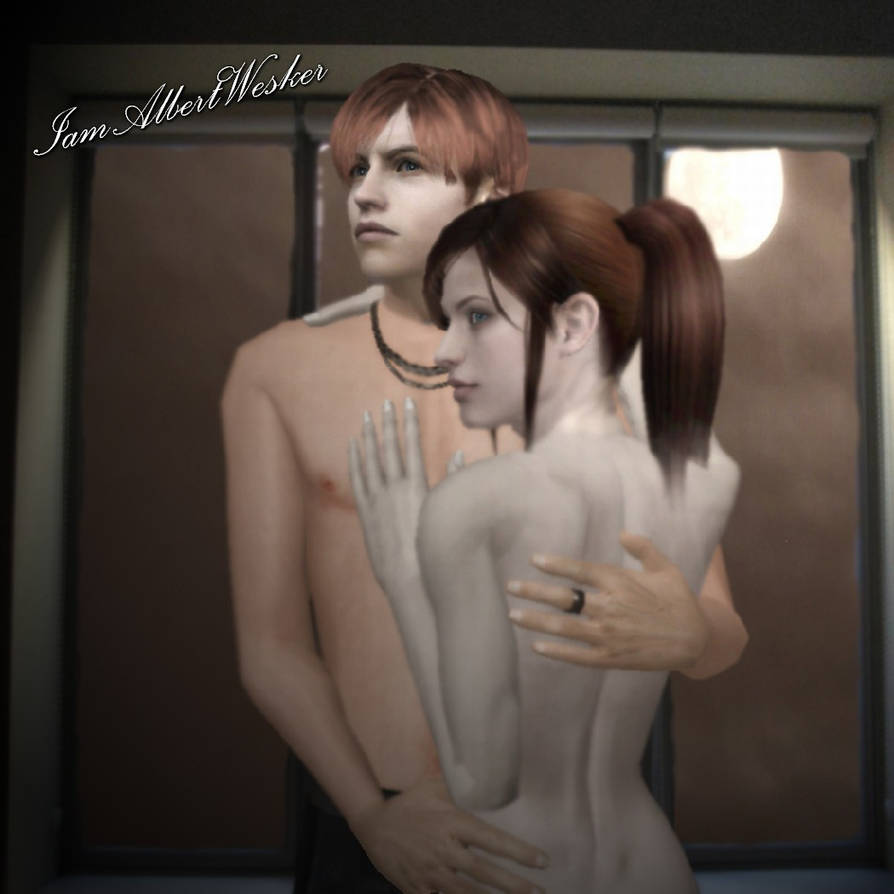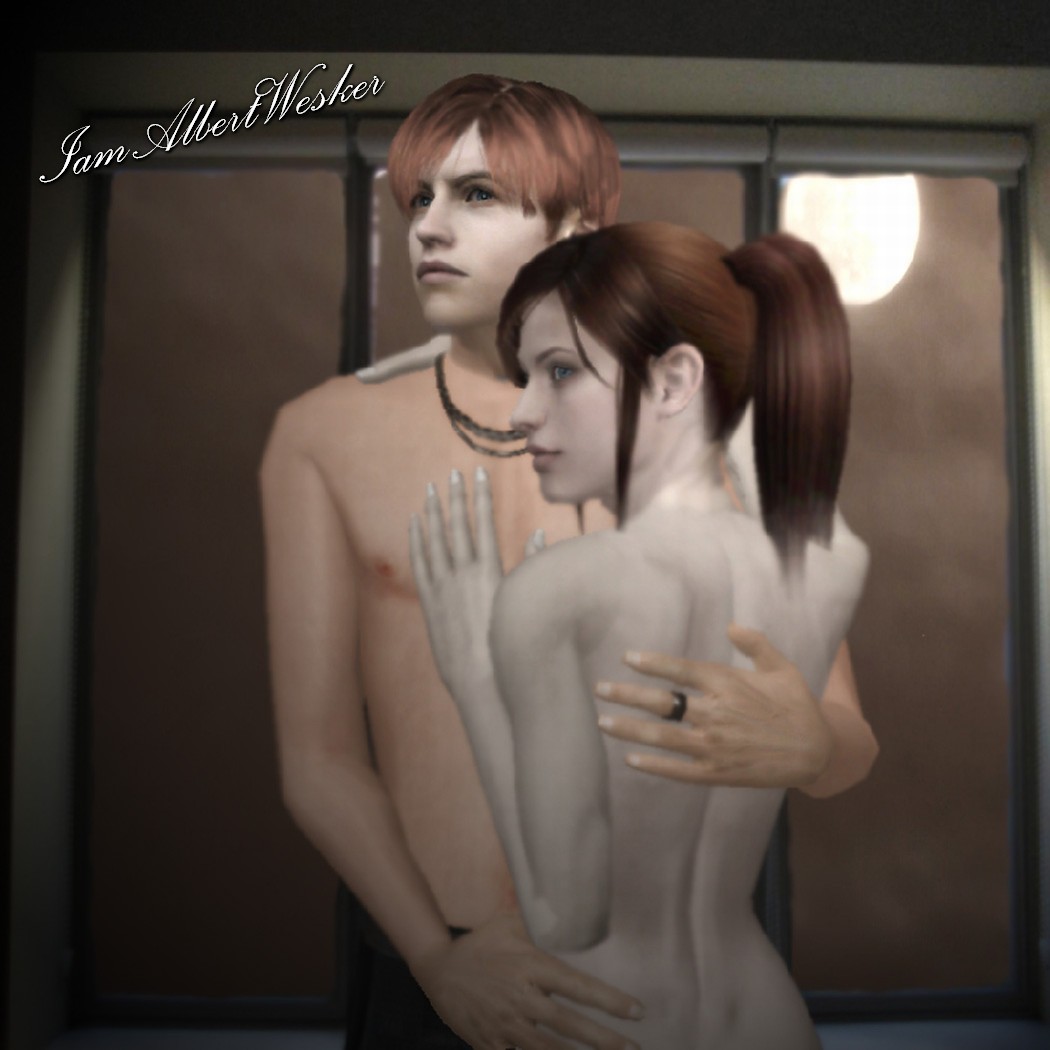 Watch



~ Steve Burnside did actually fall asleep beside Claire Redfield in the plane. A peaceful moment where fantasy became reality, where steve knew it was a dream, but still... he wished to remain asleep...

.



~~Requested by

~







~XNALara Models:

Croft Plane by Matty-Croft
Nude Claire by LittleMissWesker
Steve Burnside by grotesque (updated by a-m-b-e-r-w-o-l-f)(Steve's head)
Shirtless Alister (Steve's body) by CarbinT
Claire CVX by Italian_Utent
Raccoon City night sky by fullmoon

Window Background - Google'd





Any more requests? Note me! . . . Enjoy!

Wesker
^_^