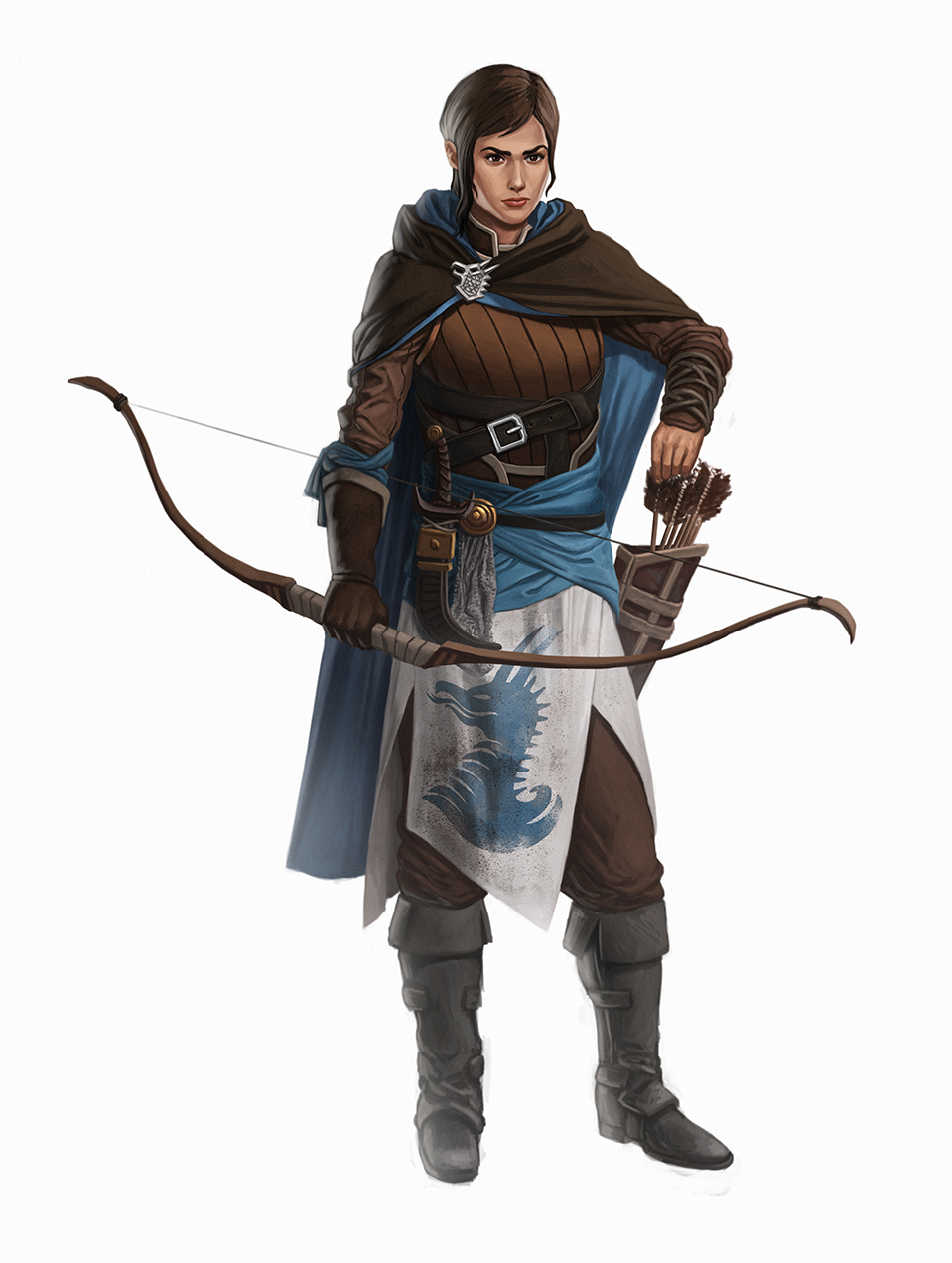 Watch

Reply

I made the sketch first such linework in photoshop, then I proceed to color rendering.
Reply

Can you share with me that sketch?

Reply

hey I am sorry for late reply, I am afraid there is no sketch for this artwork because I have a problem with my hard drive and probably I lost all my psd of my artwork. But thank's for asking it, it giveme an idea, maybe I will post some artwork with the sketch and process. Good luck Zombixxx.
Reply
Yeah!
Exactly the insperation, that i need, for my own Charater.
Wonderful work!
Reply

Splendid, might help me adding details to my own character perhaps.
Reply

Nice

Reply

Excellent character design on all the Keepers of the Realm! It's a pleasure to see fantasy characters with this sort of pragmatic flair to them.

I'd like to use some of these for 'NPC from an image' challenges on a closed section of the radiorivendell.com forum. The idea is for someone to post a picture and for everyone to come up with character ideas for use in roleplaying games (pen-and-paper, forum-based, or otherwise).

I would naturally give you full credit.
Reply

Lovely design. Keep up the good work!

Reply

Reply