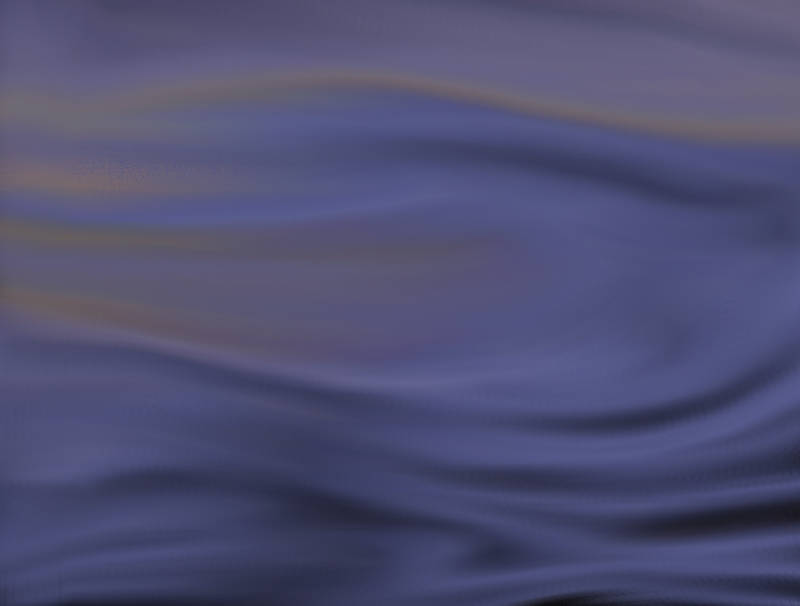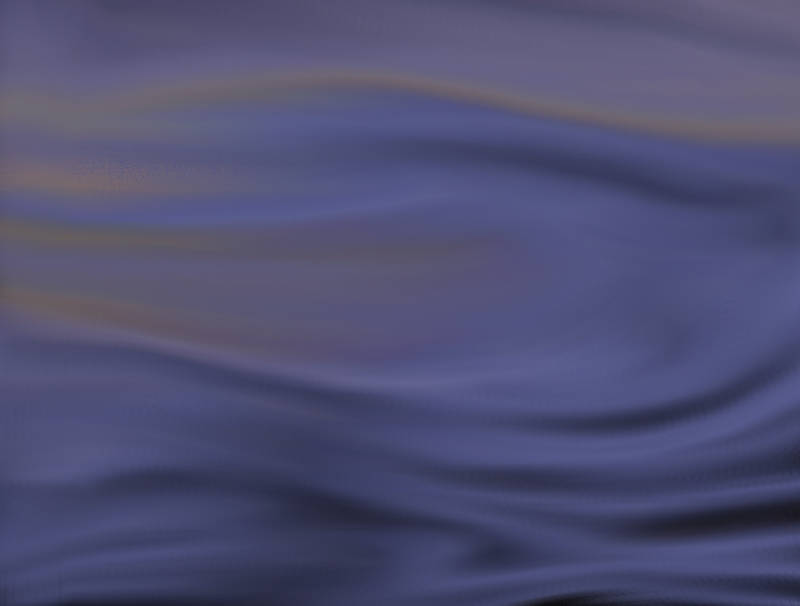 Watch
Okay, so was just messing around bored & came up with this stock texture... literally took like 5 minutes... okay maybe a little more, but not long at all... hopefully someone can use this

I would love to see what you make with it...
If you do use it, please credit me in your description (i.e. link to this picture or my profile), let me know about it, and fav this piece so others can have a chance to use it too!
If you have any more questions just visit my journal on stock rules...

Created with Apophysis (for a base for inspiration), then used Corel Painter 11... heh

funny how it changed from originally creating a dolphin type fractal, to waves, to a sunset, to silk texture...