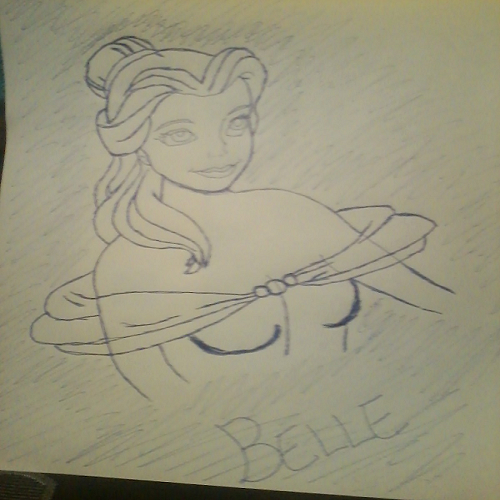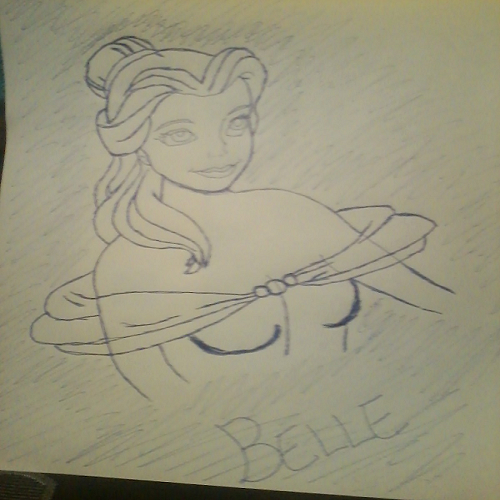 Watch
I

Belle
--
Modified Version of
Belle
for
DisneyDreamers
When I saw the prompt for this I just had to do something with Belle and so a quick search turned up a pose I thought I'd give a try. I think it turned out pretty good.
To work with the "
400x400 pixels
" requirement Belle got a little squished but not much and I'm still happy with the way she turned out.
:thumb787762379:
-
-

LineArt Reference

Drawn and Shaded with Pen
Now to think of another character for this project....sooo many to choose from. I think I'll color the next one.