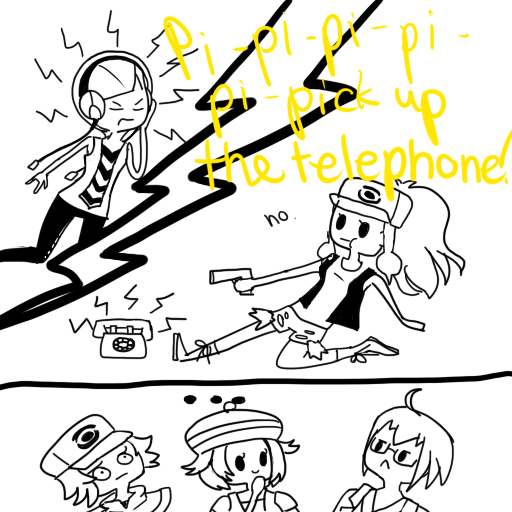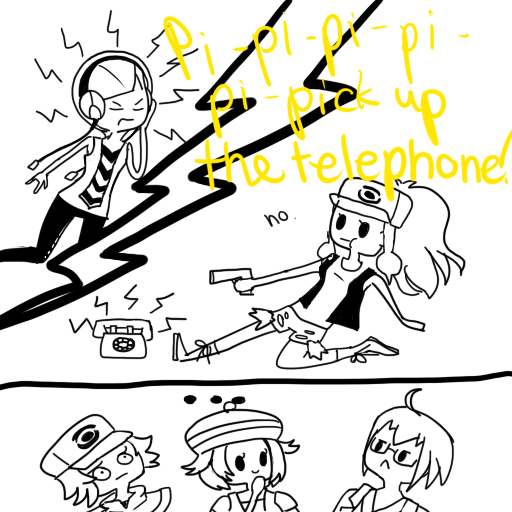 Watch
I love Bel. SHE IS SO CUTE OMFG SHFJKGHLSHJASDGFDFH.
LOOK AT HER. LOOK AT HER. SHE IS JUST THE MOST ADORABLE LITTLE FDKLSJF;DSJ EVER.
[link]
(game)
Oh I wish I owned Pokemon so I could literally bathe in money.
Fanart for this person who makes the BEST comics ever. Check it out.

Edit: OMFG GUYS. YOU PEOPLE ARE CRAZY. I PUT IN LIKE....2 MINUTES INTO THIS AND YOU PEOPLE MADE IT INTO MY MOST VIEWED DEVIATION! ILY GUYS FOREVER.

Reply

Ahahaha. I have no idea what prompted me to do this, but I'm glad you liked it!
Reply

What could Bel be thinking?

Reply

Hmm...I do so wonder.

Probably something like, "oh you~!" Oh wait..that's what I'm thinking.
Reply

Eeks! This is so adorable!

Reply

Hahahaha! Most popular deviation....it was also done in the shortest amount of time!
Reply

This is so cuuute ' ㅂ' <33
Reply

Ahhh! This one has the most views...it's
also ironically the picture I put the
least effort into! IRONYYYYYYYYYYYYYY~!

Thanks so much!
Reply

Reply

TAKE A PIIIIIC! I WANT TO SEEE~!
Reply

Reply

this. this is great-no.. this is god.
Reply

Reply

I'm too lazy to edit the thing from the artists note or whatever so yeah....I have a really crappy sense of humour.
DON'T LAUGH AT IT. I HAVE A WEIRD SENSE OF HUMOUR IT'S NOT EVEN FUNNY.
Reply