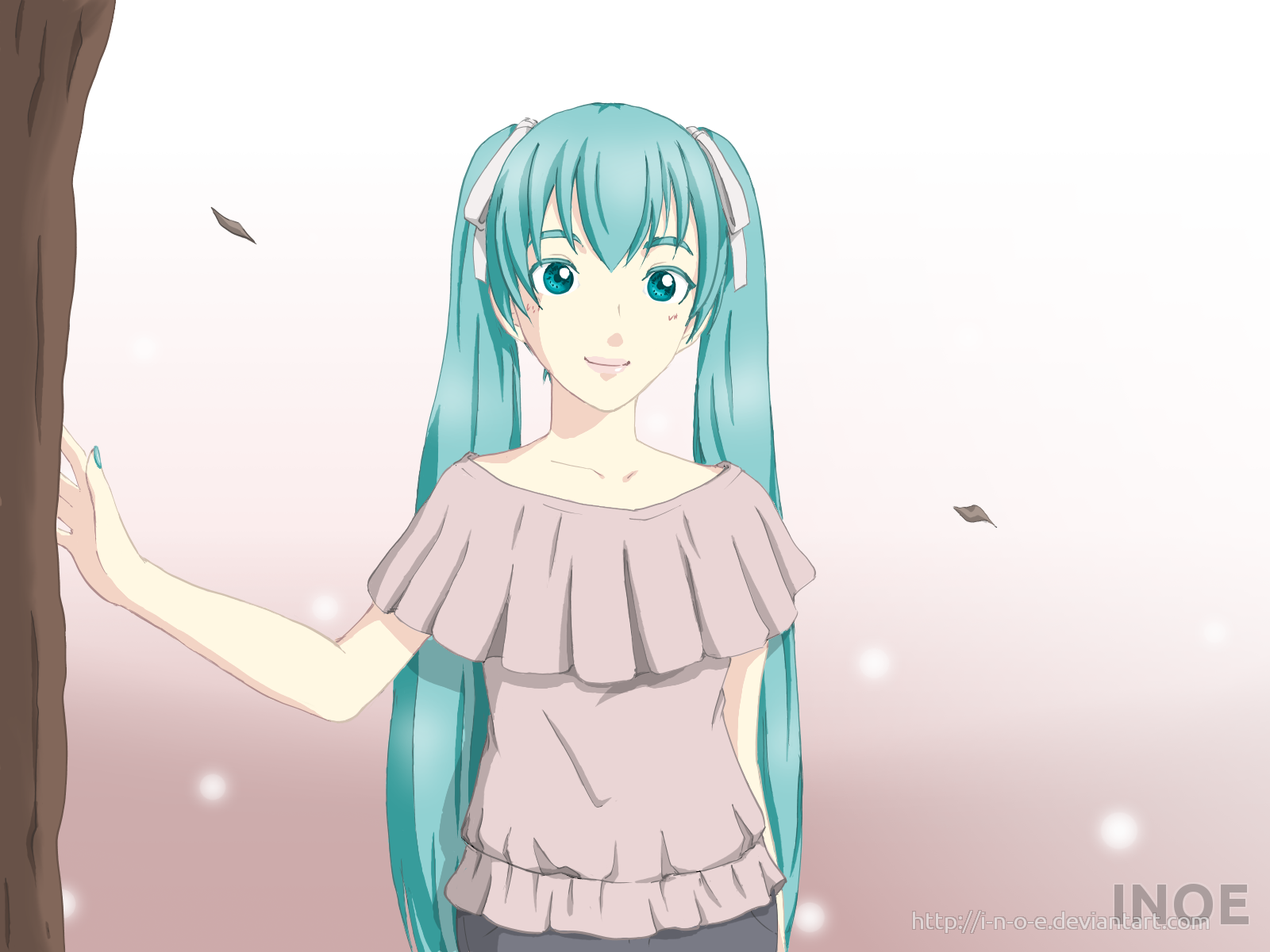 Watch
Whoa whoa. Long time~ When did last time I publish a Miku drawing?
Uh, well.. It is not like I did it that many times either

Uhm. I found something good:
By helping others, we'll also get something.
My friend said that he wants to start a new hobby, he's got interest in art, and asked me if I could get him some way to get tutorials. So I browsed deviantART for tutorials, and found this gem from
~
lavenly
:
lavenly.deviantart.com/art/Chi…
Err.. Being a
kind-of-long-enough
-time GIMP user, I just found out the coolness about
Ink Tool
from it

Okay. You'd probably notice minimal or no difference to my previous artworks which I use
Paintbrush Tool
or
Path Tool
for the lineart. But, hey, with a graphics tablet, it feels easier to ink the lineart with this tool

So then, here it is. Just a simple drawing

Hatsune Miku © Crypton Future Media, Inc.