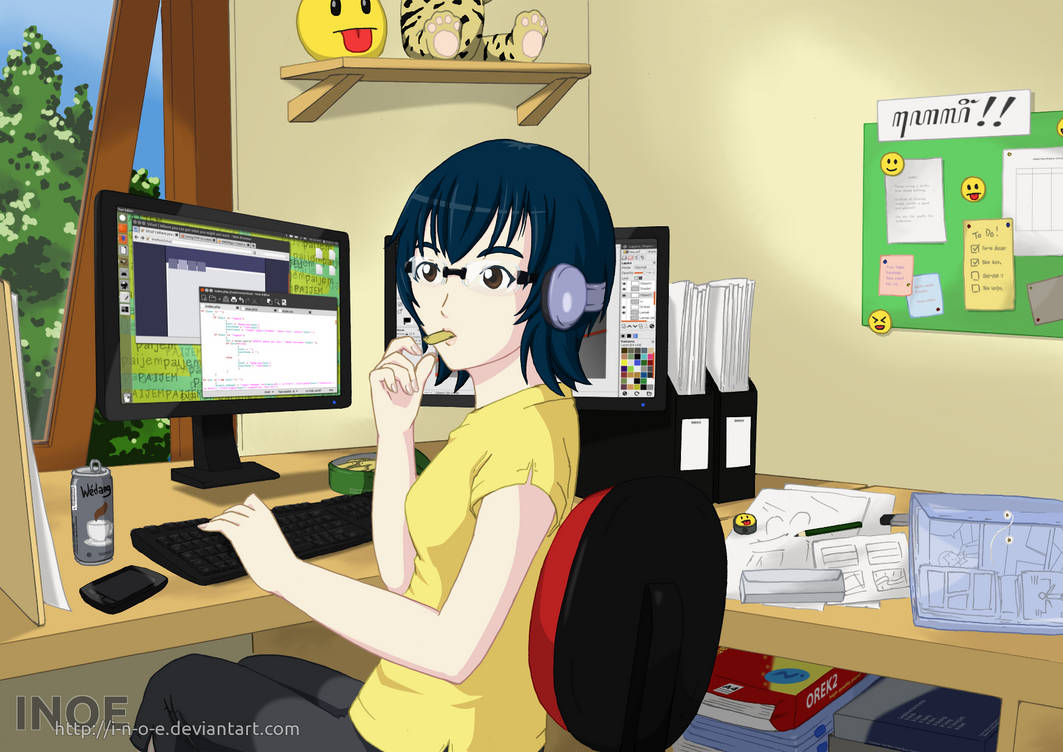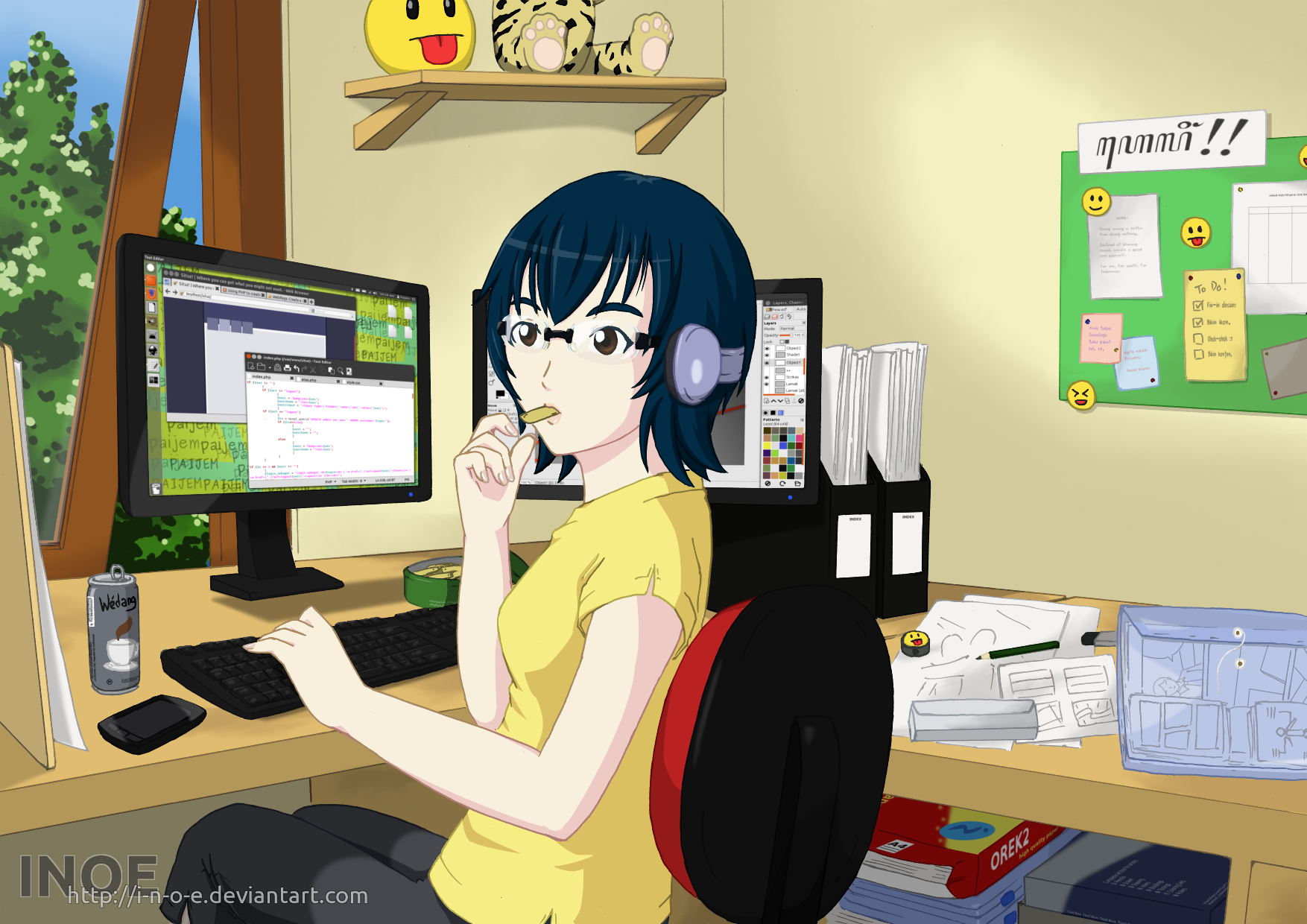 Watch
RRAAAAUGH! It has really been a long time~! >_<
Finally, more
Paijem
in action :3
Well, yeah. Okay, I am not Paijem, and I don't use multimonitor, but..

This might be a clue as to what I did last days. I needed to finish my own project, while having to finish orders from my friend and my senior, and also, doing some kind of HTML-CSS-PHP-MYSQL thingies. Yep, just a bit of web programming.


How do you spell that honorocoko on the wall board. Meh, can't read those letters anymore T_T
By the way, you should use 4-chars tab instead of 8-chars tab. Will look better for your code

Reply

Yay for Ubuntu OS!

Reply

Reply

Yuppy. I am an Ubuntu user. ^^
Reply