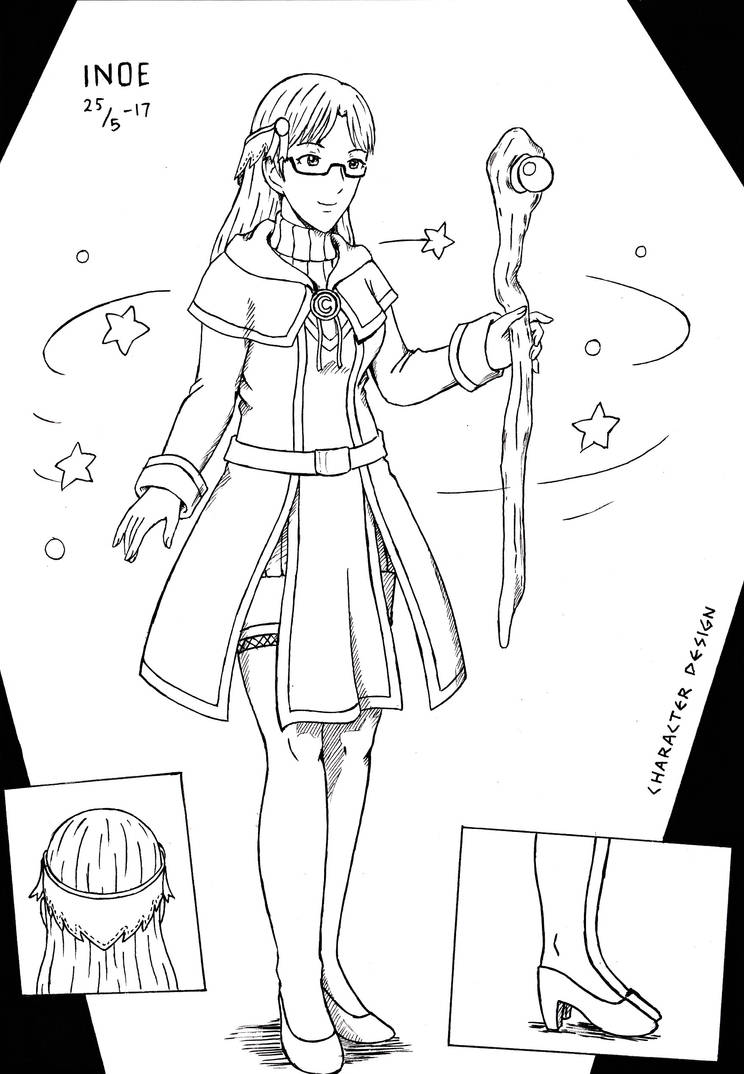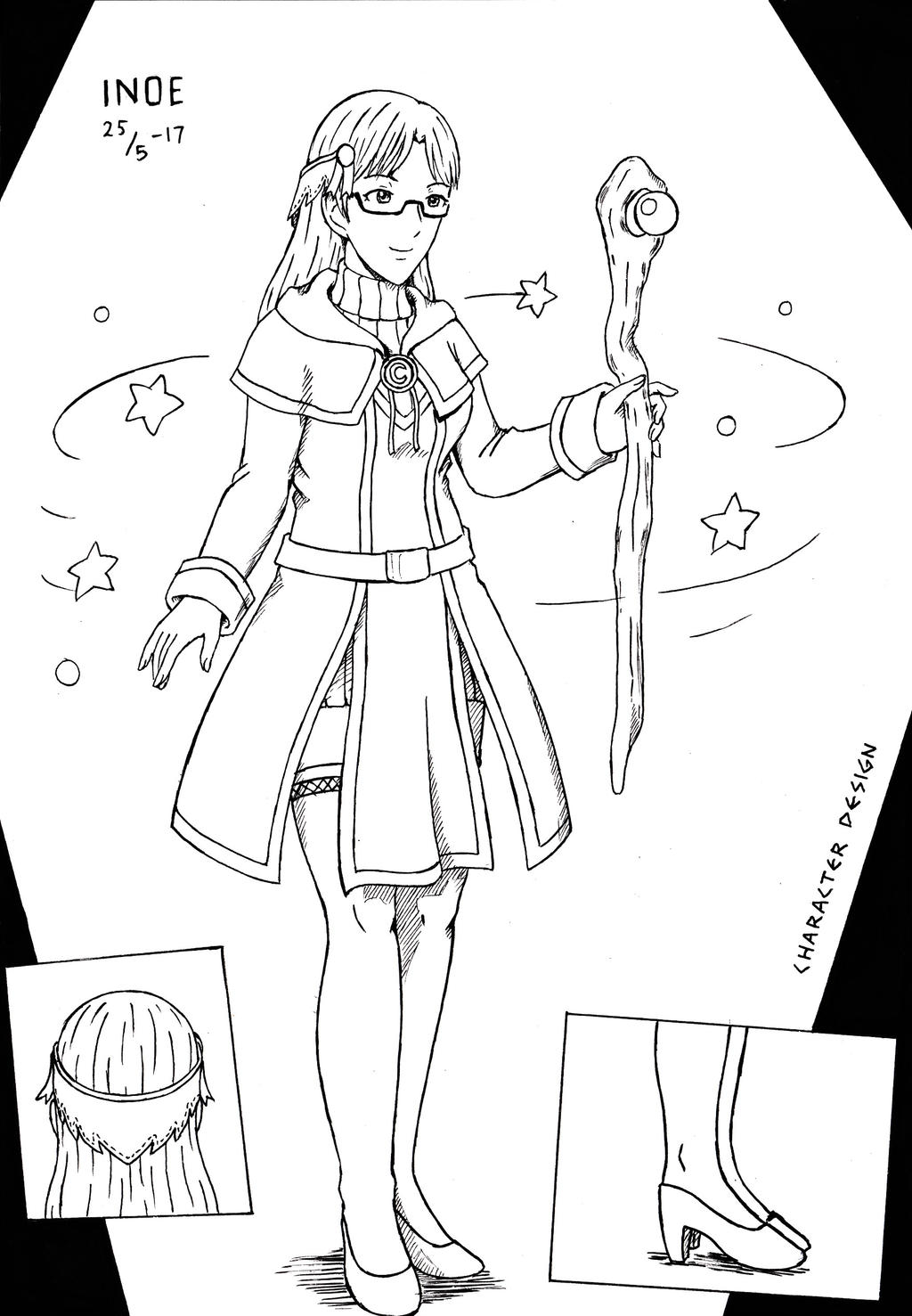 Watch
Unn
(28 y/o), a priestess from the Country of Canary. Her name means "she is loved".
She may supposed to be a mature figure, but has a playful side and sometimes acts silly, notably due to her bad sense of direction. Wanting to go to Kingdom of Azure for a supposedly important meeting, she got lost on the way when she bumps into
Rina
.
Thankfully, she acknowledges that weakness of her and went on the journey several days before the meeting takes place.
This is another character design for the RPG that I'm currently working on the concept.